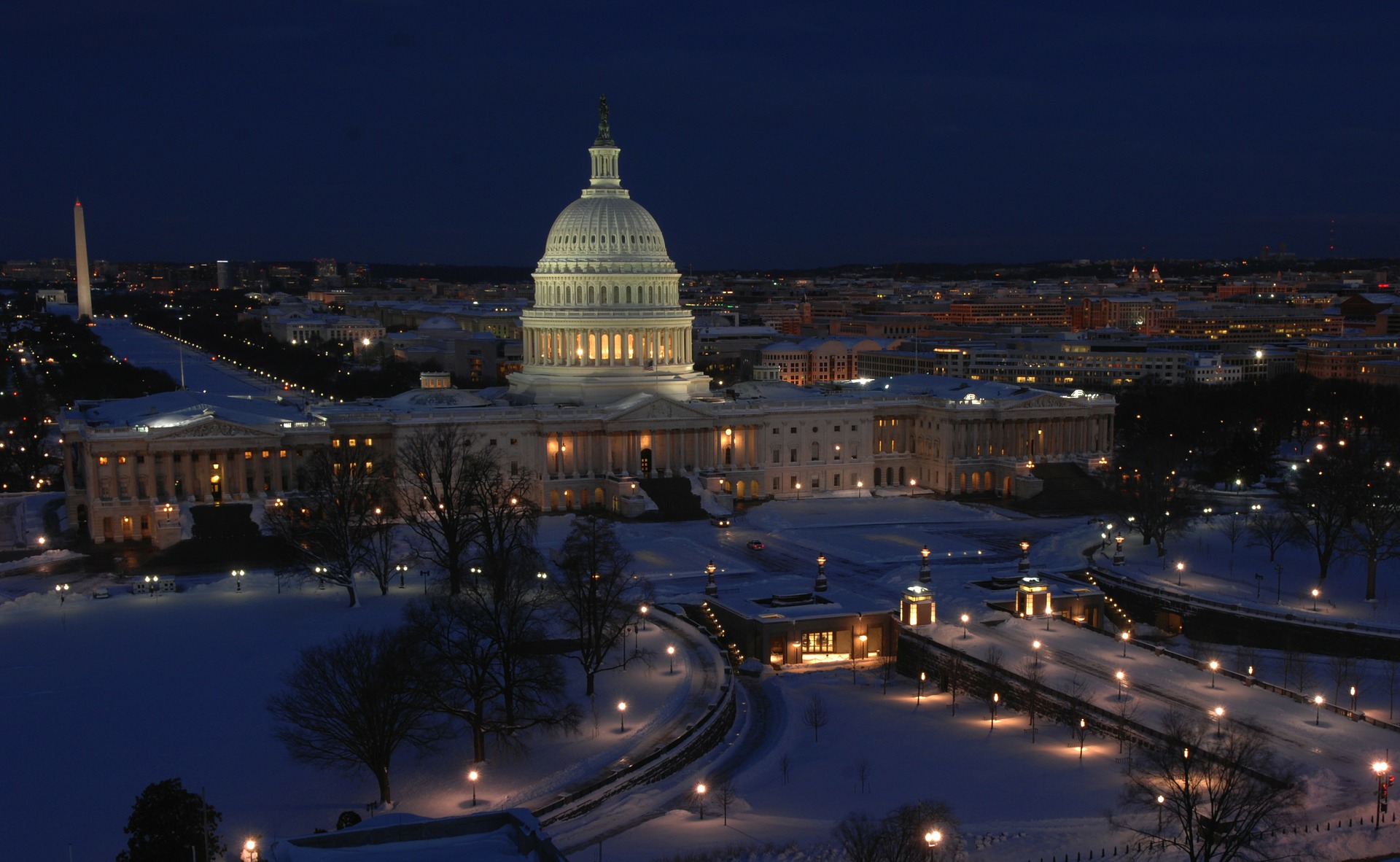 InterAction Responds to the Disappointing FY 2022 Omnibus Appropriations Bill
The recently enacted Fiscal Year 2022 omnibus appropriations bill is a disappointing reflection of the United States' global leadership role in funding foreign assistance.
The State and Foreign Operations bill received the smallest increase in funding of any of the bills, despite widespread global needs, ranging from pandemic response to looming famine to assaults on human rights to refugee flows. Members of Congress and the Administration understand the current need for U.S. leadership through foreign assistance but lacked the political will to sufficiently increase the foreign assistance budget when a bold increase is necessary.
Ultimately, the Fiscal Year 2022 budget will diminish our collective ability to save lives, build strong and democratic societies, and eliminate global poverty.
We call on Congress to provide additional supplemental funding to respond to COVID-19 overseas and address multiple global hunger crises. Moreover, we call on the Administration and Congress to redouble their efforts in support of a strong foreign assistance topline for Fiscal Year 2023.
We implore the Biden Administration to transmit a bold Fiscal Year 2023 foreign assistance request to Congress and call on members of Congress to pass a bill that rises to the number of challenges that are before us.
Signed,
1,000 Days
Accelerate Global
Action Against Hunger
Alliance for Peacebuilding
Alliance to End Hunger
American Jewish World Service
Bread for the World
CARE USA
Catholic Relief Services
ChildFund International
Church World Service
Corus International
Farm Journal Foundation
Global Communities
Global Health Council
Hellen Keller International
HIAS
Humanity & Inclusion
Humentum
InterAction
Islamic Relief USA
Kids in Need of Defense
Mennonite Central Committee U.S.
Mercy Corps
NRC USA
ONE
Oxfam America
PATH
Plan International USA
RESULTS
RTI International
Save the Children
Solidarity Center
The Hunger Project
WaterAid America
World Vision