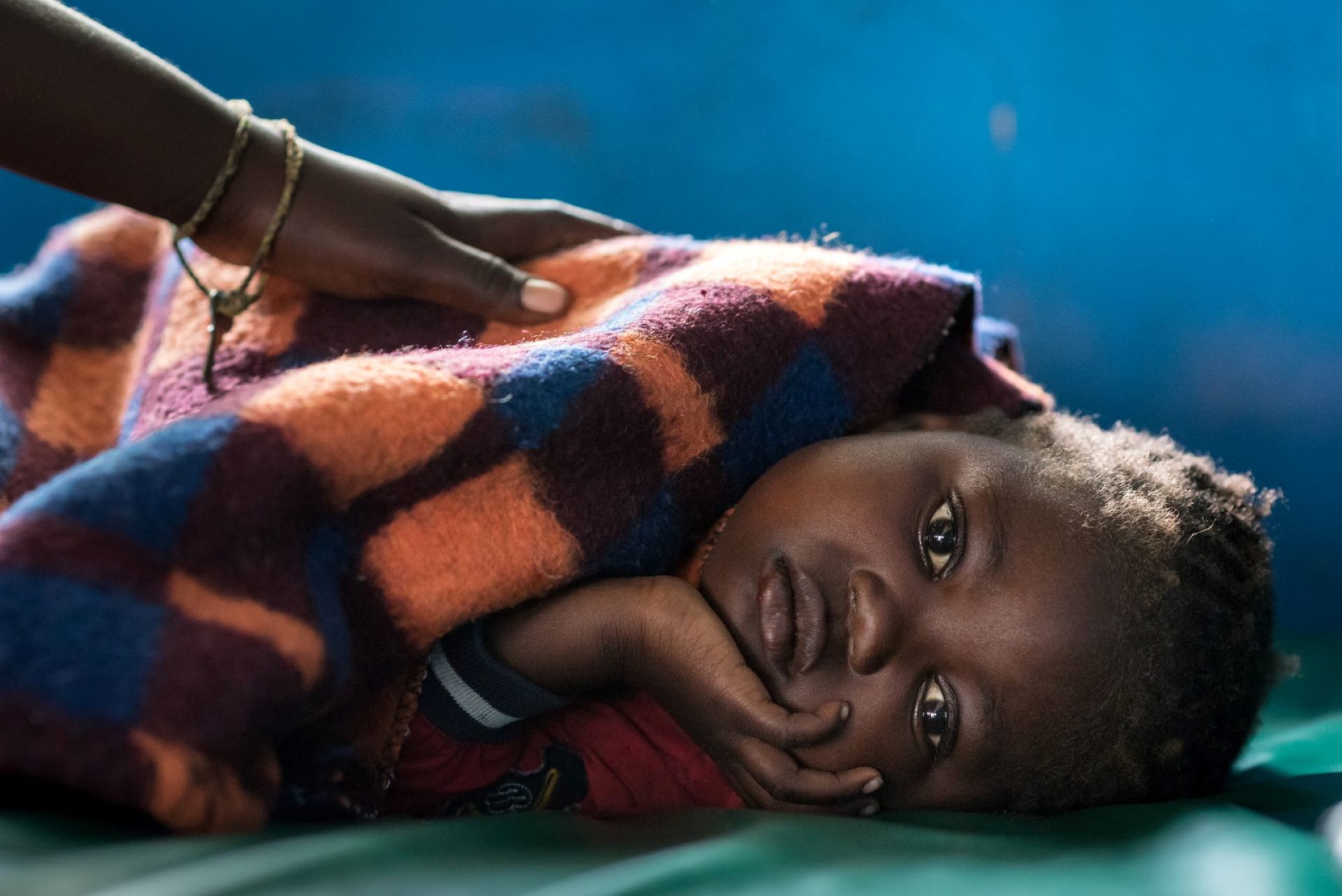 InterAction Statement on the Termination of the US' Relationship with the WHO
InterAction issued the following statement in response to the Trump Administration beginning the process to terminate the United States' relationship with the World Health Organization (WHO).
"We condemn President Trump's move to withdraw from the World Health Organization. The President's decision is dangerous, shortsighted, and will have detrimental consequences for our collective global health security.
"We are in the middle of a health crisis. And, ending America's backing and partnership during a pandemic threatens our ability to defeat the virus. The World Health Organization makes the world and America safer in the face of a range of global health threats."
See our previous statement HERE.