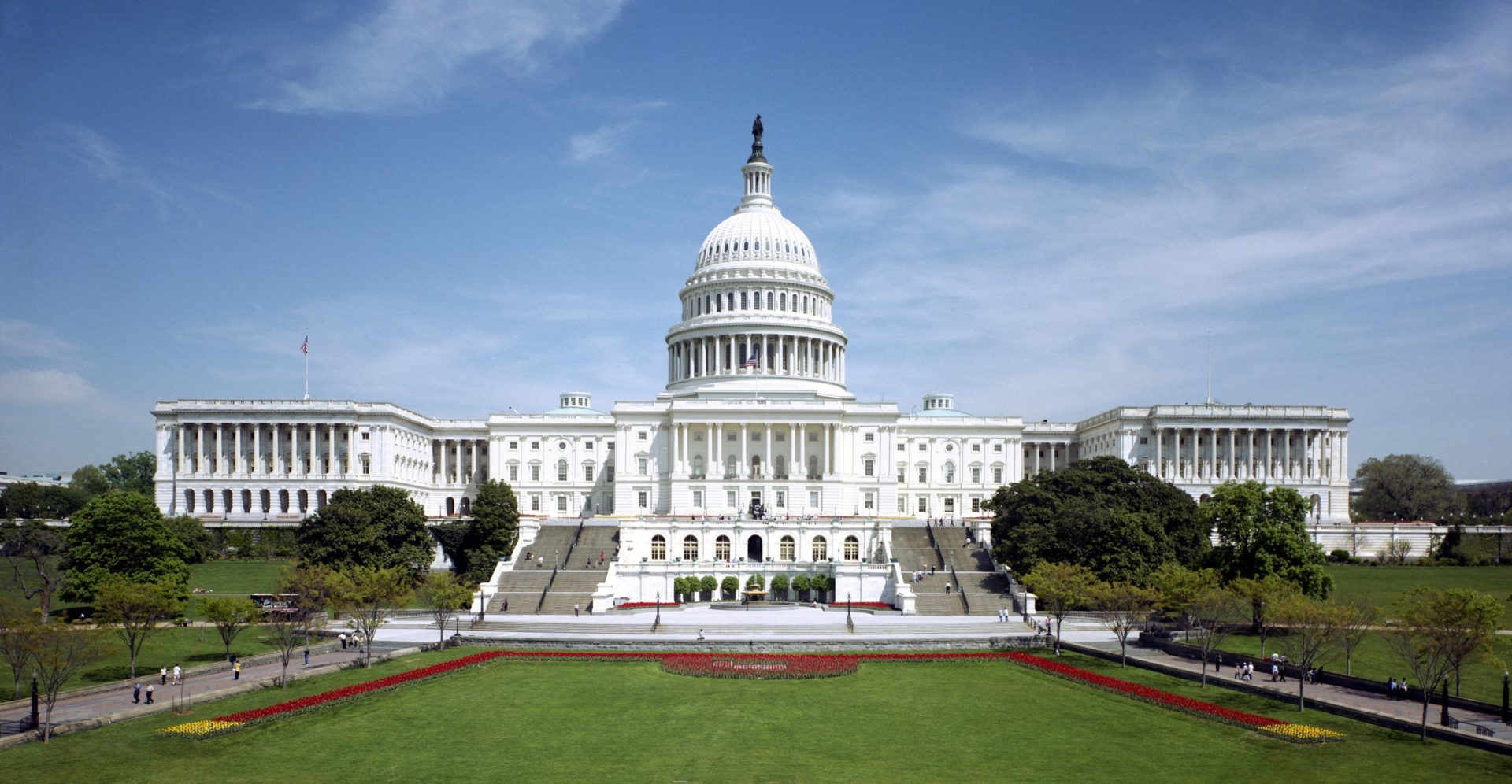 Congressional Leaders Must Reject Proposed Rescissions to International Affairs Budget
Dear Leader McConnell, Leader Schumer, Speaker Ryan, and Leader Pelosi:
I write to you today on behalf of American development and humanitarian organizations to urge you to reject any proposed rescissions to the international affairs budget and specifically, cuts to the International Disaster Assistance (IDA) emergency Ebola funding, the Complex Crises Fund, and the Millennium Challenge Corporation. InterAction is the largest alliance of international NGOs and partners in the U.S., including over 200 development and humanitarian organizations and partners working in nearly every country on the planet. We believe these funds continue to be necessary.
Ebola remains a threat. On the same day that the administration announced its rescissions, the government of the Democratic Republic of Congo declared a new outbreak of Ebola hemorrhagic fever. The World Health Organization reports that in the past five weeks there have been 21 suspected cases including 17 deaths. IDA funds can support a range of ongoing needs to countries affected by the Ebola threat and strengthen public health infrastructure.
The Complex Crises Fund mitigates violence and addresses instability in places like Niger, Jordan, and the Central African Republic. Unlike other accounts, it can be deployed quickly to fill unanticipated gaps and enable effective response efforts.
MCC funds can be applied to the next round of MCC compacts, which are likely to include strategically important countries such as Tunisia and Burkina Faso.
Cuts to vital diplomatic, development, and humanitarian efforts diminish the United States' ability to respond to and prevent new crises and contribute to a more prosperous world. These investments reflect U.S. moral leadership in addition to advancing our national interests.
We appreciate your support of the international affairs budget in FY 2018, and look forward to working with you on the FY 2019 budget. Please do not hesitate to contact Lisa L. Peña at lpena@interaction.org for additional information or if you have any questions.
Sincerely,
Samuel A. Worthington