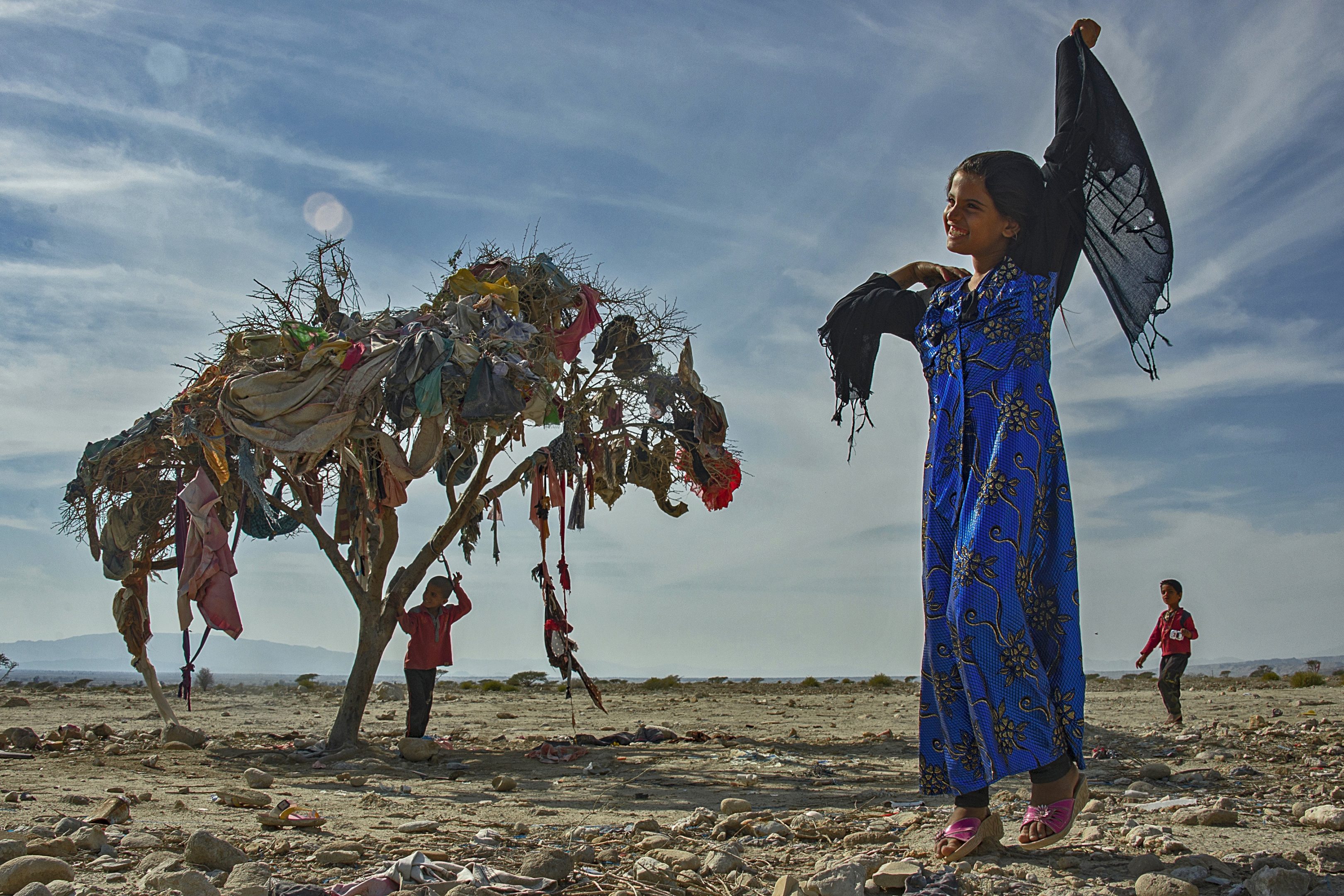 InterAction Welcomes Distinguished Photographers
On May 3, InterAction welcomed five distinguished D.C.-based photographers to help judge our 16th annual Effective Assistance Photography Contest. This year's judges will helped select the top photos from over 750 image submissions that capture the incredible moments within the humanitarian and development space.  These photographers bring years of experience, and their photography captures everything from luxury fashion brands to distant cultures, and often serves as social commentary for some of today's most pressing issues.
Meet our 2018 judges:
Sarah Baker (www.shb-photography.com/)
Sarah Baker is the senior multimedia editor for the National Center for Missing & Exploited Children. She has collaborated with families of recovered or missing children to create a visual narrative documenting their stories to inspire people the public to act. Sarah has produced successful social awareness campaigns putting positioning NCMEC at the forefront of trending topics and vastly growing its audiences across all digital platforms.
Tamon George (www.Creativetheory.agency)
Tamon, originally from Canada, has a diverse background in content creation as a photographer and social media campaign strategist. In 2015 Tamon co-founded Creative Theory Agency LLC with business partner Gary Williams in Washington, D.C. Tamon has worked as a digital strategist and analyst for more than five years and completed his MBA with a focus on digital strategy. Since the company's inception, Creative Theory Agency has landed clients such as Dick's Sporting Goods and Google, among others. As a photographer Tamon has shot for the NFL, Nike, and Levi's to name few. Tamon was also named a 2016 Style Setter by Washingtonian Magazine and a 2018 Man of the Year by DC Magazine Modern Luxury.
Greg Kahn (www.gregkahn.com)
Greg Kahn (b. 1981) is an American documentary fine-art photographer. Kahn grew up in a small coastal town in Rhode Island, and attended The George Washington University in Washington D.C. In August of 2012, Kahn co-founded GRAIN Images with his wife Lexey, and colleague Tristan Spinski. Kahn's work concentrates on issues that shape personal and cultural identity. He has worked for clients such as The Atlantic, Audubon Magazine, National Geographic, and Smithsonian Magazine. In 2011, Kahn was a finalist for the Pulitzer Prize for his work on the foreclosure crisis in Florida.
Mica Powers (www.micapowers.com)
Mica Powers is photographer from Seattle, Washington. She has been featured in the 'A Brown Girl With A Camera' Inaugural Exhibition, FotoWeek's DC 'Faces & Places' exhibit at the National Geographic Museum, and the Community Collective's Annual Show. Her work is also included in the photo book "UnPresidented: The Inauguration of Donald J. Trump and the People's Response.", which was published in 2017. She currently resides in Washington, D.C.

Photo contest winners will be announced in June during InterAction Forum 2018