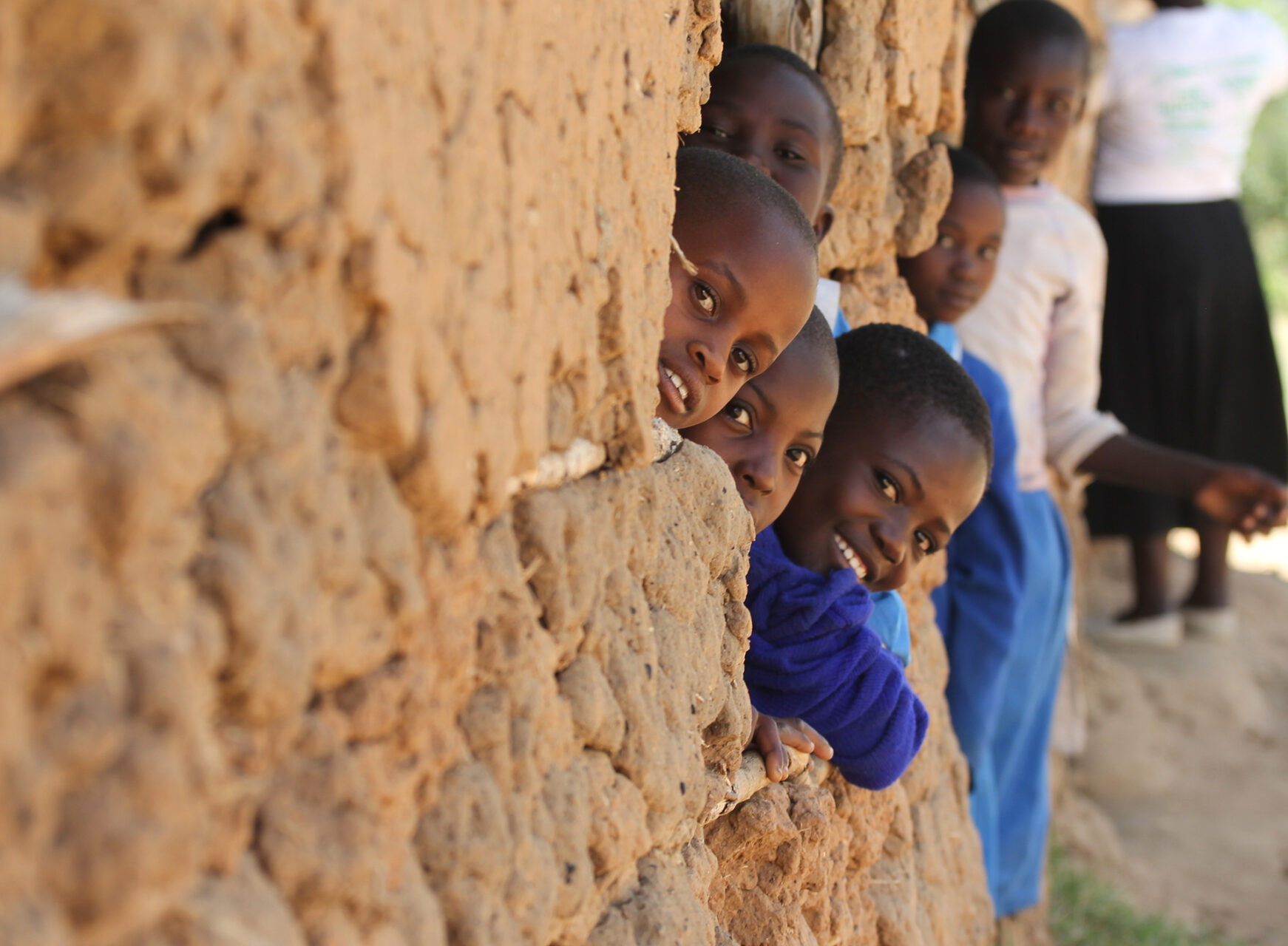 InterAction Welcomes New Board Chair, Vice-Chair, and Members
At InterAction's annual Members Meeting on June 16, we said goodbye to four Board Members. Our heartfelt thanks to Amy Coughenour Betancourt, Anne Goddard, Job Heintz, and Mohamed Idris. We are immensely grateful for their service to InterAction and look forward to their continued engagement as leaders in our NGO community.
As we said goodbye to these four outstanding leaders, we were excited to announce our newly elected Board leadership—Chair, Abby Maxman, President and CEO of Oxfam America, and Vice-Chair, Janti Soeripto, President and CEO of Save the Children. We'd like to extend our gratitude to outgoing Board Chair Carrie Hessler-Radelet.
We were also thrilled to welcome three new Board Members. Learn more about them below.
Sasha Fisher, Executive Director & Co-Founder of Spark Microgrants
Sasha moved to East Africa in July 2010 to develop the Spark MicroGrants model. Her previous experiences in South Sudan, South Africa, India, and Uganda have led to her passion for community-led development. Sasha holds a B.A. from the University of Vermont in Studio Art and a self-designed major in Human Security, a paradigm for development that recognizes the rising legitimacy of non-state actors in securing basic human needs.
Isam Ghanim, President & CEO of ChildFund International
Isam's most recent role before joining ChildFund was as president for Search for Common Ground, a $60 million organization focused on transforming how the world deals with conflict. Isam's career in international development began at CARE Sudan shortly after completing his master's degree at Sudan's University of Khartoum. In his 21 years with CARE, Isam held various roles in Sudan, Somalia, India, and at the regional level before eventually becoming its Vice President for Global Program Resources and Learning. He held that position from 2003 until 2007, when he joined ChildFund as Vice President for the Africa region. Isam would later serve as Vice President of Global Operations and then Executive Vice President for Programs—the role he held until his departure to Search for Common Ground in 2018.
Marcie Roth, Executive Director & CEO of the World Institute on Disability (WID)
Marcie joined WID in September 2019, bringing her lifelong commitment to advancing the rights of people with disabilities and expanding disability leadership locally, nationally, and globally. Active in the Independent Living movement since 1982, Marcie has served in senior and executive leadership roles for national and global disability advocacy and public policy organizations since 1995. In the immediate aftermath of the September 11, 2001 terrorist attacks, she focused her advocacy on improving emergency preparedness and disaster outcomes for people with disabilities and building accessible disaster-resilient communities. Marcie was appointed by President Obama to the U.S Department of Homeland Security Federal Emergency Management Agency from 2009 to 2017, where she served as Senior Advisor to the Administrator; establishing and directing the Office of Disability Integration and Coordination.
We hope you'll join us in thanking our exiting Board Members, celebrating the new leadership, and welcoming the newest additions to our distinguished Board of Directors.
See our entire Board here.