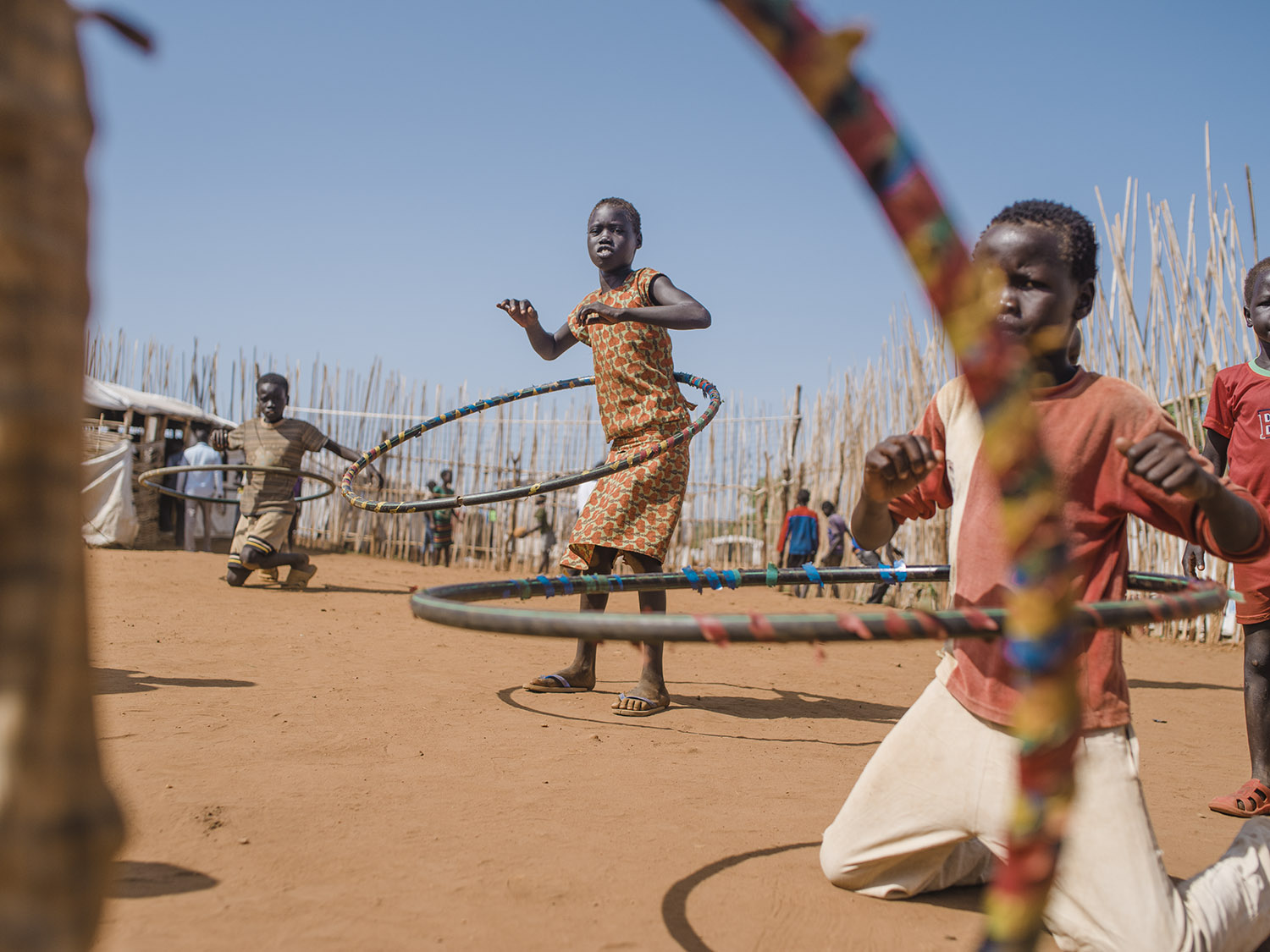 InterAction Welcomes Newest Members
At InterAction, we believe in the power of shared ideas and that a united voice can impact global change.
As the largest alliance of international NGOs and partners in the United States, InterAction and its member organizations listen, partner and innovate together to serve the world's poor. All 180+ member organizations are dedicated to helping the world's most vulnerable populations achieve their untapped potential.
We are proud to announce that this June, InterAction's Board of Directors voted and approved four new members for InterAction membership. InterAction's newest members represent the rich diversity of the international development and humanitarian sectors, working in various areas from agriculture to women empowerment. With these additions, InterAction can put forth an even stronger, collective voice to advocate for making the world a more peaceful, just and prosperous place for all.
Congratulations to our newest members and welcome to the InterAction family!
The newest member organizations are as follows: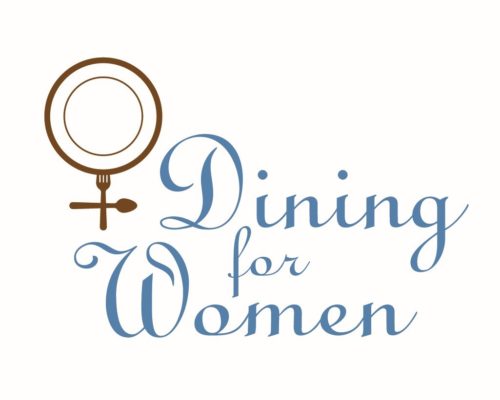 Through collective giving circles, Dining for Women inspires, educates and engages people to invest in grassroots programs that make a meaningful difference for women and girls living in extreme poverty in developing countries. Dining for Women also seeks to empower women and girls, as well as promote gender equality.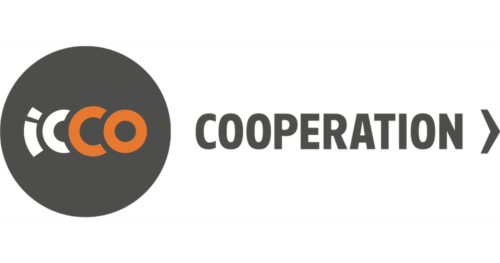 ICCO USA promotes and helps raise funds for ICCO Cooperation's development programs in Africa, Asia, and Latin America. ICCO's goal is to empower and strengthen smallholder farmers, agri-preneurs, and small-to-medium-sized enterprises, to build more inclusive and sustainable agricultural systems.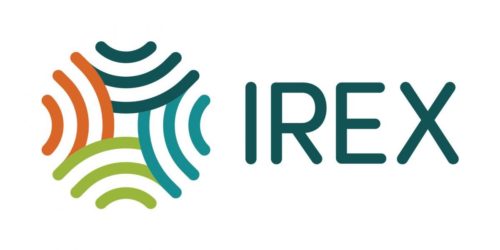 IREX strives for a more just, prosperous, and inclusive world—where individuals reach their full potential, governments serve their people, and communities thrive. IREX works with partners in more than 100 countries in four areas essential to progress: empowering youth, cultivating leaders, strengthening institutions, and extending access to quality education and information.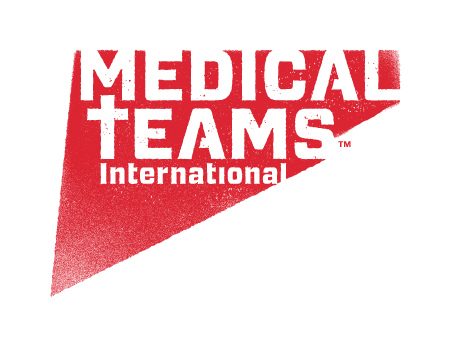 "Daring to love like Jesus," Medical Teams International is a faith-based organization that boldly breaks barriers to health and restores wholeness in a hurting world. By going where they are needed most, Medical Teams International mobilizes staff and volunteers to provide basic, but life-saving medical care.