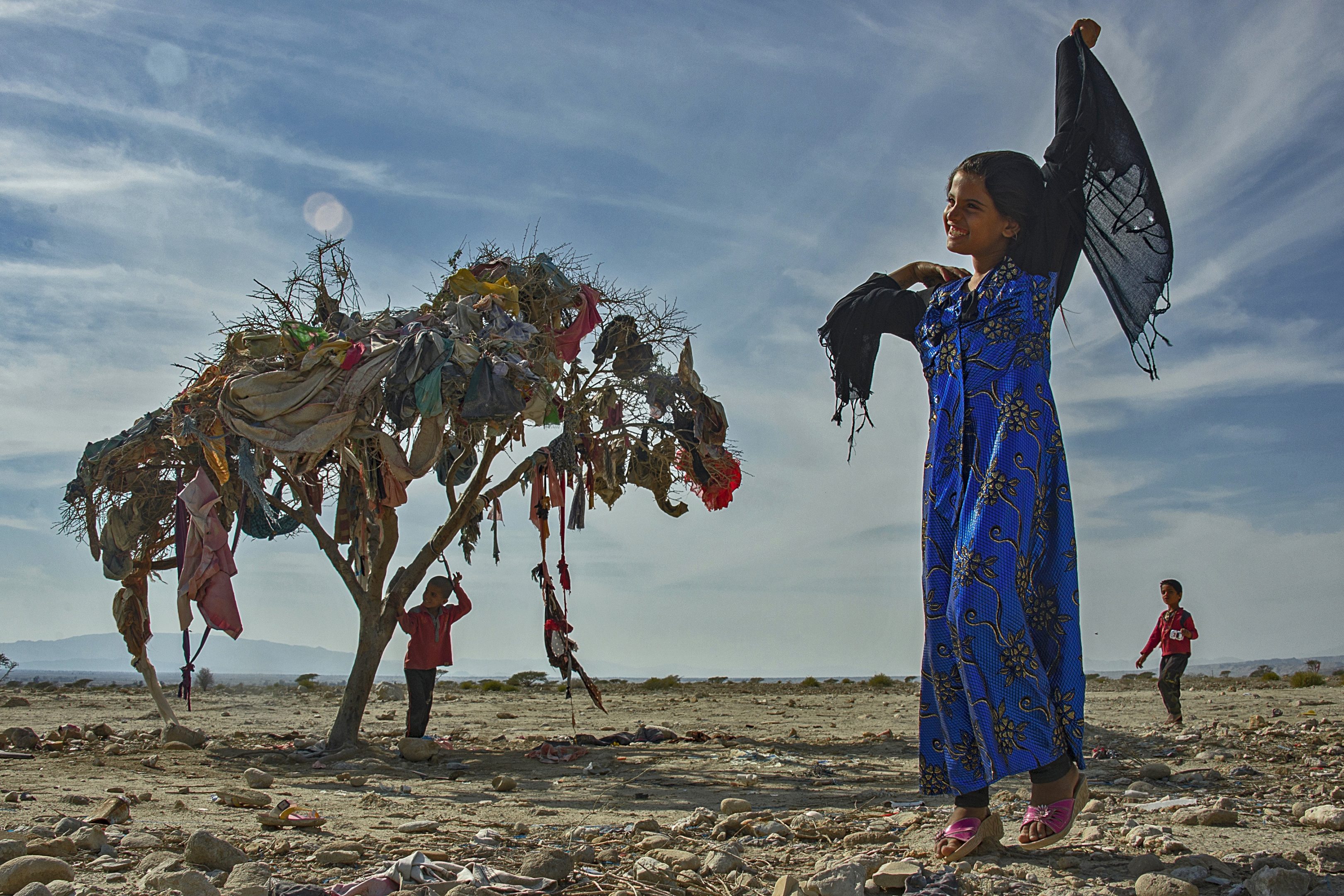 Celebrating InterAction's 16th Annual Photo Contest Winners
InterAction is pleased to announce the winners of our 16th Annual Effective Assistance Photography Contest.
Each year, InterAction's photography contest focuses on incredible humanitarian and development work. These images capture powerful stories of hope, independence, and future possibilities, and this year was no exception. For each of our three categories—best photo taken on a mobile phone, best photo of youth potential, and best photo of women's empowerment—the submissions we received expertly illustrated innovative, effective, and inspiring efforts in development and international relief.
This year, we received over 750 entries from individuals all over the world. After narrowing the submissions down, five professional photographers from the DC area were tasked with selecting each of the Three Categories winners and our Grand Prize winner. The winning photos can be viewed below.
Thank you to all our participants for submitting your incredible photos this year.
Best Photo Taken on a Mobile Phone: "Equal at Per"
 Runner-up: "Journey to School"
Best Photo of Youth Potential: "Shidda"
1st Runner-up: "Chasing Dreams" 
2nd Runner-up: "Friends"
Best Photo of Women's Empowerment: "Where Sky is Limit"
1st Runner-up: "Yet Another Day" 
2nd Runner-up: "Women at Work"
Grand Prize winner: "Blue"