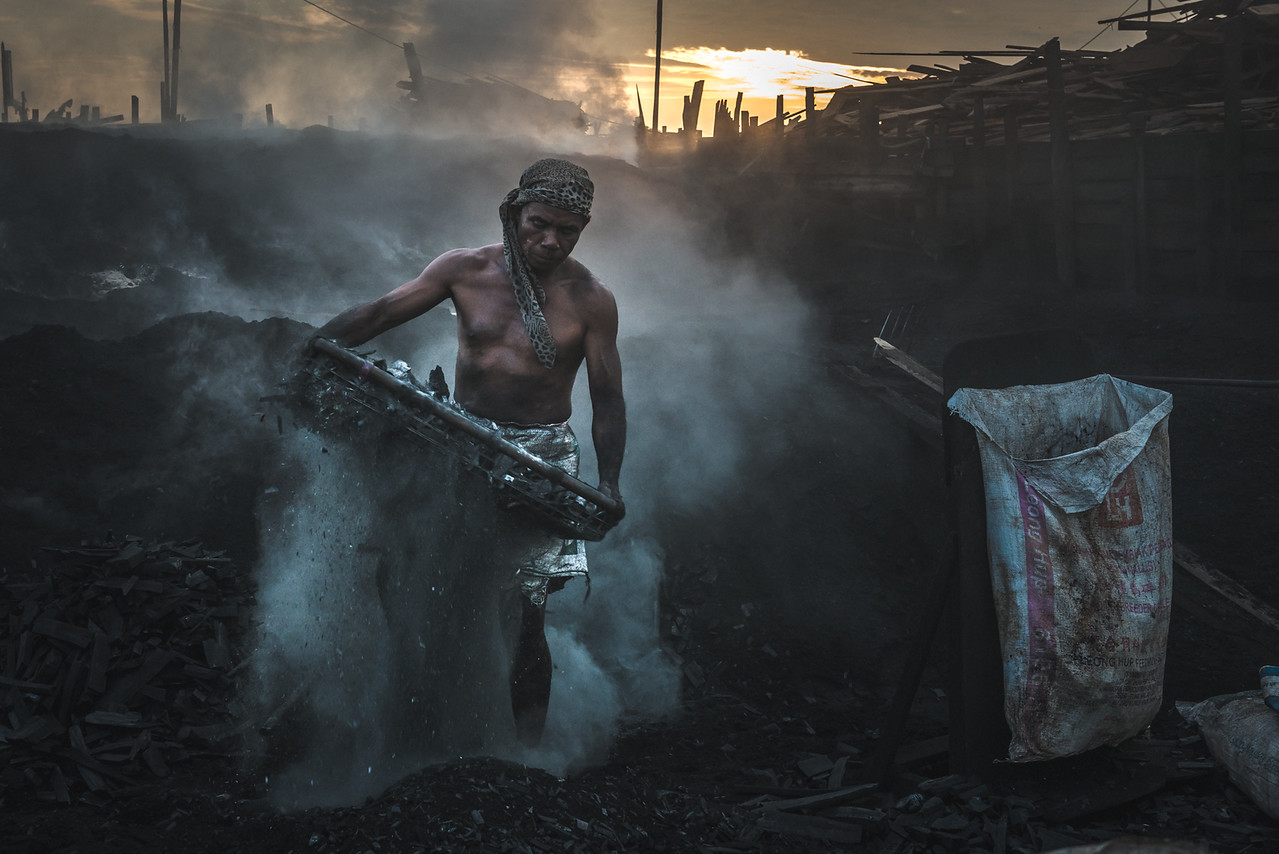 InterAction's 17th Annual Photo Contest Winners
InterAction is pleased to announce the winners of our 17th Annual Effective Assistance Photography Contest.
Each year, InterAction hosts a photography contest during Forum that focuses on showcasing the incredible humanitarian and development work being done throughout the world. This year, we received over 500 entries from individuals all over the world. After narrowing the submissions down, five professional photographers from the DC area were tasked with selecting each of the winning photos. These photos can be viewed below.
Thank you to all our participants for submitting your incredible photos this year!
Honorable Mention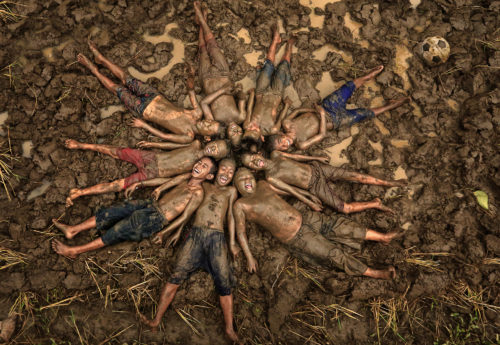 3rd Place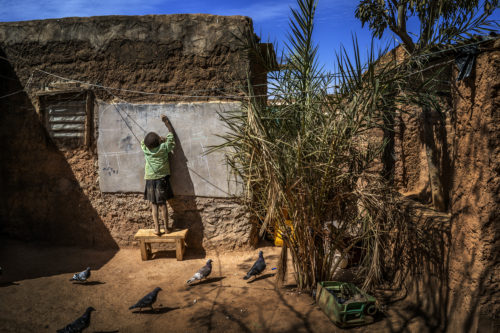 2nd Place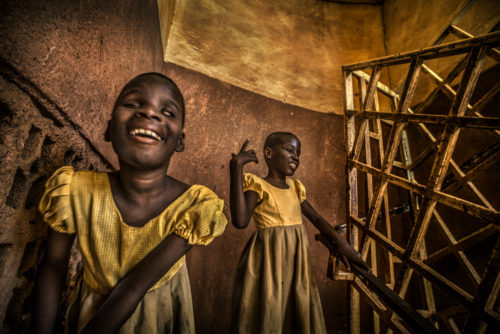 Grand Prize Winner