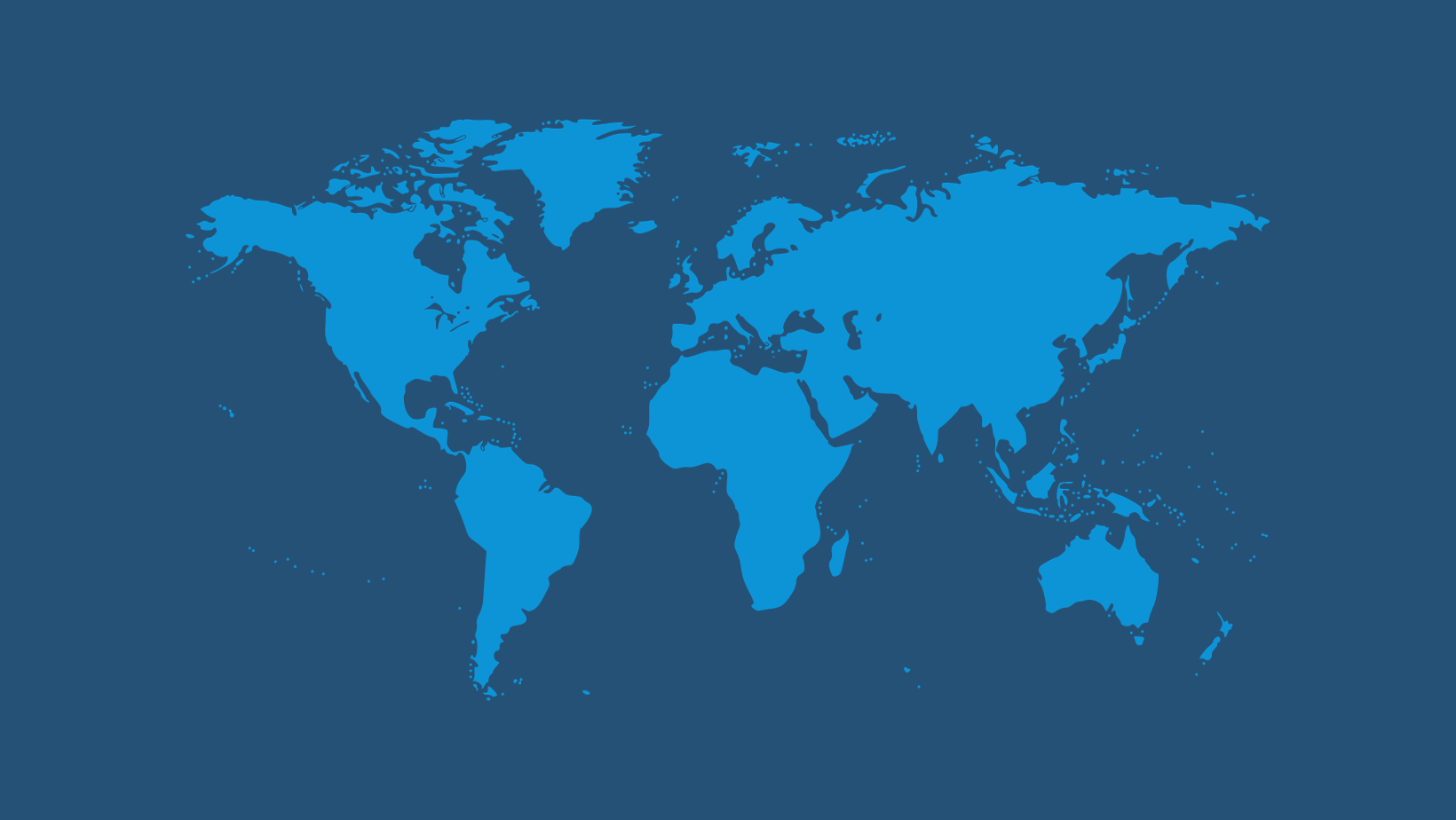 InterAction's Statement on Escalating Violence in Israel & Gaza
InterAction released the following statement on the escalating violence in Israel and Gaza.
"InterAction is horrified by the devastating loss of life in Israel and Gaza and gravely concerned by the escalating violence and its immediate humanitarian repercussions.
"Since Hamas's violent assaults on Israel on October 7, over 1,300 Israelis have been killed, with more than 3,000 others sustaining injuries, and 150 individuals have been taken hostage*. Among the dead are 27 American citizens.***
"Israel's intensive air strikes, coupled with the blockade on densely populated Gaza, have forcibly displaced at least 300,000 people, many seeking refuge in schools. Officials in Gaza have reported that 1,417 Palestinians have been killed, including 260 children**, and 6,250 others have suffered injuries in the last four days.*
"The death toll will only continue to rise.
"InterAction urges all parties to the conflict involved in the escalation of violence to adhere to International Humanitarian Law (IHL) and calls for them to respect civilian life and vital civilian infrastructure. Parties in conflict must refrain from targeting hospitals, schools, and other vital utility facilities.
"As the humanitarian crisis in Gaza intensifies, it is imperative that humanitarian aid be swiftly delivered to all civilians in Gaza. Safe passage routes must be established, and those wishing to flee must be afforded the right to reach areas where they can access the resources necessary for their safety and survival.
"Our hearts go out to the innocent lives affected by this violence and to our colleagues who are displaying bravery in their efforts to reach those in dire need."