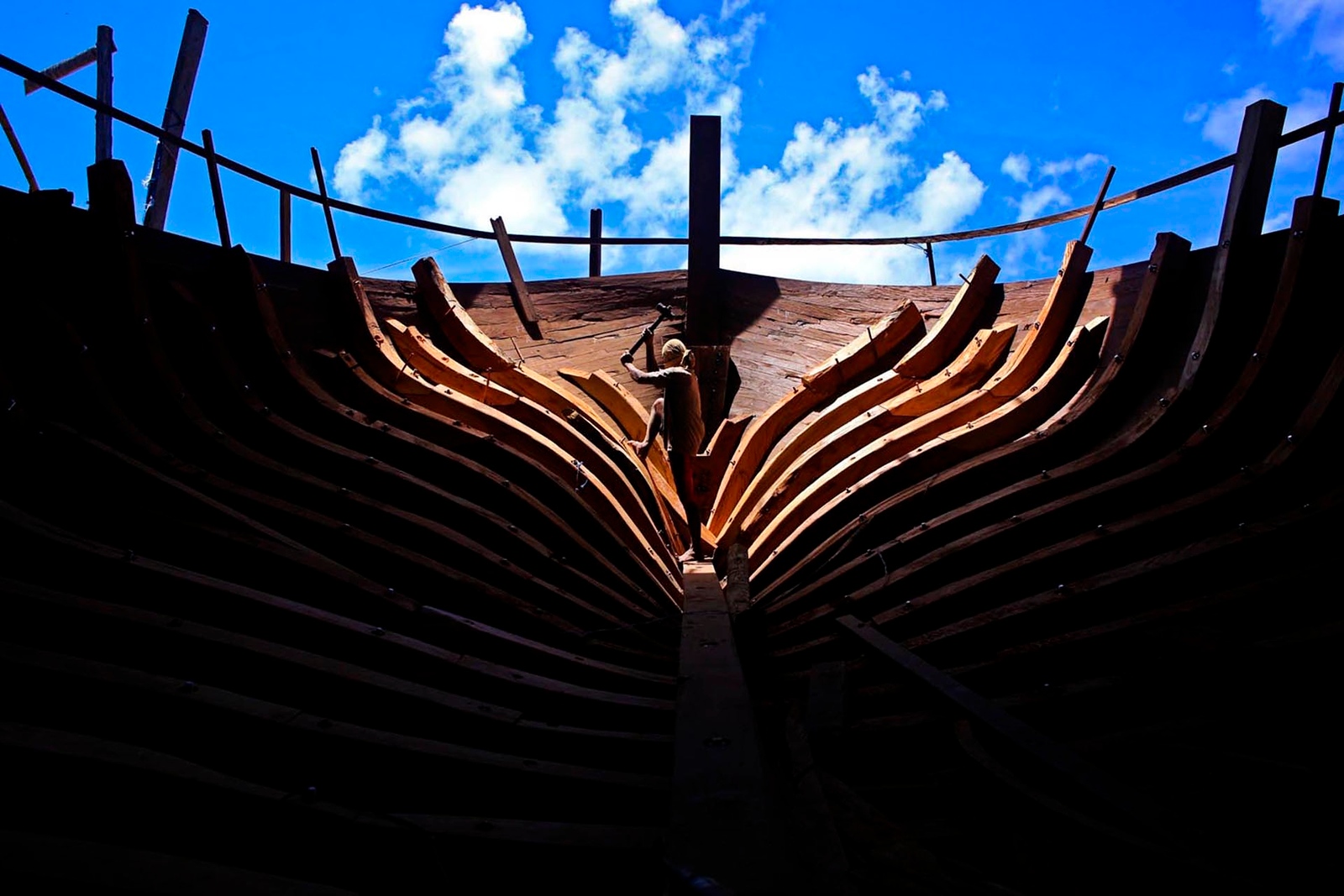 Joint Letter Urging U.N. Secretary General Guterres To Take Immediate Action For The Internally Displaced After Report Release
InterAction and its Members significantly engaged, contributed to, and followed the work of the Panel closely since its inception, hoping it would catalyze efforts to better prevent and respond to internal displacement. Too little attention has been placed on the obligation of states to respond to IDPs as citizens, with rights that must be upheld, in addition to prevention of displacement and pursuing the right types of policy and program interventions necessary to ensure it does not become protracted. Furthermore, a sustained focus on IDPs consistently falls through the institutional cracks between the humanitarian and development systems, with insufficient political attention to ensure accountability for protecting and assisting them at the national, regional, and international levels.
In this letter, InterAction and ICVA, alongside a coalition of 25 NGO signatories, urge U.N. Secretary-General Antonio Guterres to take immediate action in implementing the recommendations outlined in the report that are within his direct scope of influence and leadership.
These recommendations' timely and deliberate execution is a critical first step for maintaining momentum and improving the global approach to prevention, response, and solutions to internal displacement. InterAction and its fellow NGO signatories are committed to supporting the implementation of the recommendations and advocating for real change at all levels. The vision behind the Panel's work will only be fully realized when we achieve better and tangible outcomes for IDPs collectively.
Read the full letter HERE.