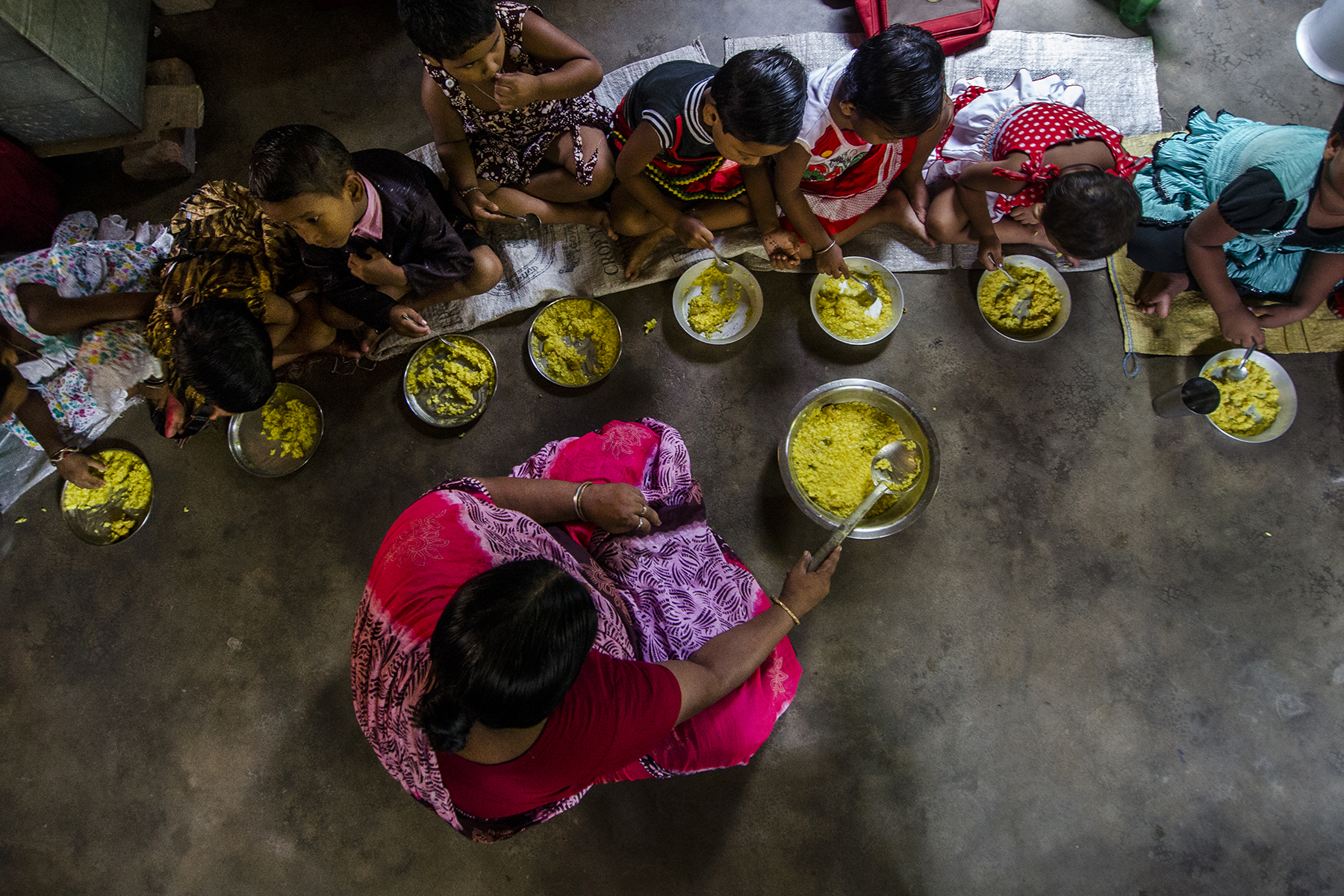 Joint NGO Statement on Global Food Security and Conflict-Induced Hunger
This week, world leaders will turn their attention to the global hunger crisis in two pivotal events organized by the United States: a ministerial meeting—a convening between International government officials on a specific topic—on May 18, and a U.N. Security Council open debate on the following day.
The events aim to catalyze action on global food security and resilience, focusing on the critical links between conflict and hunger, including the impacts of the war in Ukraine.
According to the 2022 Global Report on Food Crises, nearly 193 million people experienced crisis level or worse food insecurity in 2021, surpassing the previous record—set in 2020—by 40 million. The conflict in Ukraine has exacerbated the global food security crisis as the rising costs of food, fuel, and fertilizer worsen precarious humanitarian crises already suffering from unpredictable markets, limited supplies of key staple crops, climate shocks, conflict, and COVID-19.
The Ministerial comes at a critical moment. The world faces a rapidly deteriorating state of food insecurity and malnutrition that disproportionately impacts vulnerable and marginalized people who have limited capacity to absorb additional shocks. To pull people back from the brink of starvation, create sustainable food systems, and prevent future food crises, we must develop and implement comprehensive solutions that address the various drivers and impacts of food insecurity.
Ahead of the Global Food Security Ministerial, NGOs organized a statement to U.S. government leadership urging convening parties to take concrete steps to address global food insecurity and conflict-induced hunger, including:
Prioritizing inclusive diplomacy to address the root causes of food insecurity and support policy measures that protect low-income communities' ability to access food and livelihoods.
Protecting and increasing funding to respond to the short-, medium-, and long-term impacts of the food security crisis.
Tailoring food assistance modalities—including cash, vouchers, in-kind food assistance, and livelihoods and agricultural support—to each context.
Urging the Security Council to address conflict-induced hunger by fully implementing UNSC Resolutions 2417 (2018) and 2573 (2021).
The InterAction community welcomes the upcoming Global Food Security Ministerial and its focus on the nexus between conflict and food insecurity. InterAction's Food Security, Nutrition, and Agriculture working group will continue to track outcomes of the Ministerial and other efforts to address the direct and indirect effects of the war in Ukraine on global food security.