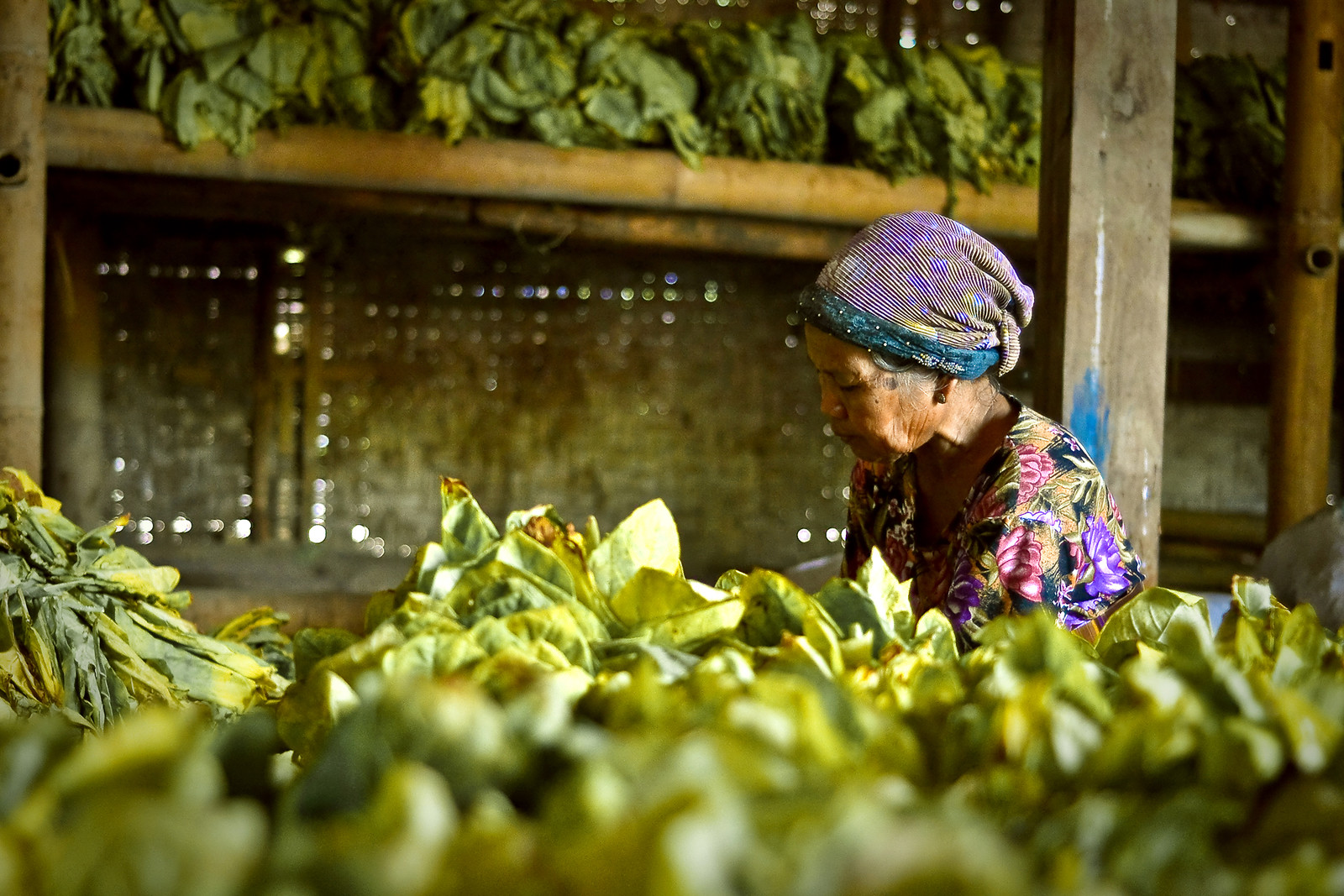 Letter to President Biden on the U.N. Food Systems Summit
From the InterAction Community
An elevated focus on global food systems is needed now more than ever.
In 2020, global hunger rose by an estimated 118 million people to 768 million people worldwide. Making hunger the highest it has been in nearly 15 years. As global hunger continues to rise, the question becomes how the global community and the U.S. will respond to the intensified call to end hunger.
The upcoming U.N. Food Systems Summit (UNFSS) is a critical opportunity to drive a collective strategy to turn the tide on global hunger and malnutrition and reach the goal of ending hunger by 2030. The UNFSS aims to launch innovative, new actions that will help move the needle on all 17 Sustainable Development Goals, which all rely, at least partly on more sustainable and equitable food systems. Next week, member state delegation will meet in Rome for pre-summit meetings and negotiations. The full UNFSS will be held in September 2021 in conjunction with the United Nations General Assembly.
To help gather input on the UNFSS, on July 1, 2021, InterAction brought together over 70 technical and policy experts from InterAction Members and partners with representatives from USAID, USDA, and the State Department for the listening event Sharing NGO Perspectives with U.S. Government on Priorities for the U.N. Food Systems Summit. The consultation highlighted the need for Summit commitments to be equitable, responsive and sustainable, and to center the needs, voices, rights, and livelihoods of local communities in approaches to end hunger and shape food systems. The event conversation focused on five key recommendations for the U.S. Government (USG) to pursue during the summit:
Elevate and engage women, girls, and marginalized communities in inclusive and equitable food systems.
Improve nutritious diets and integrate other sectors beyond agriculture programming to strengthen food systems.
Build agency and strengthen local food systems and leadership by elevating local perspectives within global systems.
Make food systems more resilient to shocks and stresses through agriculture practices that promote conservation and natural resource management.
Use upcoming USG strategy development and legislative opportunities to keep the USG accountable to commitments made at the Summit.
Yesterday, InterAction sent President Biden the linked letter outlining NGO community recommendations and him to personally attend the Summit and ensure that the U.S. delegation at the UNFSS reflects the expertise from across all appropriate U.S. agencies, including USAID, USDA, and the State Department. The full letter is linked below.
We look forward to continuing to work with the Biden-Harris Administration in the Summit planning and commitments development, including actively shaping and leading upcoming coalition groups and discussions, like the UNFSS End Hunger Coalition.
Read the full letter HERE.