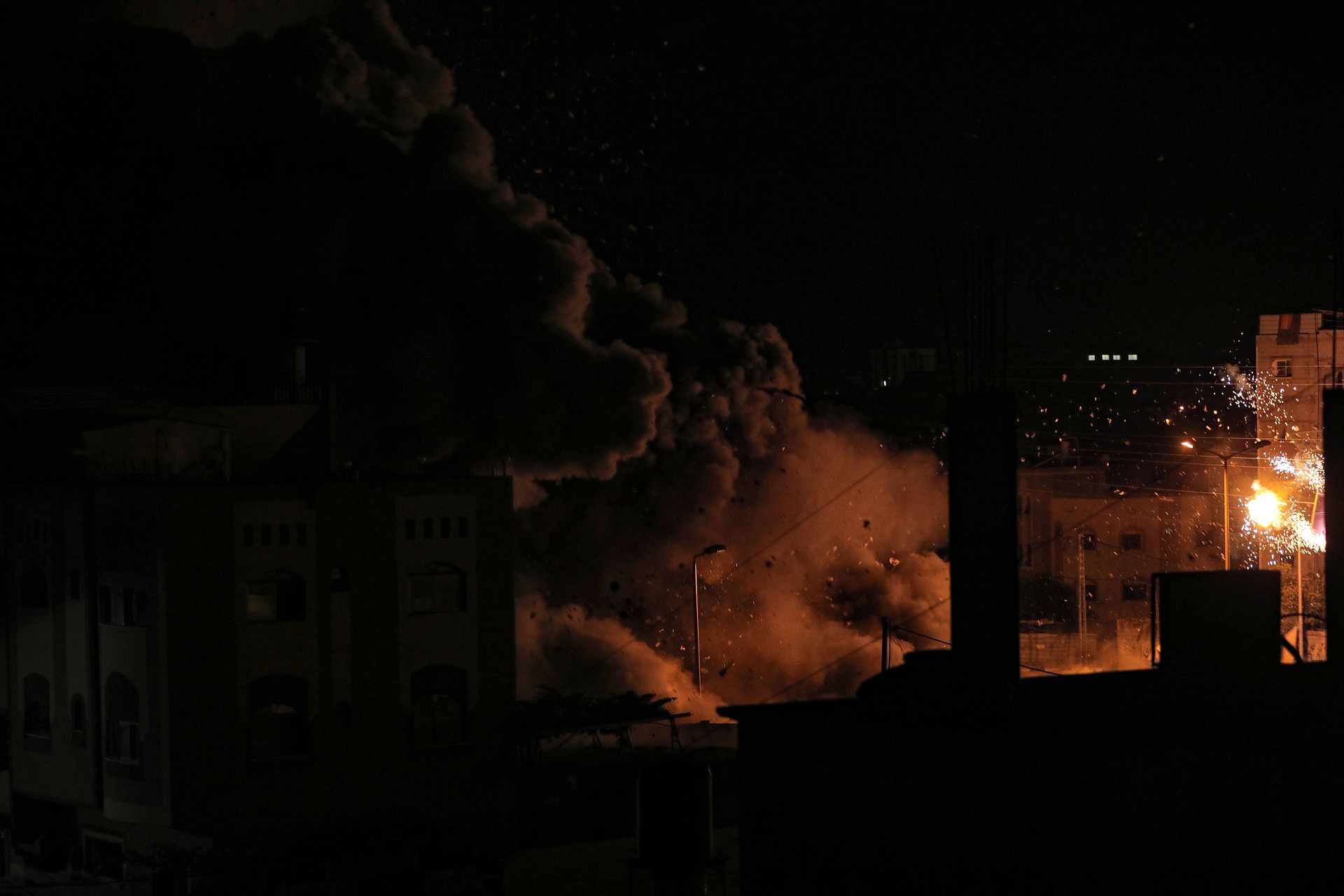 Letter to Secretary Blinken on the Escalating Violence in the Occupied Palestinian Territories and Israel
Dear Secretary Blinken,
As the CEO of the largest U.S.-based alliance of humanitarian and development organizations working in the region, I write to express my deep concern about the escalating violence in the occupied Palestinian territories and Israel and its stark humanitarian consequences.
One year ago, escalations in rhetoric, home demolition, evictions, violence, and threats to Jerusalem's Status Quo led to open conflict in Gaza. Partners on the ground are experiencing these same conditions and raising the alarm, especially before Jerusalem Day this coming Sunday.
Last year's conflict resulted in significant destruction of civilian infrastructure, extreme limitations on movement, and a drastic rise in civilian casualties that pushed Gaza and its health system beyond the breaking point. Humanitarian partners in Gaza lost family members and homes, and NGO offices were destroyed.
The U.N. and Human Rights Watch reported that 260 Palestinians had been killed, half of them civilians, including 66 children and 40 women. The Gazan Health Ministry stated 1,948 individuals were wounded—of whom 610 were children and 400 were women. Thirteen people were killed in Israel and 114 injured by rocket attacks.
Gaza's civilian infrastructure has not recovered, and psychological injury is endemic. COVID-19 continues to be a threat and food security is a rising concern, as wheat imports are primarily from Ukraine and Russia. The shock of another conflict would be devastating.
Secretary Blinken, we urge you to use every diplomatic tool to prevent another war in Gaza.
To address this dire situation, we urge you to:
Travel to the region without delay to personally speak with the parties to the hostilities.
Speak out publicly against violations of international humanitarian law, including potential forced evictions of Palestinian residents, violence against peaceful protestors, and the targeting of civilians and civilian infrastructure.
Ensure uninterrupted humanitarian assistance and coordination to Gaza.
Sincerely,
Samuel A. Worthington
President & CEO, InterAction