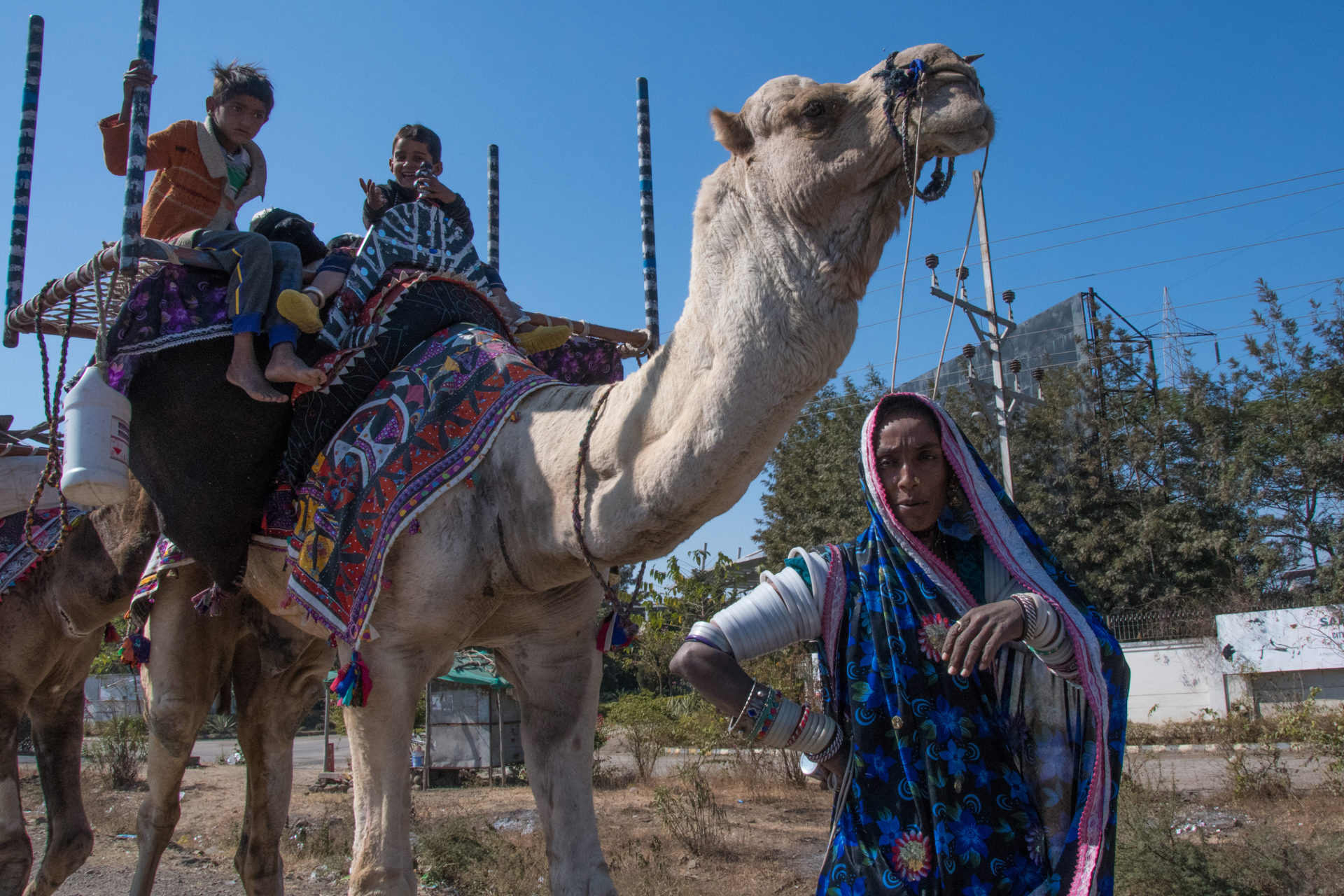 Many humanitarians share a few common traits. Some are reluctant to step into the spotlight. Some hesitate to speak about their work.  When they tell "their" story, it is more often focused on the people and communities they worked alongside around the world. Lindsay Hamsik is no different.
After attending a small liberal arts college in Western Washington, Lindsay went on her first humanitarian deployment with Project HOPE on the USNS Mercy, a 1,000-bed hospital ship, after the 2004 Indian Ocean tsunami. She later worked as a writer and editor for a hospital and then attended graduate school where she earned a dual master's degree in international relations and international communications. She attributes much of her interest in humanitarian assistance to her mother, a nurse, who nurtured a family culture focused on adventure, curiosity, and giving back.
"I always wanted to do something that was meaningful. And, not meaningful just for me. But, meaningful for others."
While attending graduate school, she worked at Mercy Corps' Boston office and later went on to work for various organizations in Indonesia, Somalia, and South Sudan.
In each of those settings, the underlying component of Lindsay's work focused on understanding problems and finding solutions. She designed humanitarian programs, analyzed needs, and often represented and advised NGOs on how to best deliver humanitarian aid safely and effectively.
When the conversation somehow turns to cattle, she laughs and jokes about becoming an "armchair livestock expert."
"You live in Somalia and South Sudan, you learn a thing or two about goats, cattle, and camels. I sound like a big nerd, but everything I learned I was taught by local people." And here, she returns to her family roots, "Have enough curiosity about the world and all of a sudden you get the chance to do something that can be helpful to people."
In 2017, after working across East Africa for 5 years, Lindsay came to Washington, DC and joined InterAction as a Senior Manager for Humanitarian Policy.
Lindsay embodies the belief that no action is too big or too small to make a difference. "If a little girl is dreaming of changing the world, I would tell her 'Don't wait for tomorrow. You can make a difference today.'"
While most of the world's emergencies are overseas, Lindsay is quick to note that so much can be done close to home.
"A humanitarian doesn't have to make some grand impact or even work abroad. I think, at times, we forget that our humanity is what connects us. And a humanitarian is simply a person who embodies that humanity."