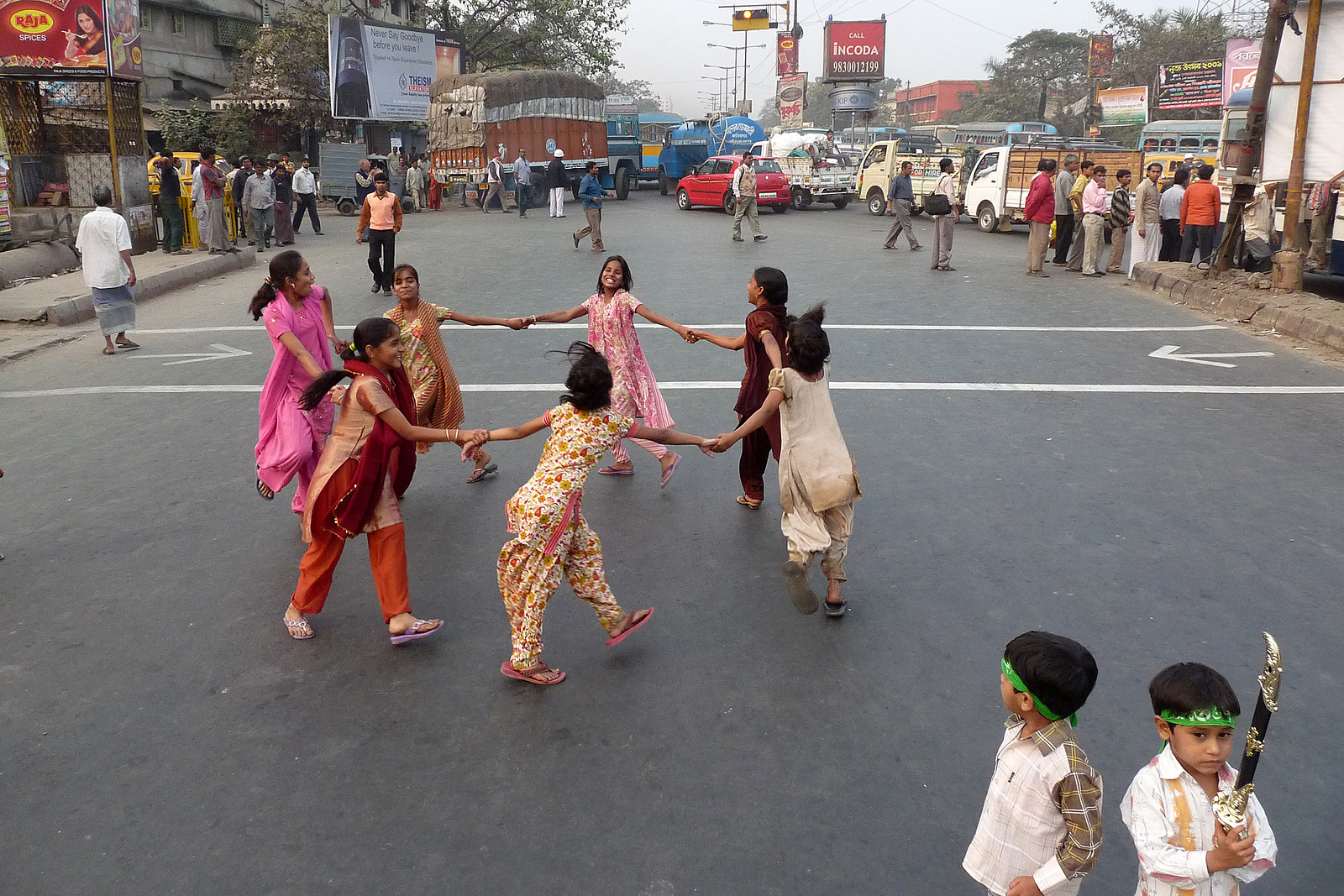 InterAction Member Snapshot: NGO Accountability
Updates From InterAction Member NGOs Around the World
Every day, InterAction Members are working all over the world to combat poverty and alleviate suffering.
As a platform for advocacy and engagement, InterAction features their most recent updates, blogs, and reports that highlight their new and ongoing efforts. This page is updated regularly as a resource for both the public and press.
MAY 12, 2021 MEDIA ALERT
---
GOAL USA: Listening and Taking Action in the Communities where GOAL Works
First established in 2011 in its Haiti program, GOAL's Community Feedback Mechanism (CFM) has now been rolled out in all 14 of its country programs where—with the input and participation of community members, leaders, stakeholders, and beneficiaries through consultation—the global system is adapted to fit the local context. Each of GOAL's country CFMs is unique and different in how it is managed and promoted in the community, depending on local norms and preferences, but underwritten by a global approach to accountability to affected populations guided by the Inter-Agency Standing Committee's (IASC's) five Commitments on Accountability to Affected People (CAAP) and the nine Core Humanitarian Standards (CHS) on Quality and Accountability.
It is a two‐way flow of information, a dialogue, which is an essential part of GOAL's institutional decision-making process. The CFMs allow for requests, feedback, and concerns to be raised by stakeholders with GOAL and ensure that the individual or community who communicated with us either receives an explanation or can see we acted upon the issue within the time frame provided. In 2020, GOAL received over 173,000 communications through its CFMs across all 14 country programs despite the strains of the COVID-19 pandemic. GOAL is continuing to improve and assess its mechanism, ensuring it is reliable, efficient, inclusive, and safe for stakeholders.
---
Alliance for Peacebuilding: Time to Decolonize Aid
In November 2020, Peace Direct, Adeso, the Alliance for Peacebuilding, and Women of Color Advancing Peace and Security held a three-day online consultation with 158 activists, decision-makers, academics, journalists, and practitioners worldwide. Participants and guest contributors exchanged insights and local experiences on the current power dynamics and imbalances that exist within the humanitarian, development, and peacebuilding sectors.
They discussed how structural racism manifests itself in their work and how they envision a decolonized system that is truly inclusive and responds to their needs. The consultation received more than 350 detailed comments across nine discussion threads. This report presents the findings and recommendations from that consultation.
---
Lutheran World Relief: Want to break the cycle of poverty despite conflict and disasters? Invest in women, new research shows.
Investing in women has the potential to transform communities despite food insecurity, unstable governments, a changing climate, and a global economy beyond the reach of small-holder farmers. These are the findings from new research into Lutheran World Relief's long-term efforts to address gender inequities in food security programs, which point to how investments in opportunities for women lead to resilient communities. The new report re-visited 400 families served in Nicaragua by a 2013-2015 pilot program that helped an agricultural cooperative improve its services to farmers. When compared to a control group, the cooperative members that included women in household and farm decision-making indicated greater food stability, allowing those families to better withstand shocks from political or natural forces.
---
Plan International USA: Safeguarding Accountability: A Journey, Not A Final Destination
Plan International takes safeguarding and transparency seriously as they work to build a culture of reporting in the more than 57,000 communities. Their F.Y.20 safeguarding report is now published. Read it HERE.
---
Interested in joining InterAction? Review our Member benefits and consider applying!