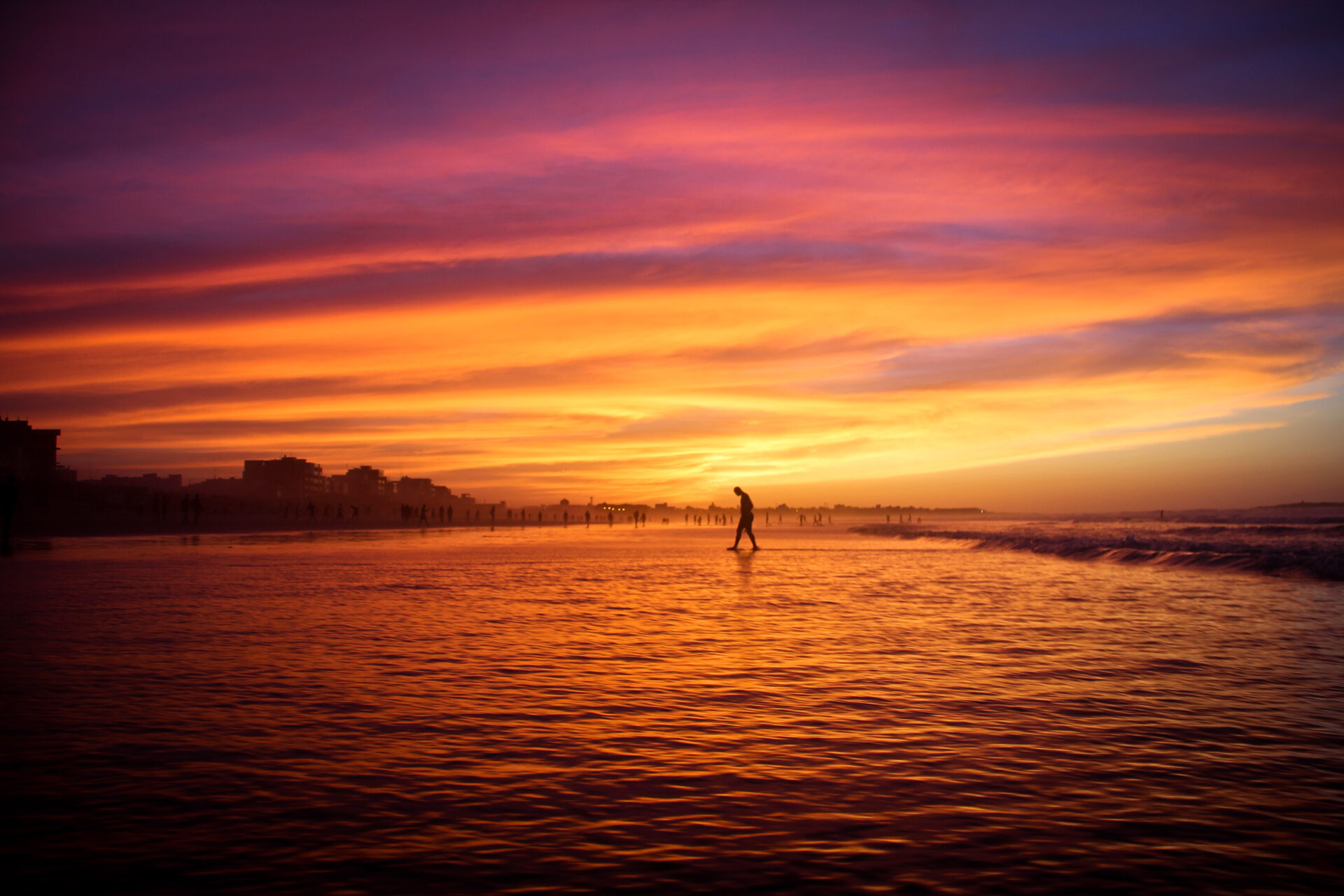 More Than Our Words
Celebrating the Legacy of Nelson Mandela
Today, we celebrate Nelson Mandela's 102nd birthday.
A revolutionary, statesman, and humanitarian, we remember Mandela for his commitment to social justice and democracy. As South Africa's first post-apartheid president, he donated one-third of his salary to start the Nelson Mandela Children's Fund to improve the lives of children affected by homelessness and the AIDS crisis. Mandela, both through his moral character and his actions, reflects an unyielding spirit that is greatly needed to tackle the world's most demanding issues.
To honor his legacy, the United Nations established Nelson Mandela International Day in 2009. Now in its eleventh year, and its seventh year since his passing, Mandela Day is a global call to action for people to volunteer their time toward creating a better world.
The spread of COVID-19 and subsequent global economic disruption have taken a massive toll on the world's education and healthcare systems and sparked a rise in global poverty and food insecurity. The world has not experienced a crisis this significant since the Second World War. Now more than ever, we must consider how we can support the most vulnerable people within our communities. Mandela Day pushes us to reflect on these important issues and take action and make lasting, progressive change.
Leading these efforts, the Nelson Mandela Foundation established ten goals in the areas of education and literacy; food and nutrition; sanitation; and active citizenship that Mandela Day participants are encouraged to spotlight. This year, the Mandela Foundation is centering its call to action around improving education and access to food and nutrition. Ways to advocate include delivering food parcels, creating masks and protective gear teaching online, and making donations towards these efforts, among others.
Today, the Secretary-General of the United Nations António Guterres will deliver the 18th Nelson Mandela Annual Lecture from the U.N. headquarters. You can register online HERE.
If individuals or organizations are interested in becoming more involved with Mandela Day, they can join the Mandela Day Global Network, which partners individuals, companies, governments, and organizations with the Nelson Mandela Foundation to coordinate Mandela Day's strategy and goals.
Speaking to an audience two blocks away from his home at the age of 86, Mandela reflected on one of his most valuable life lessons:
"There can be no greater gift than that of giving of one's time and energy to help others without expecting anything in return."
Mandela reminds us that it is not so much our words, but our deeds, that create the world we want to see.