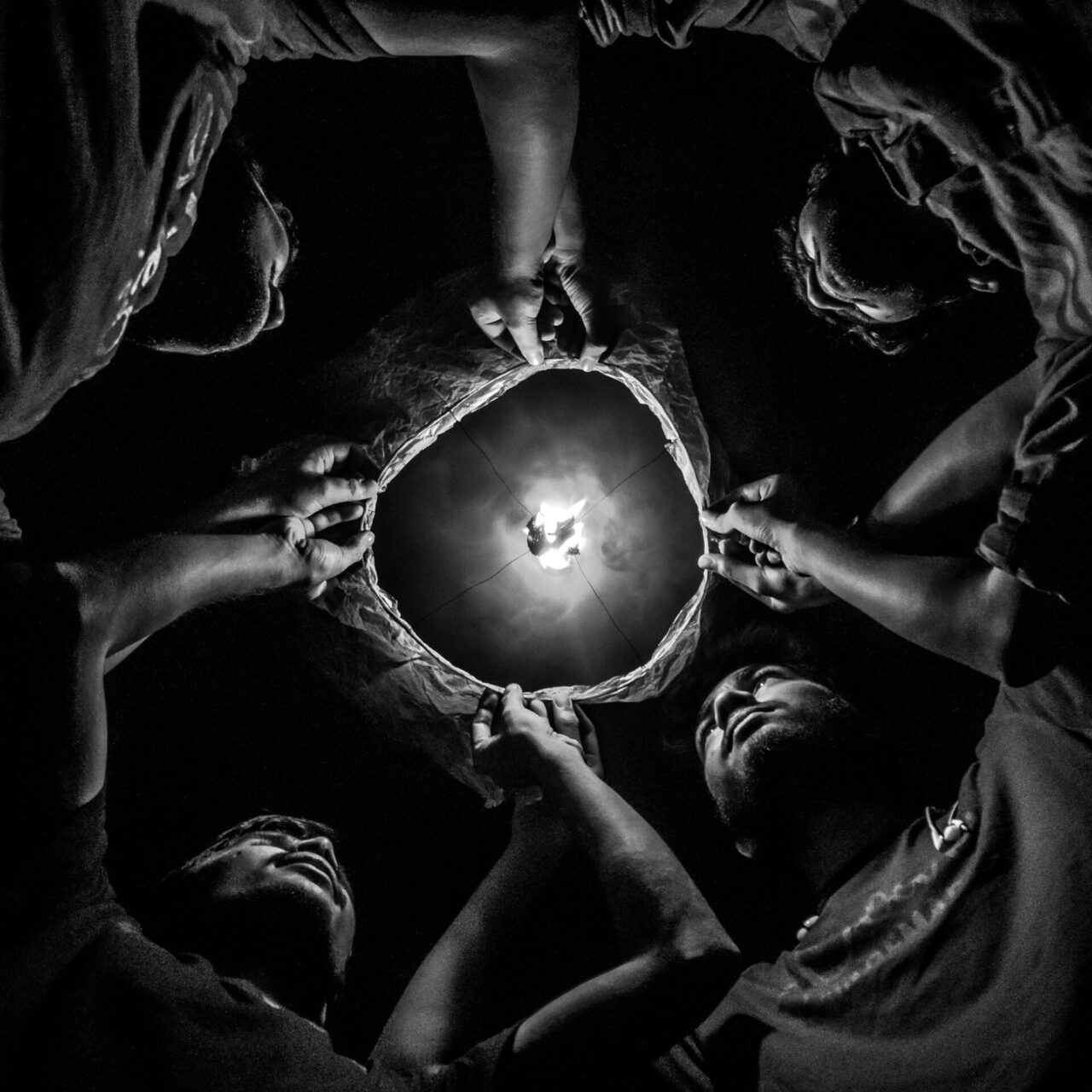 NGO Coordination Structures and the Localization Debate
A New InterAction Paper
The concept of "localization" is not new. For over two decades, initiatives have called for localizing aid (through funding, partnerships, or other means) or ensuring more "local ownership" of humanitarian projects. And yet, the quest to actualize localization remains a work in progress.
NGO coordination bodies—NGO fora—in humanitarian settings play a critical role in strengthening local and national civil society and non-governmental organizations (NGOs). InterAction drafted a new paper, based on thirteen interviews conducted in October and November of 2020, which found a full consensus that both fora with only international NGO (INGO) and fora with both INGO and local and national NGO (LNNGO) members fundamentally change the humanitarian response ecosystem—both have an essential role in the localization agenda. Interestingly—and perhaps counter-intuitively—according to twelve out of the thirteen key informants, creating mixed membership fora or opening up only INGO fora to local and national actors might not be the most appropriate way to do this. This was nuanced and, ultimately, highly contextual.
This paper presents an overview of these contextual factors that influence an NGO fora's structure and, more broadly, its ability to contribute to the localization workstream's progress. The paper takes an in-depth look at interactions between actors—internal and external—within NGO coordination structures.
Annexed to the paper are additional tools aimed at NGO forum secretariat staff, including a list of specific recommendations per type of forum, a checklist for INGO fora considering opening up membership, and talking points to modify by context and share with key stakeholders.
Download the full paper HERE. For more information, please contact Rachel Unkovic, InterAction's Advisor for NGO Coordination.