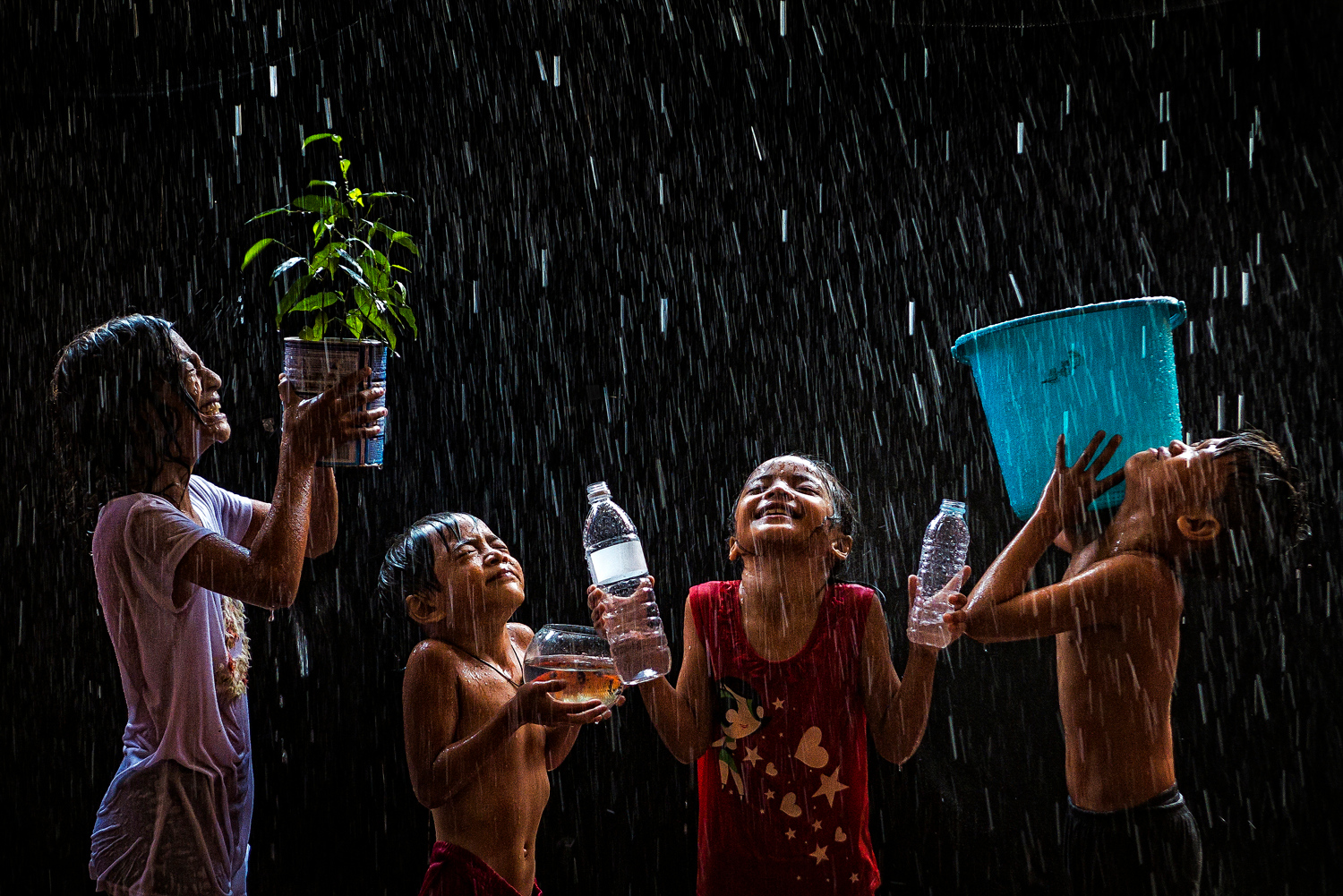 NGO Recommendations for the U.S. Government's Global Water Strategy 2017-2022
Access to safe water, sanitation, and hygiene (WASH) has been a cornerstone of U.S. development and diplomacy policy since the passage of the Senator Paul Simon Water for the Poor Act in 2005 and its subsequent update in 2014—the Senator Paul Simon Water for the World Act.
As the world continues to address the impacts of the COVID-19 pandemic, the next iteration of the Global Water Strategy must incorporate lessons learned from the pandemic as well as expand its focus to ensure that growing, ongoing challenges—such as climate change and global health security—are integrated across the Strategy objectives. An updated Strategy must also reassert U.S. leadership on a global stage through alignment with current global WASH goals and targets, including Sustainable Development Goal (SDG) 6 by 2030.
In October 2021, the U.S. Government held an open public comment period to review and gather feedback on the U.S. Government Global Water Strategy (2017-2022). In response, the InterAction Water, Sanitation, and Hygiene Working Group developed a collective response and feedback through the USAID-organized Look Back Assessment as well as separate dialogues with Member NGOs of InterAction's WASH Working Group.
Strengthening Implementation of the Current Global Water Strategy
The Global Water Strategy should address the evolving nature of foreign assistance with emphasis on how effective program implementation depends on agencies such as USAID working in collaboration with local communities. This includes:
Maintaining progress in strengthening governance, financing, and institutions in the water sector at all levels requires further partnership across both the public and private sectors.
Incorporating more outreach between USAID missions and communities to ensure WASH programming is effectively targeting local needs and supporting WASH system sustainability and capacity.
Addressing New and Ongoing WASH Challenges
Even in the five years since the last Global Water Strategy was created, the world has evolved, requiring even greater global cooperation around climate change, global health, and economic growth. The revised strategy should elevate ongoing and new challenges that were not adequately addressed or integrated into the current strategy. This includes:
Emphasizing linkages between WASH and climate change, going beyond water resource management and including the role of WASH in adaptation and resilience.
Strengthening linkages to global health, including health systems strengthening and pandemic preparedness.
Prioritizing equitable access and affordability for vulnerable populations.
Prioritizing interventions where populations are increasingly in need, such as urban and informal settlements.
Boosting investments in multi-use water systems.
Addressing the targeting of WASH access and infrastructure during conflict, and the depletion of WASH resilience within humanitarian contexts.
Including the role of WASH as a necessary enabler for economic growth.
Accelerating Progress Toward the Global Water Strategy Objectives
Many components of the 2017–2021 Global Water Strategy remain critically important to realizing progress on water resource management and achieving sustainable access to safe water and sanitation services. Nevertheless, there are catalytic means to further those objectives, including:
Addressing the need for WASH not just in communities but also in institutions, such as health care facilities and schools, as well as places of business such as markets.
Better defining and elevating approaches to increased access to sanitation services in particular.
Creating targets for systems strengthening.
Increasing focus on strengthening market-based approaches for WASH.
Emphasizing prevention by maintaining and expanding water resources management as a strategic objective and investing in early warning systems (e.g., Famine Early Warning System Network) to prevent human and financial hardship resulting from changing climate patterns.
Aligning and coordinating with other foreign assistance strategies.
In 2022, the U.S. Government plans to update the Global Water Strategy. The InterAction Water, Sanitation, and Hygiene Working Group will be tracking this update and looks forward to being a part of an open and transparent process to ensure the Strategy is able to meet the challenges and opportunities over the next five years.