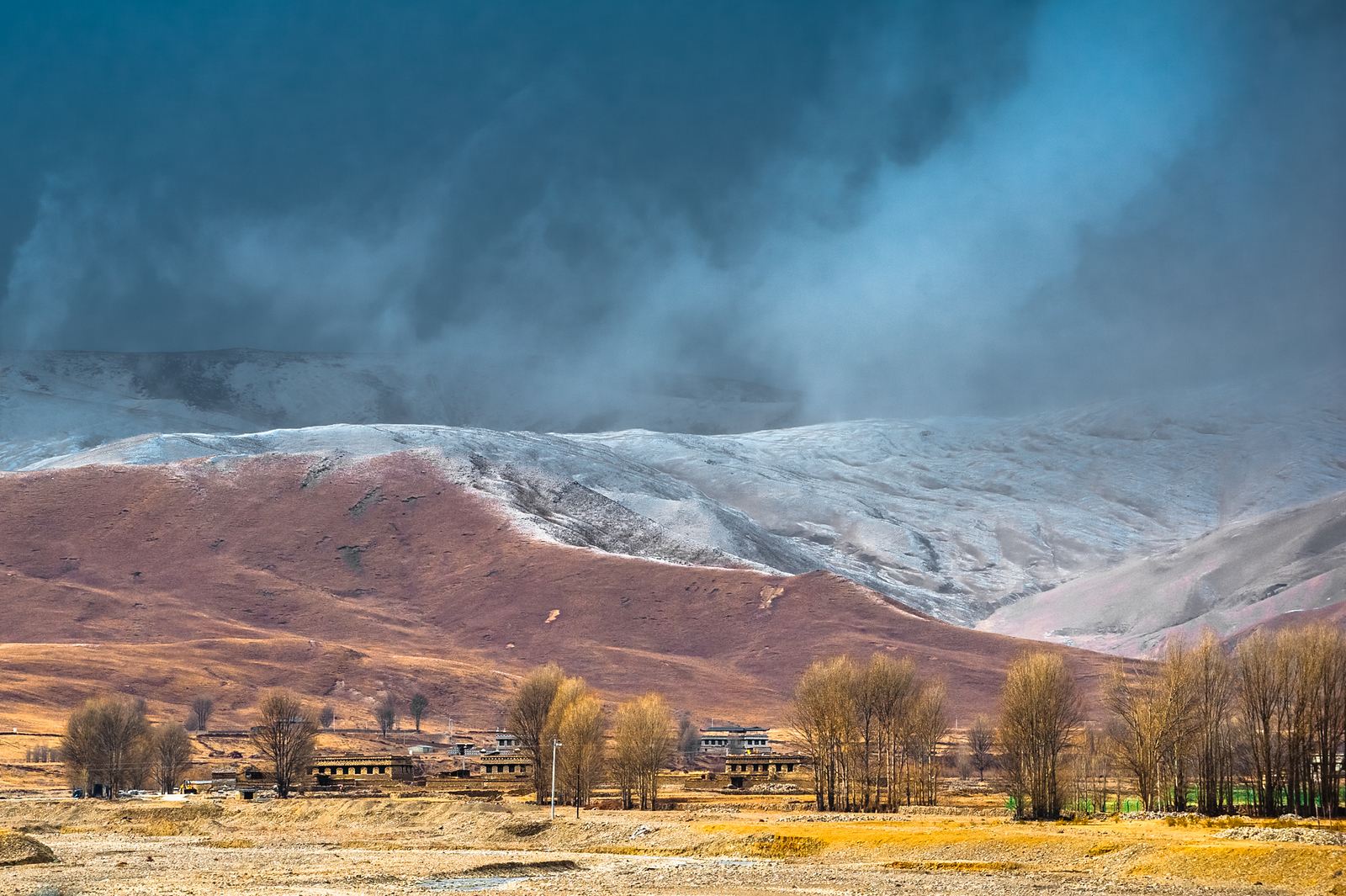 NGO Recommendations On USDFC
Advocating for a Transparent, Development-Focused U.S. International Development Finance Corporation (DFC)
InterAction Members urge the U.S. International Development Finance Corporation (DFC) to prioritize and fully implement its development mandate and focus on international best practices to improve development finance outcomes for the world's poorest and most vulnerable people.
To support these efforts, Member NGOs in InterAction's DFC Working Group highlight a set of recommendations in four main categories:
Expanded development mandate. Ensure that the DFC prioritizes investment in low- and lower-income countries and sub-regions while mainstreaming gender, monitor and evaluate projects in meaningful ways, consult with local and international NGOs, and follow the "Do No Harm" principle.
Risk management on the environment, climate, and social issues. Focus on fully implementing the Environmental and Social Policy and Procedures, align environmental and social standards with relevant U.S. Treasury policy, advance non-nuclear renewable energy, and halt investment in fossil fuel projects.
Accountability and transparency: Create and resource an independent accountability mechanism, stand up the Inspector General role, engage in frequent, robust consultations on related policies, and ensure full transparency.
Internal structures and staffing: Hire staff with competencies in sustainable development, increase diversity among the Board of Directors, and clarify criteria for Board-level project approval.
The recommendations represent viewpoints from NGOs that implemented projects for the DFC's predecessor—the Overseas Private Investment Corporation—­­­­for more than 15 years, have ongoing partnerships with the DFC, operate their own large-scale social impact funds or other innovative finance mechanisms, closely watch bilateral and multilateral development banks, and have expertise in development finance.
Read the full list of recommendations HERE.