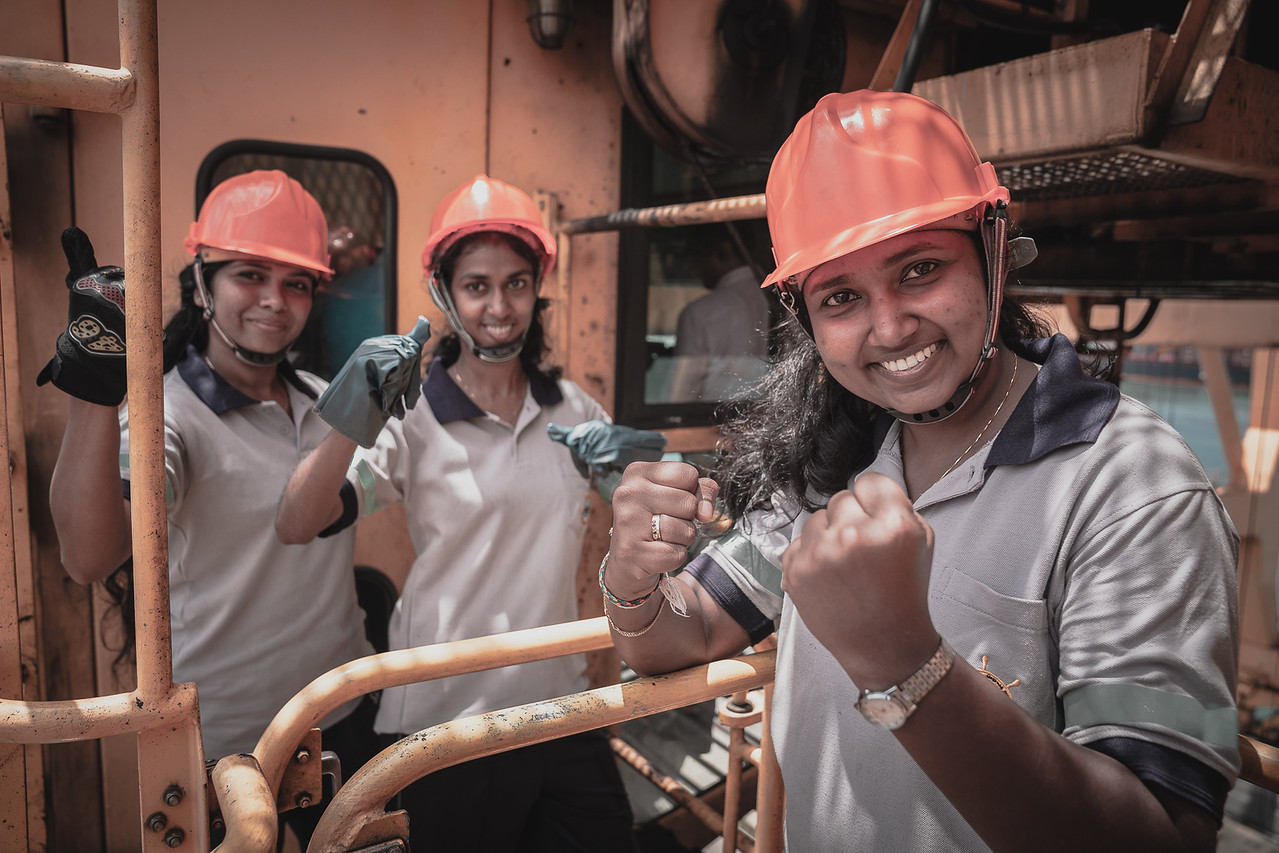 NGOs, Humanitarian Action, and Risk Management
Risk III: From Evidence to Action (2020-22)
Today, humanitarian crises are characterized by increasing risk and uncertainty.
Whether in Afghanistan or Yemen, responding to humanitarian needs means requiring NGOs to manage risk in more nimble and proactive ways. Risk management capabilities and models vary tremendously across NGOs and humanitarian stakeholders.
To address the need for continued peer learning across the NGO community, InterAction secured funding from USAID's Bureau for Humanitarian Assistance (BHA) and partnered with CDA Collaborative Learning to implement Risk III: From Evidence to Action (2020-22).  With the help of 179 humanitarian practitioners from 39 countries and representing 52 international and local NGOs, Risk III represents the most robust data set and analysis to date related to risk management in humanitarian response and operations.
InterAction and CDA explored two central questions. First, what risk management policies and practice helped teams and organizations deliver humanitarian aid to people in need? Second, what policies and practice hindered their work to deliver assistance?
The research identified the factors that enable strong risk management policies and practice such as how risk is considered at different phases of project cycles and by whom. It also identified the barriers that impede strong risk management—such as focusing on systems and not people, weak forecasting, and prioritizing compliance at the expense of program delivery.
We know that NGOs and their teams are working to understand and improve their approaches.
If we hope to improve risk management policy and practice, we must focus on people—not systems. We must understand and build adaptive models, capacities, and mentalities that anticipate and accommodate the spectrum of uncertainty inherent in humanitarian crises. That work must be driven internally within organizations, and contextualized to their programs, operations, culture, and norms, as well as ways of working in partnership and coordination.
With this goal in mind, InterAction and CDA designed the following materials to support continued learning and improvements.
Responding Amid Uncertainty and Managing Risk in Humanitarian Settings – A Learning Guide
This guide is an essential resource that humanitarian organizations and staff can use to assess gaps and strengths in their risk management approaches, systems, and culture. It is designed to support and build awareness and preparedness in risk management policy and practice. Download here.
Responding Amid Uncertainty and Managing Risk in Humanitarian Settings – A Resource Guide
This guide serves as a collection of resources that synthesizes recommendations and good practice including tips on talking to donors about risk management costs, job description templates for risk advisor roles, and a Q&A on building risk intelligent cultures. Download here.
Risk Management 101 Video
This video explains key concepts and dilemmas in how risk is managed in response settings. It can be used in team meetings, project planning workshops, partnership reviews, or onboarding processes. Also available in French, Spanish, Arabic, Bengali, Burmese, Hausa, Bambara, Polish, Ukrainian, Russian, Dari, and Pashto. Additional languages are forthcoming.
Responding Amid Uncertainty and Managing Risk in Humanitarian Settings – Summary Findings Report