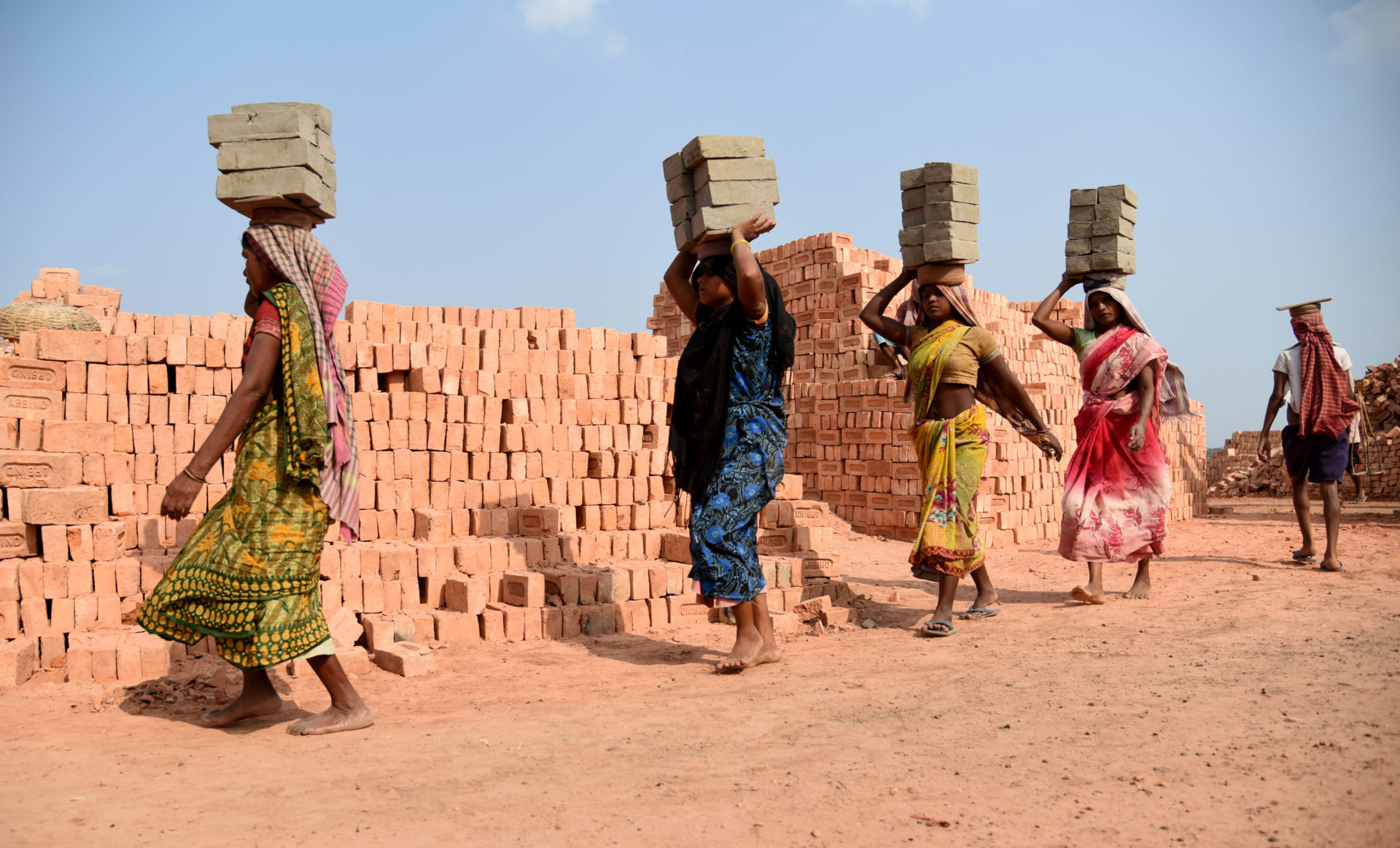 No Excuse for Abuse
Preventing Sexual Exploitation and Abuse in Humanitarian Action
Humanitarian workers are obliged to create and maintain an environment that prevents sexual exploitation and abuse and promotes the implementation of their code of conduct. However, few easily-accessed resources exist to explain the principles of preventing sexual exploitation to humanitarian actors.
To help meet this need, InterAction and Translators Without Borders (TWB) have teamed up to create a video highlighting the six core principles of preventing sexual exploitation and abuse (PSEA). Through this collaboration InterAction and TWB produced a six-minute video that illustrates the Inter-Agency Standing Committee (IASC) Six Core Principles Relating to Sexual Exploitation and Abuse. The goal of this project was to create a free, informative, and broadly accessible resource that can be used in a range of multi-cultural and multi-lingual settings.
With special thanks to the World Food Programme and the International Organization for Migration for their generous support for the translation of this video into 40 additional languages.
You can find the different subtitling options by turning on closed captions [CC] and then selecting your language by clicking on [settings].
Available voiceovers can be found at the bottom of this page.
Who is this video for?
This video was designed to be a useful tool for humanitarian organizations to educate their staff, including contractors and short-term staff, on the six core principles of PSEA. Although this video shouldn't replace a comprehensive PSEA training, it can be used in instances of sudden-onset emergency, when organizations don't have the time or capacity to immediately carry out a comprehensive PSEA training.
Additionally, this video is a great resource to complement comprehensive PSEA trainings and can be used as an introduction or plain language background on the IASC six core principles that is easy to digest for frontline staff who have not been exposed to these messages previously.
Through thoughtful and comprehensive work done by TWB, this video has been translated into several languages spoken in risk affected areas. InterAction cannot be held responsible for versions of this video translated by outside parties.
This video was developed in collaboration with Translators Without Borders, and in consultation with a reference group which included: Catholic Relief Services, Medical Teams International, Mercy Corps, International Rescue Committee (IRC), Mobility International USA, Save the Children, HelpAge, International Medical Corps (IMC), International Organization for Migration PSEA Support Team (IOM), and the World Food Program (WFP). Valuable input was also received from the IASC Secretariat.
Additional languages
Amharic

Arabic

Armenian

Baluchi

Bangla

Bulgarian

Burmese

Chinese (Mandarin)

Czech

Dari/Farsi

Dinka

Farsi

French

Fulah

German

Greek

Haitian Creole

Hausa

Hindi

Hungarian

Indonesian

Italian

Juba Arabic

Kanuri

Kikongo
Korean

Kurdish Kurmanji

Kurdish Sorani

Lingala

Nande

Ndebele

Nuer

Oromo

Pashto

Polish

Portuguese

Punjabi
Quechua

Rohingya

Romanian

Russian

Shona

Sindhi
Slovak

Somali

Spanish

Swahili

Swahili (DRC)

Tagalog

Tamil

Thai

Tigrinya

Tshiluba

Turkish

Ukrainian

Urdu

Vietnamese
Zulu