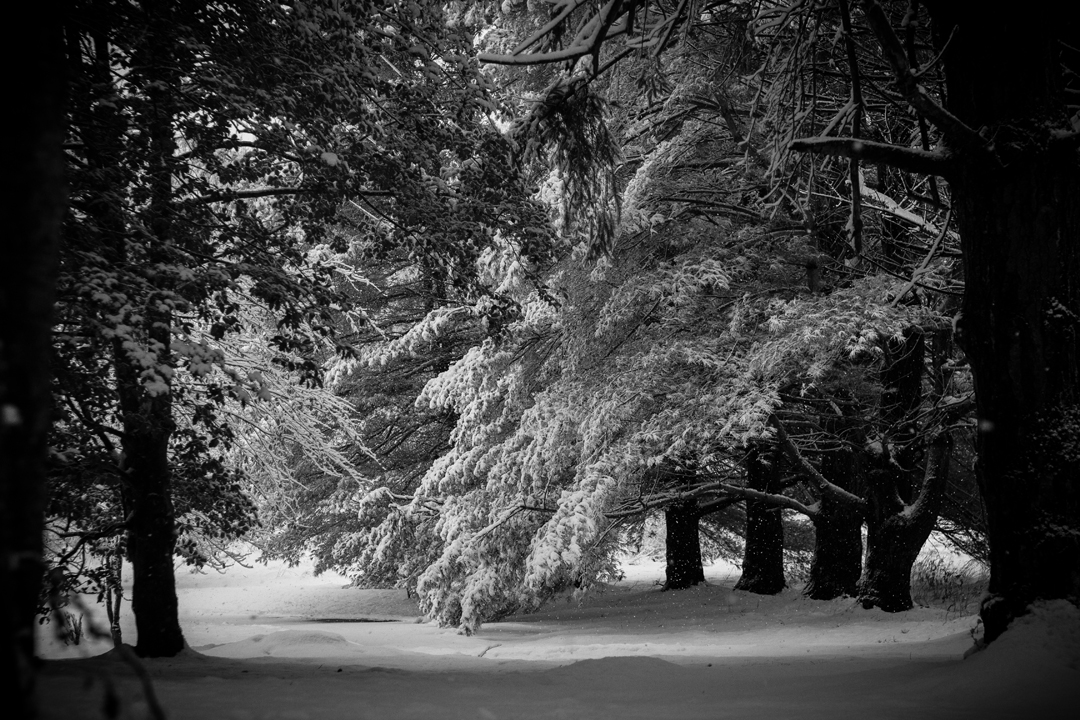 One Year After Russia's Invasion: InterAction Member Recommendations for Ukraine Response
Russia's invasion of Ukraine has left 17.7 million people in need of humanitarian assistance, internally displaced 5.4 million people, and prompted 8 million Ukrainians to flee to neighboring European countries in search of international protection, according to the United Nation's Ukraine Humanitarian Needs Overview.
The February 24, 2022, invasion exacerbated existing humanitarian needs in the country stemming from Russia's annexation of Crimea eight years prior. Civil society organizations, non-governmental organizations (NGOs), and international NGOs who were already responding stepped up their efforts. Local organizations were some of the first responders to the new wave of conflict and remain on the frontlines, while INGOs quickly scaled up their operations.
Humanitarian needs continue to be highest in eastern Ukraine, particularly in areas closest to the frontlines. However, humanitarian organizations have not been granted safe access to communities under Russian control since before the invasion. Restricted staff movement and blocked supply routes further impede humanitarian access in Russian-controlled areas, while visa delays by the Ukrainian government and Schengen countries have also hampered INGO's ability to scale up operations.
The toll on people is substantial and continues to grow. Despite the international community pleading for parties to the conflict to respect international humanitarian law, attacks on schools, hospitals, electric systems, and homes continue. At least least 8,006 people in Ukraine have been killed, and 13,287 injured over the past 12 months, although the real toll is likely higher. Millions of people have been left without power, heating, and water during the brutally cold winter months, and the conflict has drastically increased the number of people in need of food and livelihood assistance from 1.1 million before the invasion to 9.3 million now.
In Ukraine, 24% of the population is over 60. A new survey from HelpAge USA found that the majority of older people cannot meet their basic needs, including food, medicine, hygiene items, utilities, and healthcare. Within the older population, women face greater disparities, with 22% of men reporting they received humanitarian assistance compared to only 13% of women. Older women are also more likely to be living alone and have less internet access. In addition, women and children have been disproportionately impacted due to the deterioration of the economic situation, increasing the protection risks of exploitation, trafficking, and violence. In 2022, two-thirds of children in Ukraine had to flee their homes heightening these protection risks. Despite these vulnerabilities, only 62.7% of protection needs like were covered last year.
The war has caused—and continues to cause—extreme psychological trauma. Save the Children reports that children in Ukraine have spent more than 900 hours hiding in bunkers, disrupting children's access to education and degrading their mental health which could have lifelong consequences. The WHO expects approximately 9.6 million people in Ukraine to have a mental health condition, making expanded mental health and psychosocial support crucial in the coming years.
Some Ukrainian refugees have been hosted in Europe for over a year now. A new survey by the Norwegian Refugee Council reveals that seven out of ten refugees living in Poland, Romania, and Moldova say the income and support they receive are insufficient to cover their basic needs and are at risk of falling into poverty. National social welfare systems in host countries are not enough to meet the needs of refugees, leaving many dependent on humanitarian assistance.
Non-Ukrainian refugees and asylum seekers who lived in Ukraine before the invasion—such as those from Afghanistan, Somalia, and Syria—continue to face barriers to protection and integration across Europe. Research from HIAS and its Ukrainian partner Right to Protection, revealed that 39% of non-Ukrainian asylum seekers and refugees have not received temporary protection and residency rights under the EU Temporary Protection Directive and 40% cannot access free medical care.
In light of these circumstances, our Members have raised priority issues and recommendations to better support conflict-affected Ukrainians and the organizations serving them.
Recommendations
Donors:
Commit to fully funding the 2023 Ukraine Humanitarian Response Plan and Regional Response Plan as requested by the United Nation's Office for the Coordination of Humanitarian Affairs and further agree that this funding will not come at the expense of other responses.
Ensure funding flexibility so implementers can shift programs according to needs and access. Relatedly, donors should simplify grant applications and reporting requirements to support operations.
Implement localization commitments such as USAID's to support local NGOs who were the first responders and often have the best access to affected communities.
Governments:
EU member states should extend temporary protection to all non-Ukrainian asylum seekers while investing in integration and livelihood programs for all refugees.
The Government of Ukraine and Schengen country governments should issue clear directives to expedite visa applications for humanitarian staff. The border-free Schengen Area is meant to allow free movement through 27 European countries.
International Community:
Humanitarian actors in Ukraine should ensure the rights and protection of older people, people with disabilities, women, children, and other vulnerable populations.
The international community should highlight the international humanitarian and human rights law abuses with an immediate call to end the indiscriminate bombardment and targeting of hospitals, schools, and homes.
Humanitarian leaders should prioritize negotiations for unimpeded access to Russian-controlled territories.
Here are InterAction Members' statements and recommendations: