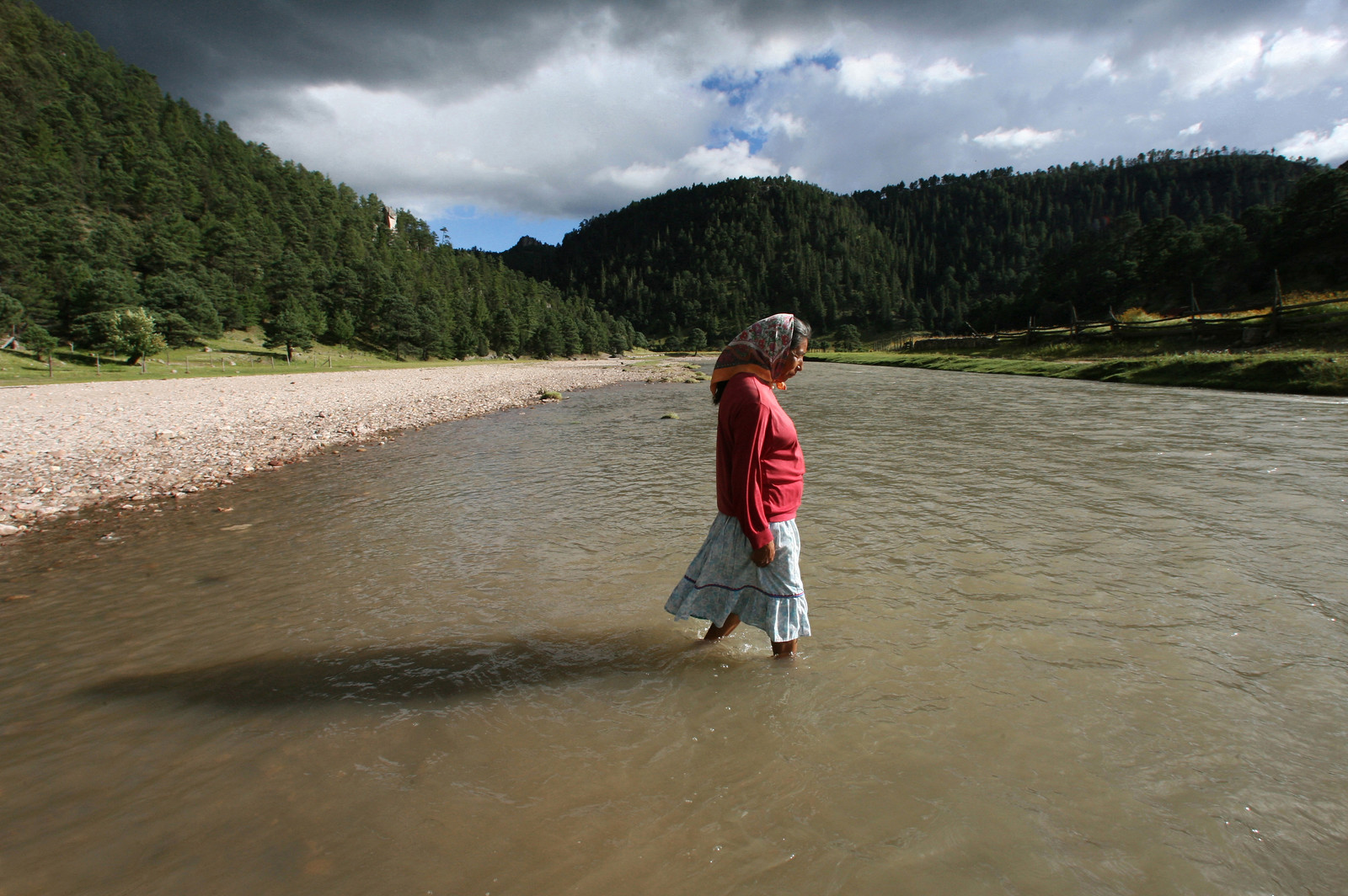 Protecting Humanity in War: Recommendations for Congressional Action
The scale and severity of human suffering in armed conflicts worldwide continues to grow at an alarming pace.
These conflicts have driven more than 60 million people from their homes, the greatest population displacement since World War II. Civilian deaths from explosive weapons have increased by 92 percent since 2011, with 2016 being the most dangerous year for civilians, according to some monitors.
The recommendations listed below identify the type of legislative action by the U.S. Congress that would achieve positive outcomes to better protect civilians in situations of armed conflict. They include the following priority areas for action by the U.S. Congress.