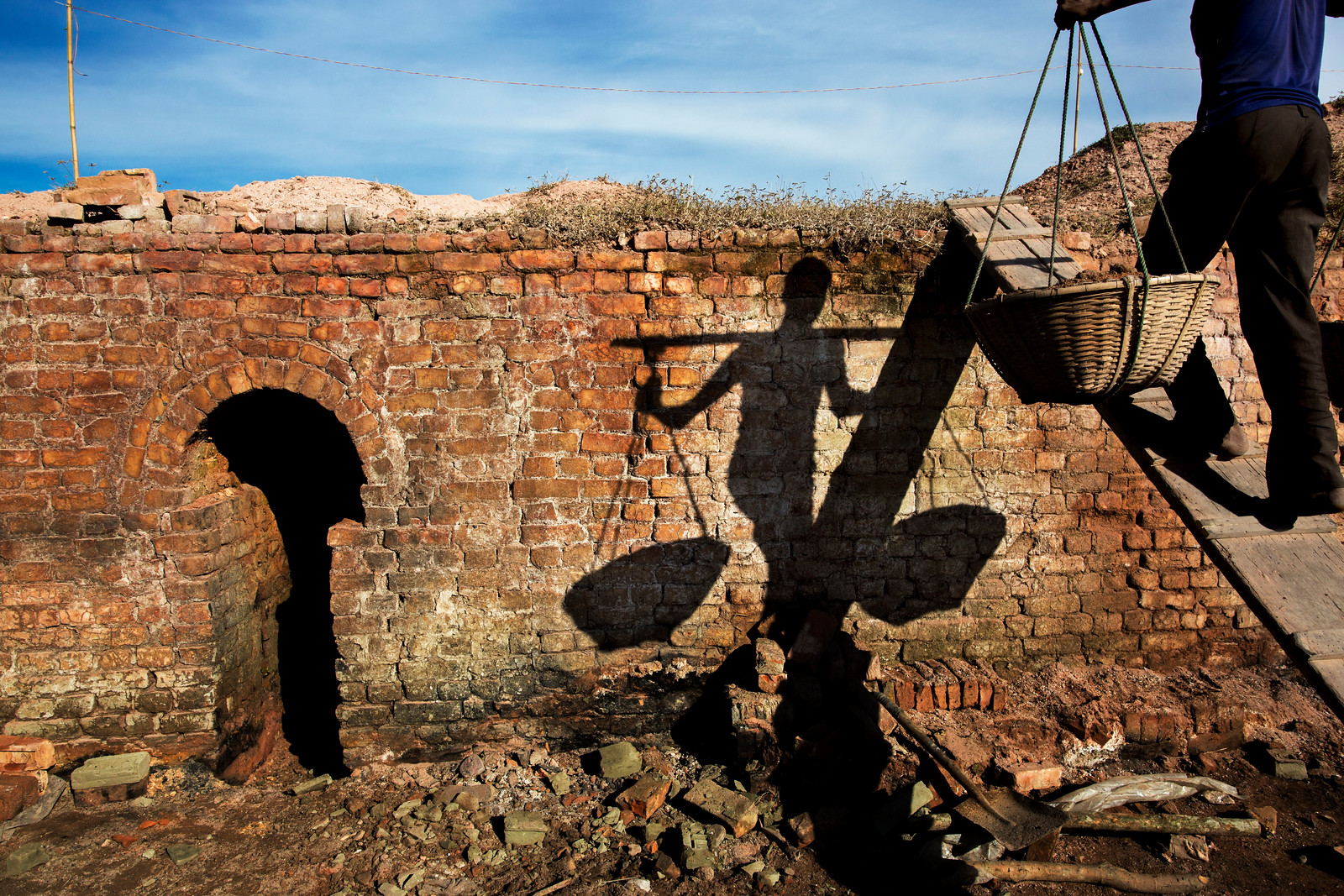 Responses to Populism in a Digitally-Enabled Era: A New Sector Innovation Report
Are you working to push back against populist narratives and tendencies? Have you got a new way of doing things that you would like to share with a wide civil society audience?We are looking for case studies for our new innovation report for the civil society sector.
The rise of populist governments and movements has become a key influencer of public opinion, including towards international and national civil society organisations (CSOs) and human rights actors. This discourse is often binary and leads the public to 'choose' one side or the other. Social media further fuels such divisions by enabling 'echo chambers' of inaccurate stories which, in turn, are covered by mainstream media.
In this context, civil society actors and organisations remain vulnerable to deliberate misinformation and disinformation campaigns and other forms of politically-motivated targeting in different countries. This includes international CSOs, including the Muslim-based foundations in the United States supported so effectively by InterAction's Together Project, or humanitarian ICSOs assisting refugees in Europe.
International CSOs are also increasingly confronted with accusations of elitism or lacking legitimacy in representing grassroots interests, and some recent ethical and reputational challenges have also provided individuals and groups opposed to progressive and liberal ideas a further opportunity to challenge the missions and values of organised civil society.
The need for continued learning on alternative narratives and solidarity
At our Innovator's Forum in February, two outcomes identified by our diverse group of civil society representatives, were the need to both build new narrative and solidarity and collective risk management capacities for our sector. There is a growing body of invaluable resources, such as Dejusticia's playbook for human rights actors, and the Guide to Hope-based Communications, and InterAction's Disinformation Toolkit, which are inspiring and empowering CSOs to act and innovate in response to the complex challenges arising from political populism and polarisation.
The International Civil Society Centre and our innovation partner JustLabs want to add a further contribution to this knowledge base for our sector this year, with our new report on 'Responses to Populism in a Digitally-Enabled Era'. We want to highlight the most promising innovations to tackle populist tendencies, build shared solidarity and promote new emerging narratives and public engagement around civic priorities, space and action. In particular, we want to find the most exciting and effective initiatives in the following three areas:
Reflecting the 'license to operate': Innovative and adaptive steps to reshape ICSO's operational legitimacy, advance accountability towards communities, and strengthen resilience towards challenges of perceived elitism, privilege, or disconnection from grassroots interests.
Re-framing the narrative: examples of powerful narratives and positive visions aiming to reopen spaces for constructive dialogue on social change and democratic actions. This includes compelling new communication, outreach and engagement approaches/campaigns which connect with new public audiences.
Countering attacks on civil society: examples of robust mechanisms, mobilisation and collaboration tactics and strategies which have been developed to counter attacks on humanistic values, civic rights and civil actors and to hold repressive actors to account.
Crowdsourcing case studies
The Report will analyse the emerging effectiveness of these different approaches, and identify key enabling factors which have supported the design and implementation of innovation. It will also highlight innovation case studies from a range of international and national CSOs and countries/contexts, including examples identified through a crowdsourcing approach. This is where you come in.  
We want to hear from ICSOs who have been innovating in this area before 31 May 2019. We will confirm and co-develop ten case studies from international and national CSOs for in-depth profiling. Providing information on your innovation work will provide access to valuable opportunities to the increase visibility and recognition of what you have been doing across a wide and diverse sector audience.
The final report will launched at the Centre's annual sector flagship conference Global Perspectives, in Addis Ababa from 30 October, which will brings together leaders from civil society, politics and business, with a focus on the legitimacy of civil society. The final case study submitters will be invited to showcase their innovative work as part of the report launch.
To let us know about your innovation, please visit https://www.surveymonkey.de/r/PGDF6MN or contact Vicky Tongue for more information. We hope to hear from you soon!