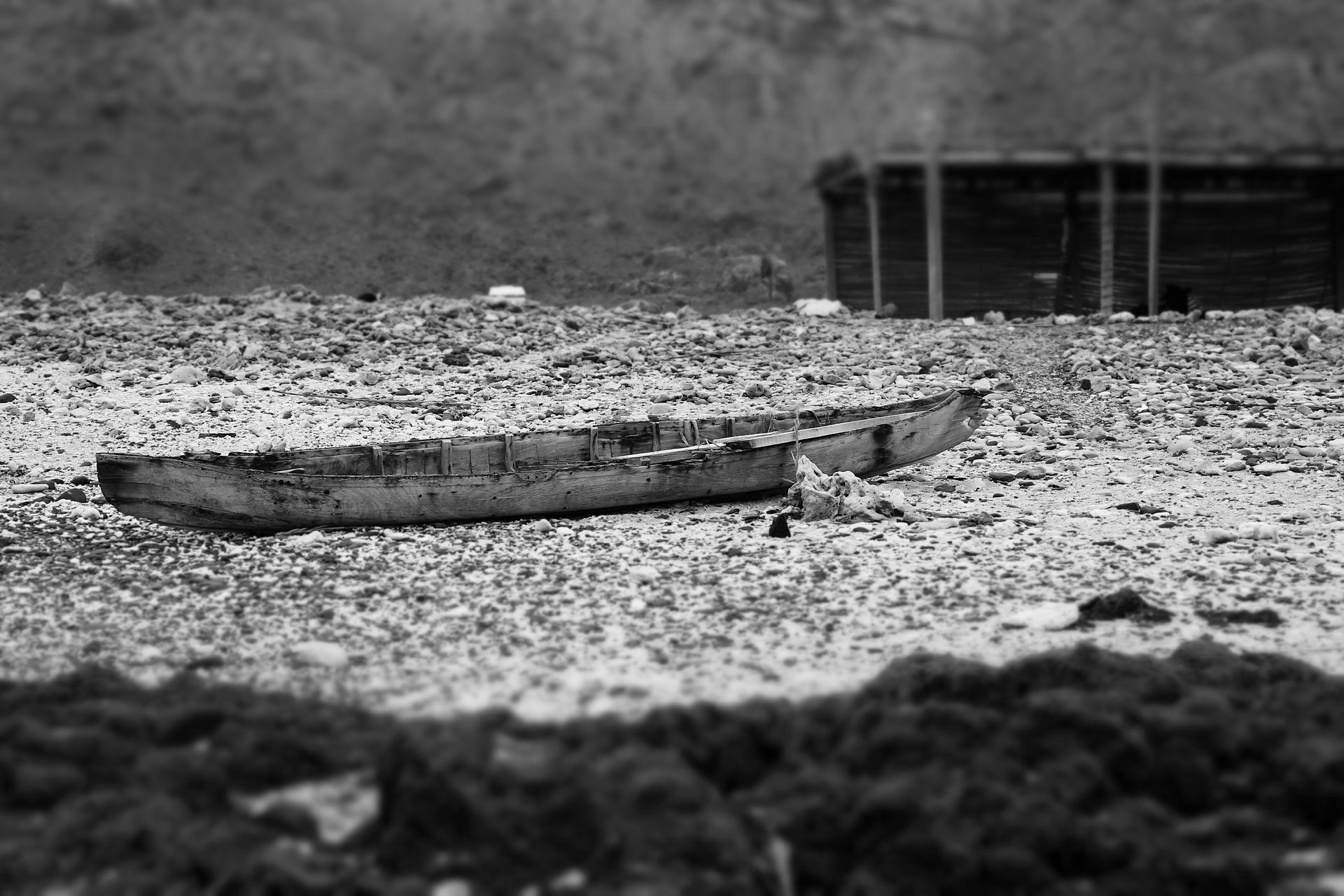 Statement Calling on the U.S. Government to Immediately Revoke Foreign Terrorist Designation on Ansar Allah in Yemen
InterAction, the largest U.S.-based alliance of international NGOs and partners, released the following statement in response to the U.S. Government's intent to designate Ansar Allah as a Foreign Terrorist Organization.
"The U.S. Government's January 10, 2021 intent to designate Ansar Allah as a Foreign Terrorist Organization (FTO) and Specially Designated Global Terrorist (SDGT) endangers the lives of over 24 million Yemeni civilians across the country who largely depend on lifesaving humanitarian relief. These designations must be immediately revoked to avoid a large-scale famine and protect the main lifeline of the 80% of the population living under Ansar Allah's control, the defacto state authority in Northern Yemen.
"In Yemen, tens of thousands of people are already on the brink of starvation; millions live without regular access to food. These designations will hamstring the relief effort across the country, notably for the humanitarian NGO community who comprise the vast majority of frontline staff and deliver the bulk of relief programs. In addition, these designations will increase the country's economic isolation, further restricting access to financial services and critical imports for innocent civilians.
"As this designation goes into effect, humanitarian organizations have not received clear guidance or the necessary licenses from the U.S. Government that would allow them to maintain lifesaving humanitarian relief operations in Yemen. Regardless, any exemptions or safeguards for principled humanitarian action would prove insufficient to counter the negative effects this designation will have on Yemen's already-collapsed economy and its extremely vulnerable population.
"We urge the U.S. Government to immediately revoke the designation of Ansar Allah as a Foreign Terrorist Organization and a Specially Designated Global Terrorist to prevent devastating outcomes for the people of Yemen."
Note: While InterAction does not normally take a position on issues like the designation of individuals or groups as inter-alia Foreign Terrorist Organizations, we believe that under these dire circumstances, all efforts to avoid the catastrophic humanitarian consequences of recent terror designations in Yemen by the U.S. Government must be taken so have decided to speak out publicly on this matter.