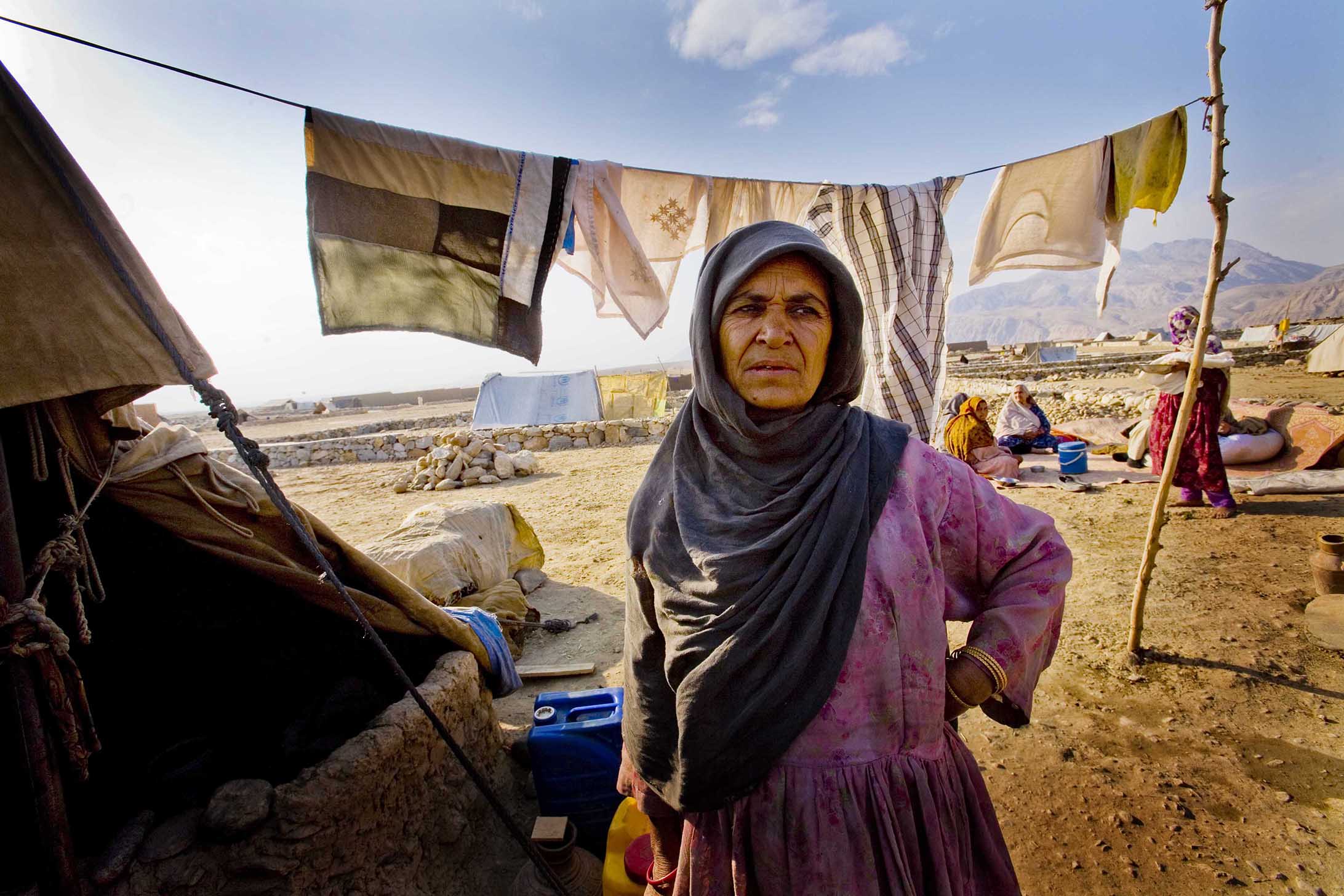 Response to Secretary of State Blinken's Announcement
Of a Priority 2 Designation Granting U.S. Refugee Admissions Program Access for Certain Afghan Nationals
InterAction released the following statement in response to Secretary of State Antony J. Blinken's remarks on the announcement of a Priority 2 (P-2) designation granting U.S. Refugee Admissions Program (USRAP) access for certain Afghan nationals and their eligible family members.
"The U.S. withdrawal from Afghanistan has renewed a sense of urgency for ensuring the safety of Afghan national staff at risk who supported America's overall efforts in-country. InterAction acknowledges this afternoon's announcement from Secretary Blinken broadening access to Priority 2 (P-2) visas under the U.S. Refugee Admissions Program (USRAP). However, P-2 visas are not enough.
"Application for P-2 visas requires individuals to flee Afghanistan and apply from neighboring countries. InterAction feels that this is unacceptable, as several critical border crossing checkpoints are now under Taliban control and Afghanistan's neighbors may not necessarily welcome these individuals and their families.
"Requiring at-risk Afghans to first become internationally displaced before applying for visas further endangers the Afghan people who have partnered with the United States. 
"Furthermore, all pathways must be leveraged to allow Afghan staff at risk to safely emigrate to the United States. However, not all pathways are available to them. A key issue at hand is how the Administration has interpreted eligibility for the Special Immigrant Visa (SIV) program in Afghanistan. The current interpretation from the Department of State maintains that only Afghan national staff who have worked under U.S. government contracts are eligible, not those who worked on behalf of the United States under grants or cooperative agreements. Though this may appear to be a small technicality, this narrow interpretation by the Administration precludes Afghan national staff who worked on politically sensitive USG-funded programs from applying for the SIV program– only allowing them to apply for P-2 visas.
"In furtherance of the U.S. objectives in Afghanistan, the Department of State and U.S. Agency for International Development (USAID) funded multiple multi-million dollar programs to promote human rights, strengthen democratic norms and institutions, support independent media, combat corruption, and empower and educate women, girls, and other marginalized groups. These projects spanned the last two decades, and many of these projects were issued by the U.S. government as grants or cooperative agreements.
"Many of the Afghan nationals working under grants and cooperative agreements are women who have been on the front lines supporting Afghan democracy, increasing women's political participation, and monitoring elections. Given the history of the Taliban's treatment of women, the prospects for those who advanced American-funded partnerships are dire. More must be done to protect Afghan nationals who worked with international NGOs and are now under mortal threat.
"We urgently ask the administration to pursue all of the following measures:
"Expand the eligibility criteria of SIVs to include Afghan staff who worked on USG-funded grants and cooperative agreements. Afghan staff who worked on grants or cooperative agreements should not have to flee to neighboring countries to apply for U.S. visas.
"Publicly endorse a legislative fix to reinterpret the "on behalf of or for the United States" clause. If the State Department feels legislation is necessary for a reinterpretation of the clause from which it initially determined that only Afghan staff employed through a contract mechanism are eligible for the SIV program, then it should make that clear to legislators on Capitol Hill and endorse efforts put forward to resolve this issue. "Process these visas more expeditiously than in the past. We are deeply concerned by a recent Department of Homeland Security and State Department report that provided that the total U.S. government processing time for Afghan SIVs is 996 calendar days. The Departments of State and Homeland Security should hire additional staff to process new visas and to clear the existing backlog. An additional $600 million was included in the Supplemental that Congress just passed expressly for refugee assistance and to process SIV visas.
"We strongly urge the Administration to intensify efforts to ensure that Afghans at risk of persecution and violence–the vast majority of which will not qualify for the SIV program–are able to flee to safety. Significant diplomatic efforts must be invested to ensure roads leading out of the country remain open and that neighboring countries do not close their borders to Afghan refugees.
"Every day counts for our partners in Afghanistan. We must keep our promise so no one is left behind."