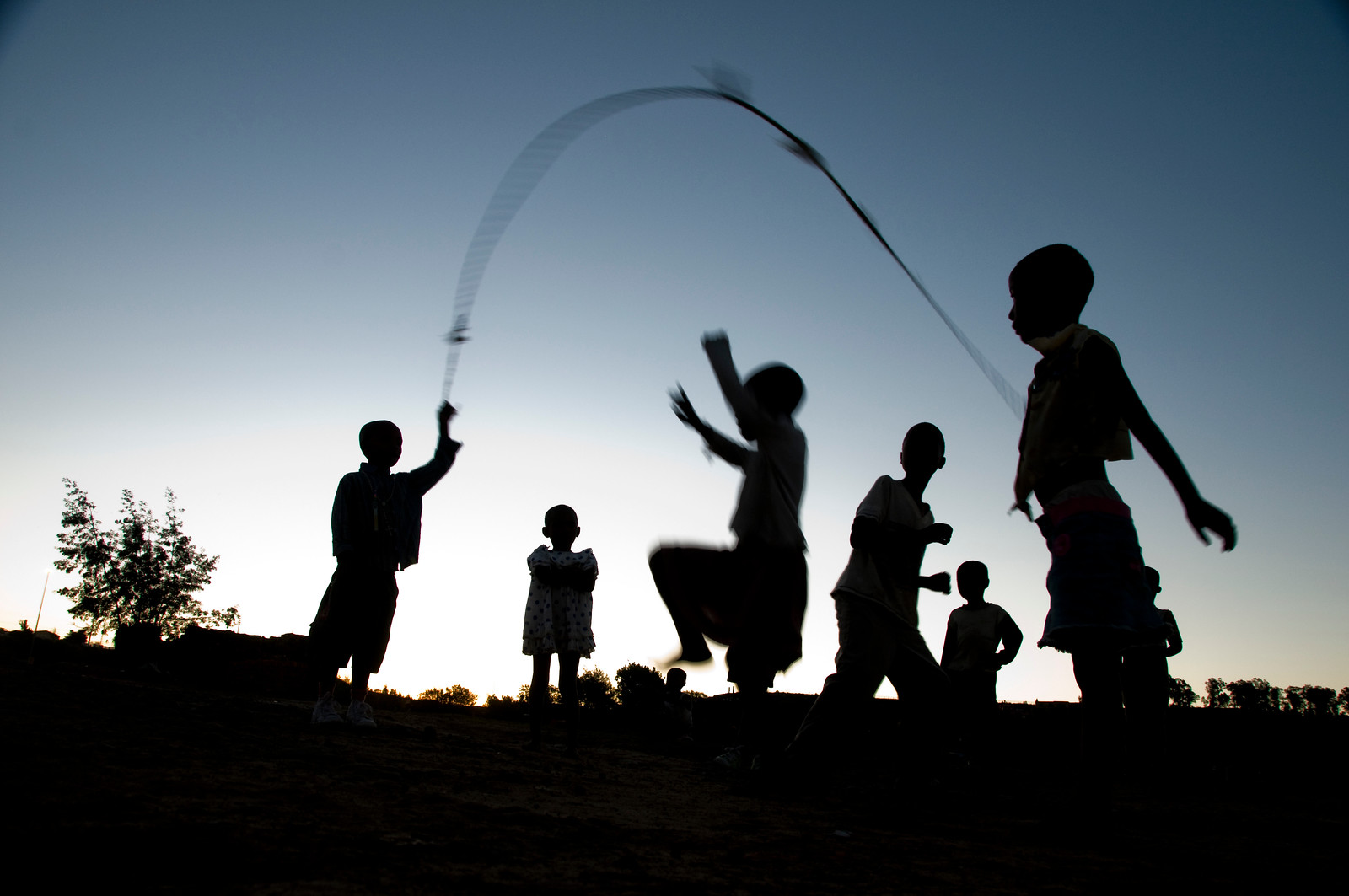 Statement on House Appropriations Committee's Commitment to Invest on Foreign Aid
InterAction welcomes the House Appropriations Committee's commitment to deepening investment in foreign assistance.
As the pandemic has made abundantly clear: global challenges require global solutions. What we invest in today will make a difference in the health and well-being of Americans tomorrow. The House Appropriations Committee has recognized the vital role of American leadership in addressing global challenges by providing critical resources to address climate change, the COVID-19 pandemic, devastating food insecurity, humanitarian crises, and many more interconnected issues. We urge Congress to use $62.24 billion—representing a 12% increase over 2021—as the minimum investment in foreign assistance for Fiscal Year 2022 as the appropriations process continues. This bill is an important first step toward the increased investments needed to build a more resilient, prosperous, and equitable world.
###