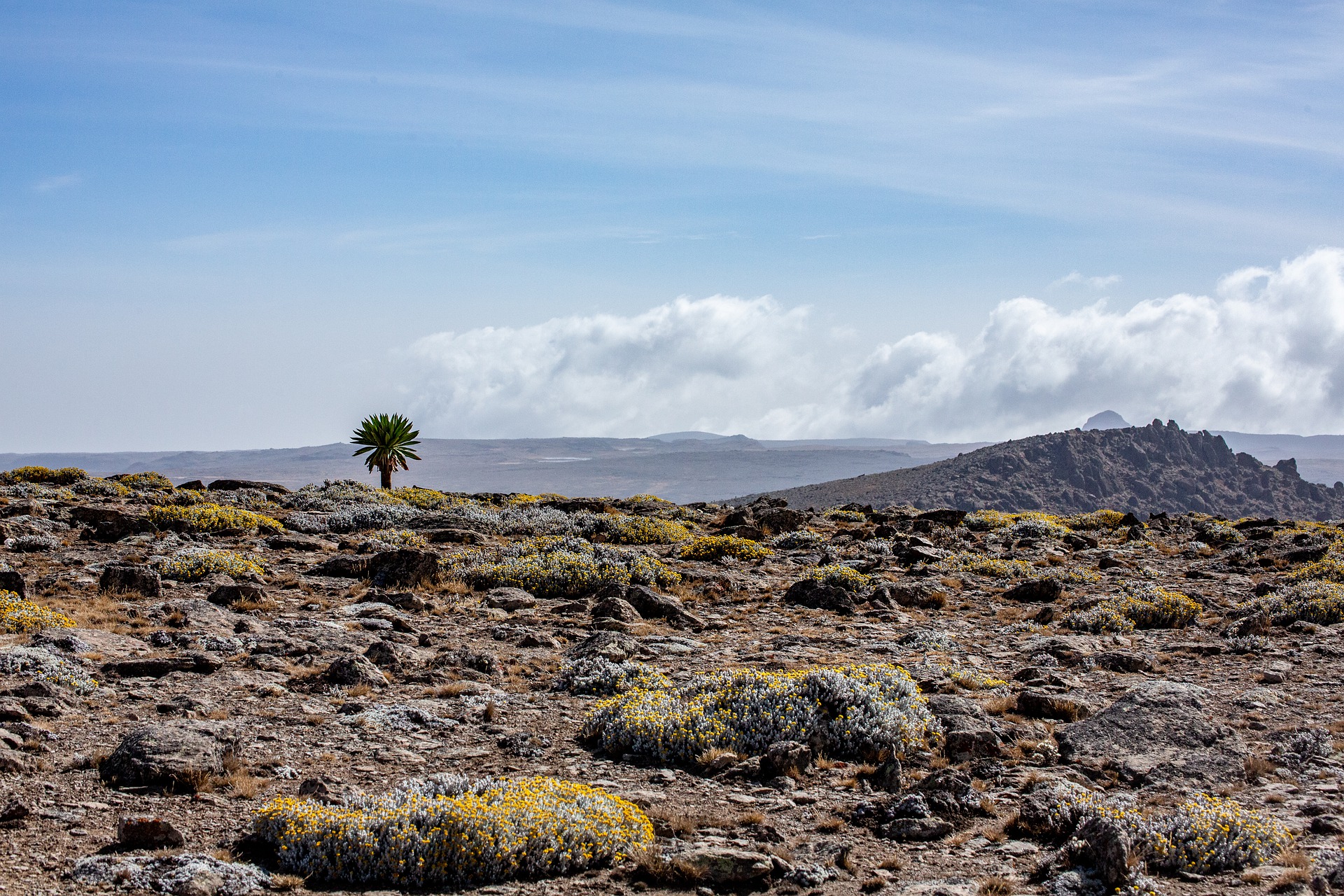 Statement on Humanitarian Crisis and Ethnic Cleansing in Ethiopia
InterAction released the following statement on the humanitarian crisis and ethnic cleansing in Ethiopia:
"For over 11 months, humanitarians have endeavored to provide life-saving assistance to the people of Tigray, Ethiopia, under extreme duress. 5.2 million people in the region are now in need of aid, with 400,000 living in man-made famine-like conditions. Recent reports state that as little as 10% of the needed humanitarian supplies have been allowed into Tigray since mid-July.
"Yet, the severity of this humanitarian crisis, triggered by all conflict parties' egregious conduct, has not been widely reported in the media. This is in part due to threats, both veiled and overt, targeted at humanitarian organizations seeking to fulfill their lifesaving mandate of providing principled inter-alia impartial, lifesaving relief to civilians across Tigray and other regions now embroiled in the conflict.
"The Government of Ethiopia's recent expulsion of seven U.N. staff, coming after the suspension of three reputable humanitarian organizations in late July, are the latest examples of intentional actions to intimidate humanitarians, isolate civilians, and increase human suffering.
"Since late June, the government's de facto aid blockade has ground the Tigrayan economy and the humanitarian response has come to a halt. The telecommunications blackout has made communication all but impossible and effectively shuttered the banking sector. Medicine, food, cash, and fuel are all but impossible to move into the region. It is difficult to avoid the conclusion that the actions of the Ethiopia National Defense Force (ENDF) and its allies amount to anything but ethnic cleansing in Tigray. The term "ethnic cleansing" does not indicate any single definitive act and is not a legally defined crime. Rather, ethnic cleansing is the sum of several individual acts and crimes that – taken together – have the effect of 'rendering an area ethnically homogeneous by using force or intimidation to remove persons of given groups from the area.'
"There is no other way to define what is happening to the people of Tigray than by ethnic cleansing.
"The Tigray People's Liberation Front (TPLF) has also committed brutal violations of international humanitarian law, particularly in its recent counteroffensive in Amhara and Afar. Despite the conflict emerging from deep-seated grievances, nothing justifies reprisals taken against civilians by all parties to the conflict in direct violation of International Humanitarian and Human Rights Law.
"Numerous organizations have observed the widespread killing of civilians, the organized use of sexual violence by armed groups, indiscriminate attacks on civilian property, the use of starvation as a method of war, the recruitment of child soldiers by all parties to the conflict, as well as the targeted destruction of roads, bridges, schools, and hospitals.
"We call on all parties to the conflict to take meaningful steps to minimize civilian harm in their military operations and ensure compliance with IHL and International Human Rights Law (IHRL), specifically to refrain from attacking civilians and civilian objects, destroying critical infrastructure such as roads, bridges, hospitals and schools, looting, destroying crops, engaging in any forms of sexual and gender-based violence, obstructing humanitarian aid delivery to populations in need."