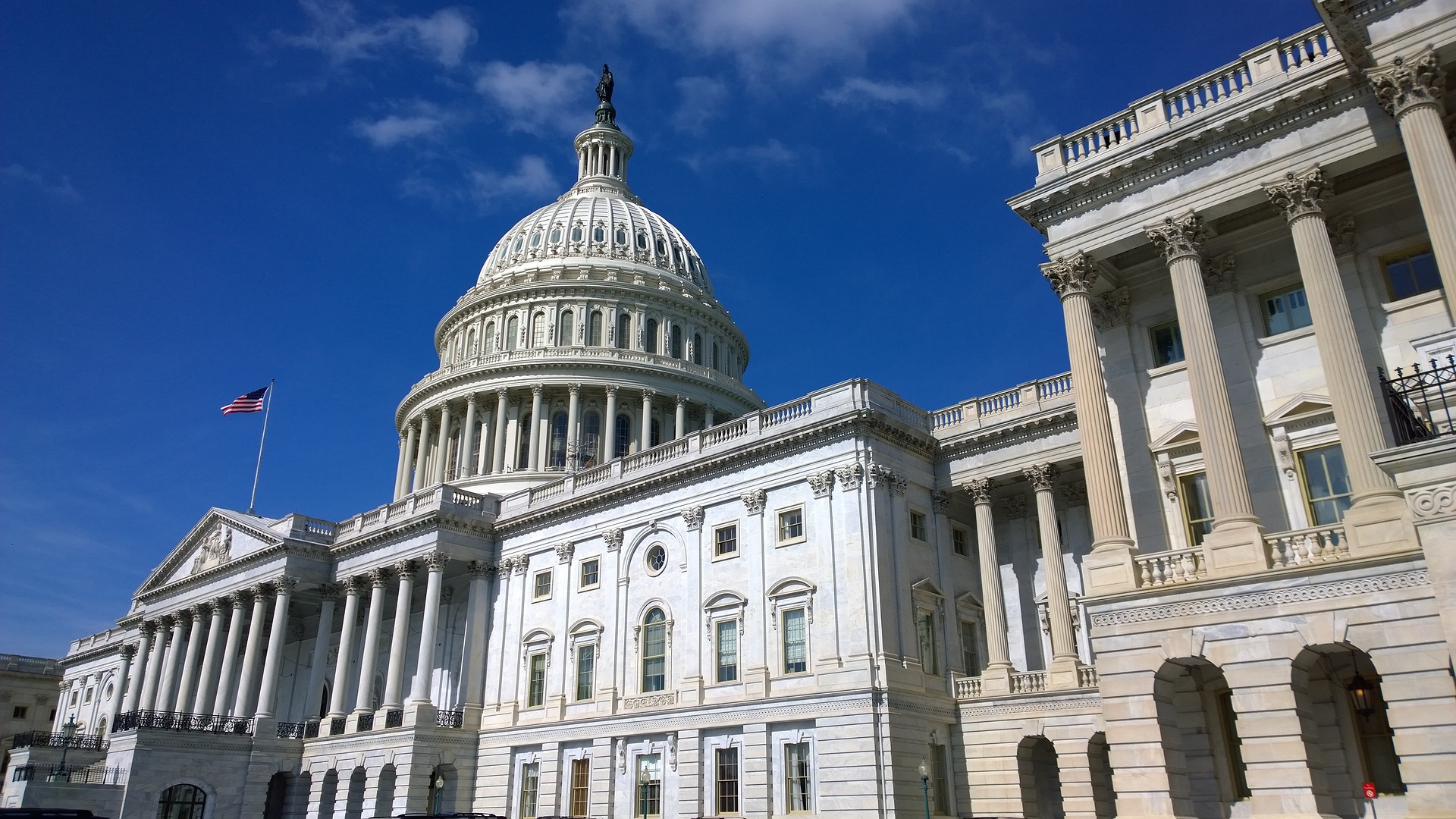 Statement on the Passage of the American Rescue Plan
InterAction released the following statement on the passage of the American Rescue Plan
"The American Rescue Plan will bring much-needed relief to Americans and people around the world. InterAction and our Members and Partners appreciate everyone who worked on this important legislation and relief efforts over the past year. It brings us closer to the end of the pandemic and a day soon when we can begin to rebuild," said Sam Worthington, CEO of InterAction.
"We are incredibly grateful for the $11.55 billion to prevent, prepare for and respond to the coronavirus overseas. These funds will provide vaccines, food and nutrition, and aid to people in humanitarian crisis."
Over the past year, InterAction has highlighted the need for significant funding to combat the pandemic globally. The American Rescue Plan adds to previous emergency funding measures that supported vital international response for a level of over $19 billion so far. As the pandemic has shown, none are safe until we are all safe.
###