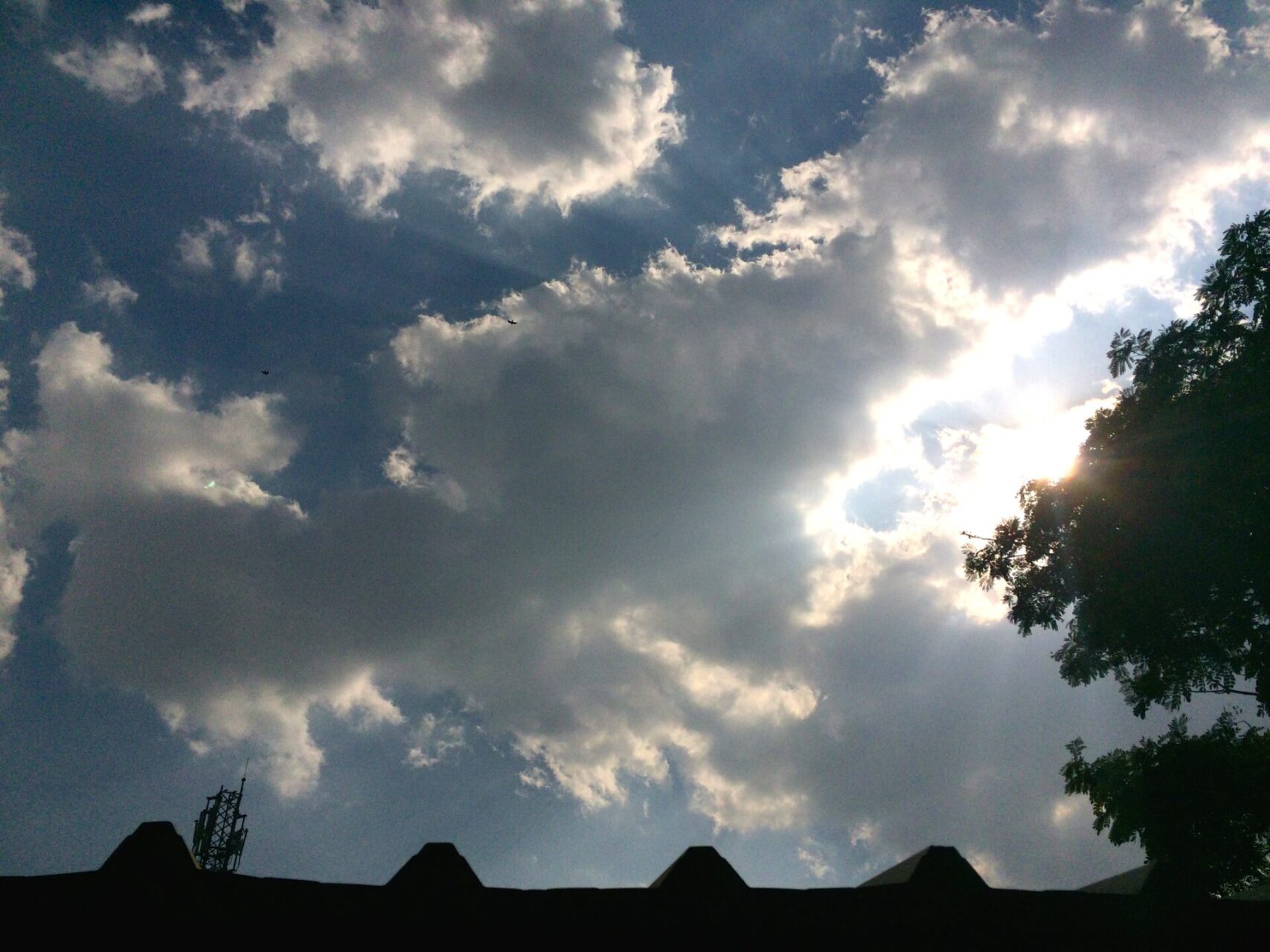 The Biden Administration's Proposed Asylum Rule Risks Violating Human Rights
The Biden administration made a promise to reform the U.S. asylum system, a system strained under political and budgetary pressures and operational constraints posed by COVID-19.
The President's commitment included ending controversial legislation like Title 42, a rule that uses a public health justification to restrict immigration. The news that Title 42 was expected to end in May 2023 was welcomed at first. Yet, advocates are now preparing for a dismaying policy shift.
Breaking the President's promise, the Biden administration expanded Title 42 and defended its legal authority to implement the rule. Now, following the 2022 Supreme Court decision to extend Title 42 temporarily, the Biden Administration has proposed a concerning replacement.
The Circumvention of Lawful Pathways, open for public comment until March 27, has garnered widespread criticism due to its restrictive and punitive approach to asylum.
Some of the proposed rules receiving criticism include:
Third country transit: This rule would introduce a presumption of ineligibility for asylum for individuals who have not sought protection in a third country before reaching the United States. This places an undue burden of proof on asylum seekers and amounts to a transit ban.
Explicit rejection of generalized violence as grounds for rebuttal: This would explicitly state that threats of generalized violence are insufficient grounds for rebuttal, despite their rampant prevalence along the border.
Alternative pathways: The U.S. Government justifies this proposed rule by stating that imposing consequences for bypassing lawful pathways will protect migrants from a dangerous journey and reduce migration. However, there is no evidence to support these conjectures. Instead, these changes could trap would-be migrants in unsafe situations by restricting their movement.
Reliance on the CBP One application: U.S. asylum applicants would be forced to use the new CBP One app, which collects personal identifying and biometric data to conduct background checks, including any previous encounters with border agents or asylum claims in third countries. Applicants and advocates report multiple problems with the app, ranging from applicant accessibility to privacy concerns.
In a public statement submitted to the Biden Administration, InterAction strongly urged the administration to consider the implications of an asylum rule of this nature, agreeing that the proposed rules are unduly restrictive. InterAction Members—including Church World Service, HIAS, IRC, Refugees International, Save the Children, and USCRI—have all highlighted urgent humanitarian concerns and significant legal objections.
Organizations and individuals across many sectors argue that Biden's proposed asylum rule would violate the human rights of migrants who are entitled to freely and safely seek asylum and would potentially violate the international principle of non-refoulement. There are also significant concerns about the safety of those denied asylum, many of whom would be forced to return to dangerous conditions where they are vulnerable to exploitation and violence. The United States has an opportunity and responsibility to show leadership in the creation of a more compassionate asylum system, but risks violating human rights if it imposes this proposed rule.
InterAction's full public comment can be found HERE.