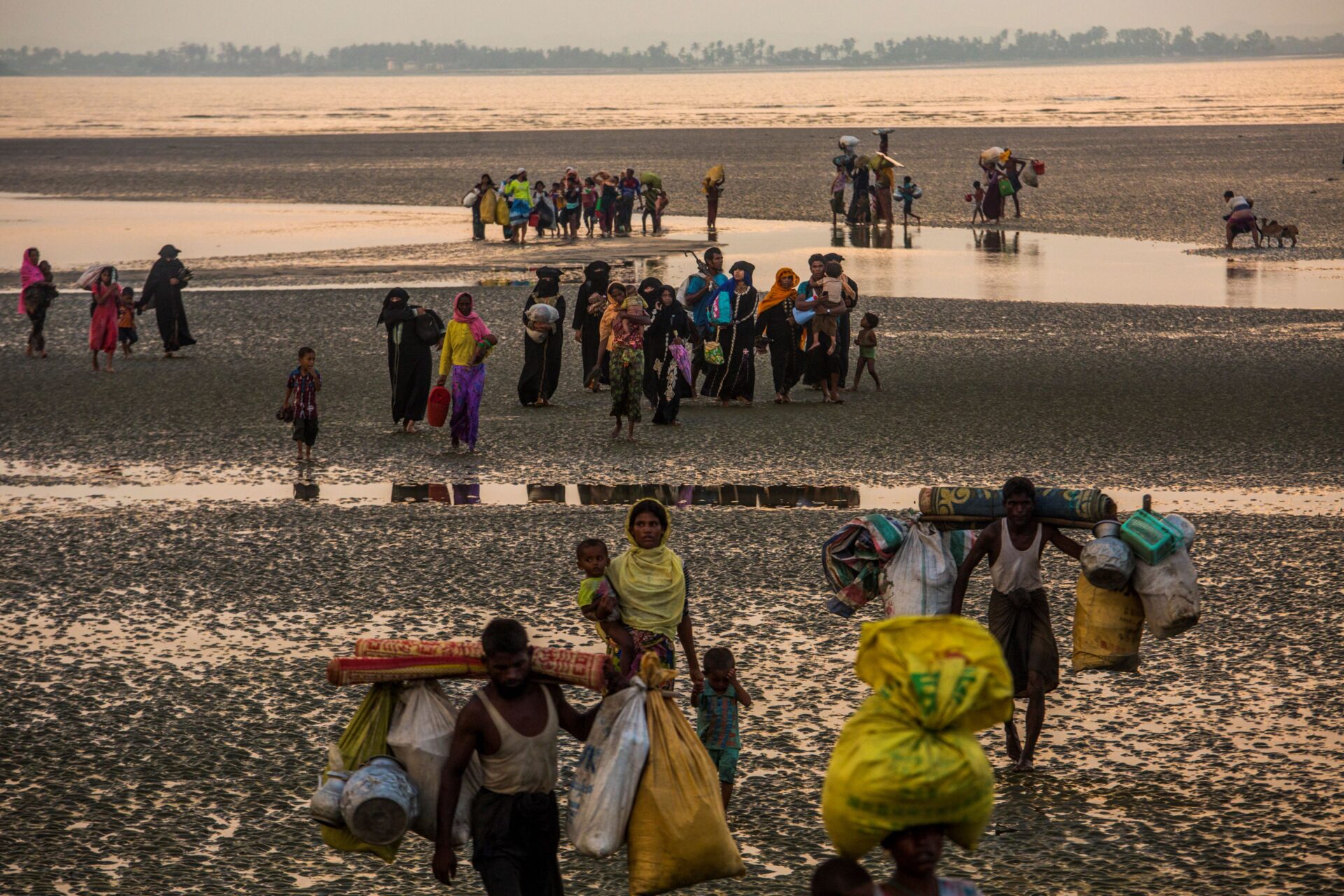 The Settlements Approach Guidance Note
Where Boundaries and Action Merge
The humanitarian landscape is quickly transforming.
Protracted armed conflicts, uncontrolled urbanization, and environmental pressure present new challenges, even as the world battles the COVID-19 pandemic. In the face of these challenges, the humanitarian community has made numerous important commitments and called for a more integrated approach to humanitarian response, more tangible links between emergency and development interventions, and a greater focus on local stakeholders' role to play in crisis responses. Accountability to affected populations is at the center of these commitments.
In a crisis, people's needs often do not neatly align with humanitarian architecture, clusters, or sectors. Crises affect protection systems, built and natural environments, essential services, governance capacities, markets, and livelihoods in unprecedented and intersecting ways. Such stressing factors often co-occur. This growing complexity demands localized, multisectoral, collaborative, and inclusive approaches to address multifaceted vulnerabilities. It also requires aid organizations to prioritize interventions in the most affected territories.
As such, humanitarian partners and InterAction Member organizations called for a better understanding of these challenges and the collaborative design of a practical approach spanning multiple stakeholders and sectors while centering the affected population.
The Urban Settlements Working Group—formed and co-chaired by InterAction, Catholic Relief Services, and Impact Initiatives—began collecting experiences worldwide, resulting in 30 case studies. To some extent, these case studies addressed numerous sectors, multiple stakeholders, and a whole of population approach implemented at the neighborhood, district, and city levels. An in-depth analysis highlighted four key characteristics common to these programs and resulted in the development of the Settlements Approach Guidance Note.
The Guidance Note consolidates current practices and experience. It was collaboratively written and peer-reviewed by subject-matter experts under the Global Shelter Cluster's auspices, with financial support from the U.S. Agency for International Development's Bureau of Humanitarian Assistance, and in consultation with and contributions from other cluster partners, NGOs, and donors.
The settlements approach offers both principled and practical guidance for operationalizing humanitarian commitments. We hope this serves as an impetus for further discussion and operationalization in appropriate contexts, including better collaboration between sectoral actors; national and international stakeholders; and humanitarian and development agencies.
You may access the Guidance Note HERE.
Please contact Mohamed Hilmi, InterAction's Senior Technical Specialist for Shelter, for more information.