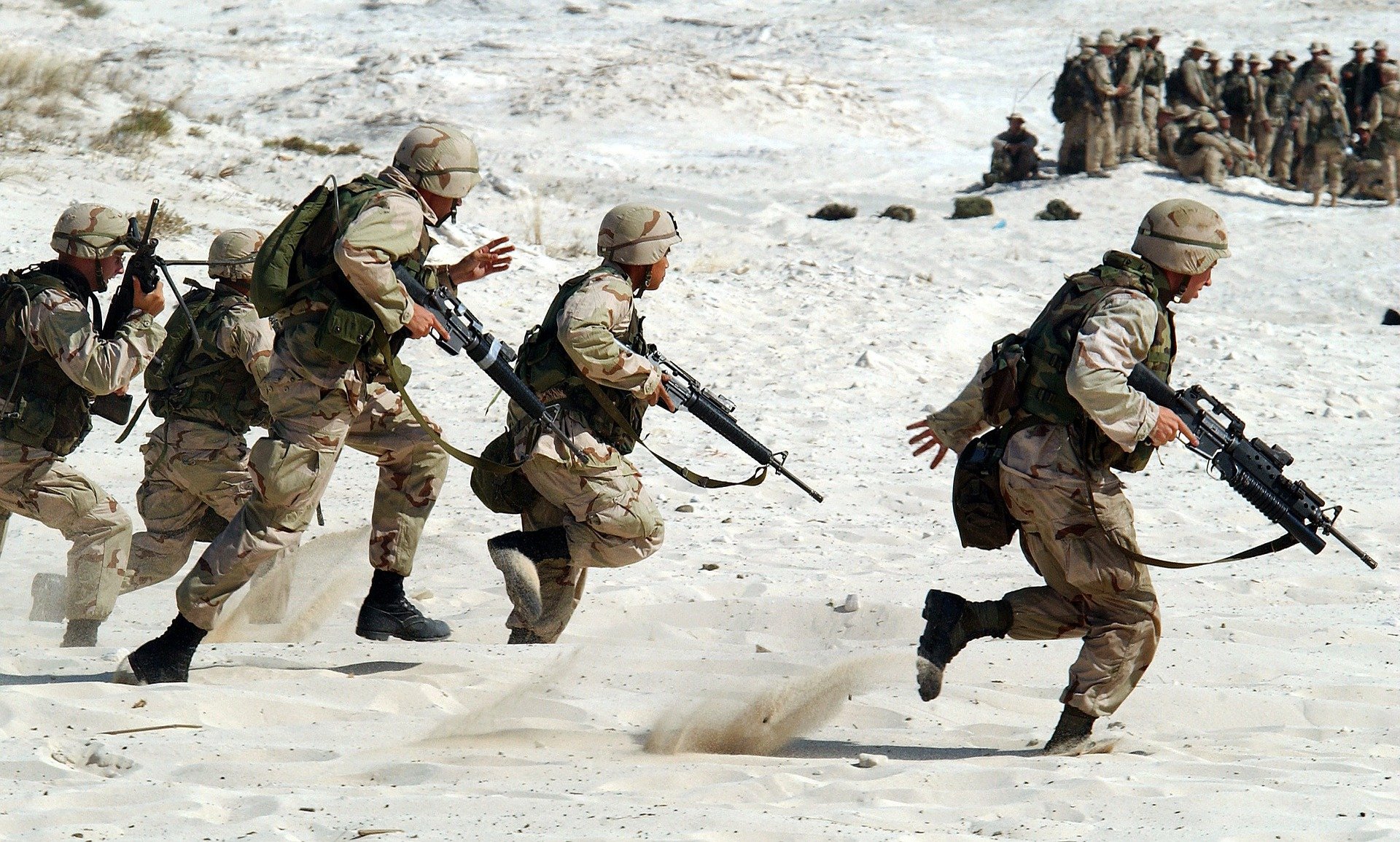 The U.S. Takes Decisive Action to Protect Civilians in Conflict
Significant strides were made last week in how the U.S. Department of Defense prevents and mitigates civilian harm.
On August 25, the Department of Defense (DoD) released its Civilian Harm Mitigation and Response Action Plan (CHMRAP). The CHMRAP lays out the ambitious steps the DoD will take over the next four years to protect civilians in conflict. The plan also details sweeping changes across the Department regarding how it understands civilian protection and its tactical and operational approaches to preventing, mitigating, and responding to civilian harm.
The focus of efforts will be on:
Improving the DoD's understanding of the civilian environment, as well as potential second- and third-order effects of its operations.
Strengthening the DoD's investigations into civilian harm resulting from its operations and data management procedures.
Identifying and applying lessons learned and good practice in civilian harm mitigation and response.
Consistently and appropriately responding to civilian harm when it occurs at both the individual and community level.
Ensuring executive-level leadership on civilian harm mitigation and response, as well as sufficient dedicated staffing to carry out the plan at all department levels.
Civilian harm mitigation and response will also be a key component of U.S. security cooperation for partner forces and multinational operations. InterAction Member Airwars has helpfully highlighted the impact this will have in their statement following the CHMRAP's release.
InterAction and its civil society partners applaud the CHMRAP. A large number of the recommendations made by NGOs have been incorporated into the CHMRAP. Marc Garlasco, Military Advisor for PAX, wrote an excellent section-by-section analysis of the document. According to Human Rights Watch, if fully implemented, the CHMRAP will address many of the "fundamental flaws in U.S. military operations that have caused civilian deaths, injuries, and other harm in a number of countries around the world."
What is missing, as the Centre for Civilians in Conflict (CIVIC) and Amnesty International noted in their statements, is a commitment to look back at past cases of civilian harm which have either been under-investigated or unacknowledged. As Annie Shiel from CIVIC says,  "Investigating and making amends for past harm is critical to achieving the kind of accountability and learning that the action plan strives for, and we encourage the Department to ensure that is a part of this work moving forward."
Alongside the CHMRAP, a new congressional caucus was launched on August 26 to "conduct oversight and advance policies that prevent, reduce, and respond to civilian harm as a result of U.S. and partners' operations." The Protection of Civilians in Conflict Caucus will be co-chaired by Representatives Sara Jacobs (CA-53), Jason Crow (CO-06), Ro Khanna (CA-17), Andy Kim (NJ-03), and Tom Malinowski (NJ-07).
While the devil is in the details that will be provided in forthcoming guidance documents and in the implementation, combined, the CHMRAP and the caucus have the potential to significantly reduce the civilian harm generated in current and future conflicts around the world.