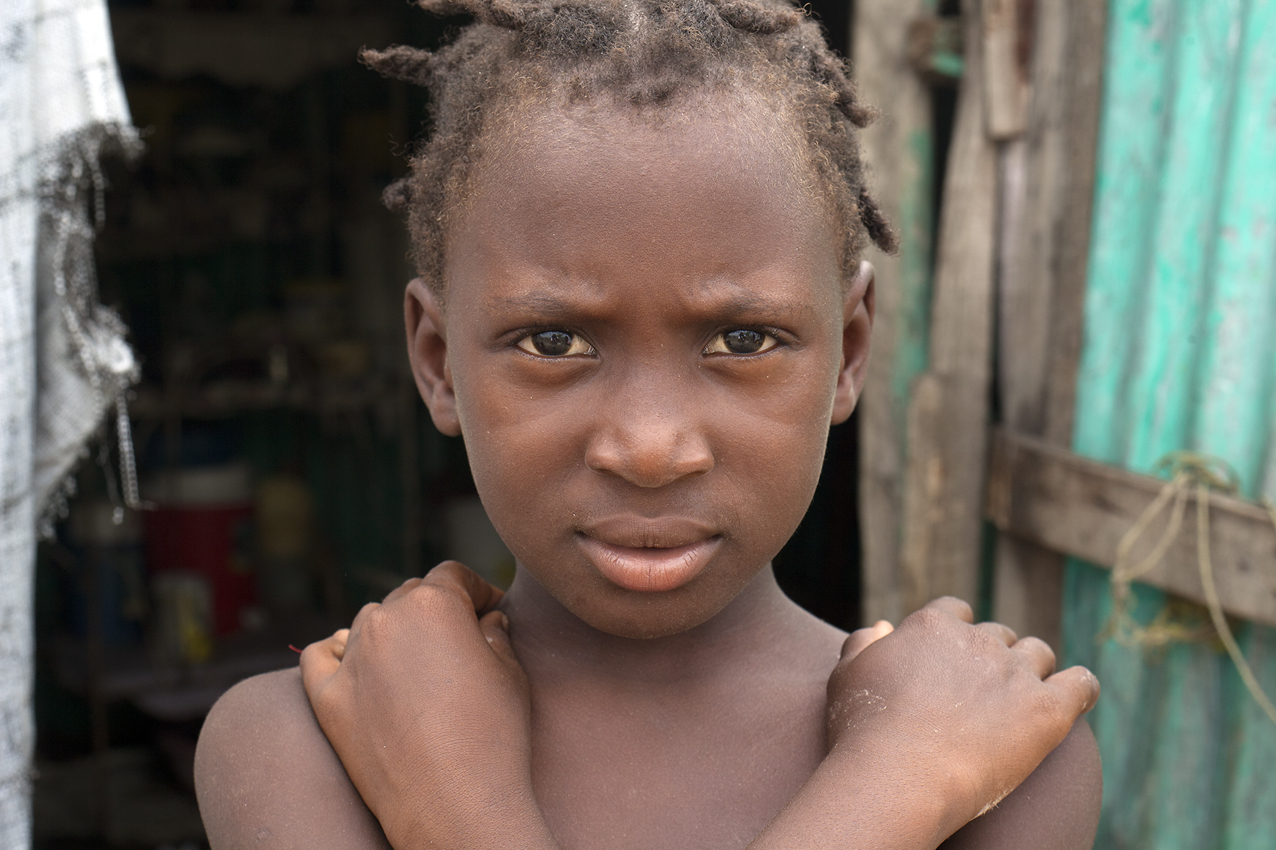 The year ahead: 6 stories we're watching in 2018
With such an abundance of information available online, and so many domestic dramas to follow, we know it can be hard to keep track of what's happening in the rest of the world. These are some of the stories you can expect us to be talking about in 2018.
CRISIS IN THE CONGO
We've been tracking the crisis of violence and displacement afflicting the Democratic Republic of Congo and, as we face into a new year, the people of DRC face even more uncertainty. In 2017, hunger, violence, and displacement reached new heights in this vast central African country. More than four million people are internally displaced, while nearly two million children are severely malnourished. In 2018, according to UN estimates, more than 13 million people will require emergency assistance in a crisis fueled by multiple conflicts over land, resources, and power.
What Concern is doing about it:
Concern is working with tens of thousands of displaced families in North Kivu, Kasai, and Tanganyika provinces, distributing emergency relief items such as tarps, hygiene kits and household essentials and providing cash transfers via mobile phone. We are also leading a group of agencies in a five-year water and sanitation program which aims to reach more than 600,000 people in 692 villages across the country.
SOUTH SUDAN STAGGERS ON
2017 took a heavy toll on South Sudan — the year started with famine being declared in two counties in Unity state, and 40% of the country was in urgent need of assistance. The year ended with one bright spot: a ceasefire that was signed by both the government and opposition fighters in attempts to quell the violence, which is now going into its fifth year. But just a few days into this New Year, that truce has already been broken. With two million South Sudanese refugees living in neighboring countries, its conflict is one of our top concerns in 2018.
What Concern is doing about it:
Concern has been in present-day South Sudan since 1994. We are working in Unity state, Northern Bahr el Ghazal, and Juba, providing clean water and toilets, treating malnutrition in 10,000 mothers and children, and operating quarterly food distributions to more than 300,000 people.
U.S. FUNDING – A ROUGH ROAD AHEAD?
Currently, members of Congress are working on what is called an "omnibus" budget bill to fund the government and all its programs. Last year, the current administration proposed steep cuts to foreign assistance — a massive 31%. While foreign aid was funded by Congress in 2017, there's still a very real threat to foreign assistance programs, which, as things stand, only account for about 1% of the federal budget. At Concern, we are clear in our stance: cuts to humanitarian aid are potentially deadly.
Meanwhile, U.S. Secretary of State Rex Tillerson has presented a plan to reform the U.S. Agency for International Development (USAID). But before the year ended, Congress still hadn't received further details about the plan. For nearly half a century, each presidential administration has made steps to reform foreign aid. The proof is clear: aid works. But as the humanitarian needs grow globally, the current administration's calls to cut foreign assistance mean we will be watching how the aid reform agenda shakes out in 2018.
HUNGER IN THE HORN
Ethiopia and neighboring countries have been experiencing cycles of drought and failed harvests over the past number of years. Serious food shortages meant almost eight million people needed emergency food assistance in Ethiopia alone last year. It is estimated that nearly nine million people will need food assistance this year. The U.N. has dubbed the growing hunger crisis in East Africa as one of the worst humanitarian emergencies since World War II.
What Concern is doing about it:
Concern has worked in Ethiopia for more than 40 years and has scaled up operations to meet the needs of communities badly affected by drought. In the regions of Amhara, Tigray, and Afar, we have been providing essential food supplies to the most vulnerable and working with the national health system to treat malnourished children. Concern has also been trucking clean water to areas where wells and springs have dried up — in some cases there has been virtually no rain for 3 years.
A FORGOTTEN LAND
Haiti has long struggled in the face of earthquakes, hurricanes, and disease outbreaks. But in 2018, it is facing global apathy. About 10% of the country's population is facing severe food insecurity, while one million need humanitarian assistance. Additionally, there are more than 10,000 cholera cases.
Now, thousands of Haitian families who sought sanctuary in the U.S. after the deadly 2010 earthquake are due to be sent home to an uncertain future, as the government proposes to withdraw Temporary Protective Status (TPS) granted in the disaster's aftermath. With dwindling programs and shrinking funding, Haiti and its people are at risk of being abandoned to their fate.
What Concern is doing about it:
Concern has been working inside Haiti since 1994.  Currently, our focus is on Cite Soleil, one of Port-au-Prince's most insecure and impoverished slums. There we are mentoring community leaders, providing literacy classes and skills training, supporting small business startups, and strengthening waste management services — all part of an integrated approach to fighting poverty.
THE ROHINGYA QUESTION
As many as 800,000 Rohingya people from Myanmar are stranded on a small sliver of land in southern Bangladesh — escapees from extreme violence in their home country. A huge operation to accommodate and feed them is in place, but their position is precarious and the task is expensive and difficult. In late November, the two governments signed an agreement designed to facilitate their return home, but many questions remain as to how and when this might happen. It's something we will be watching closely in 2018.
What Concern is doing about it:
To date, Concern has screened over 13,000 young children for severe malnutrition and provided treatment to over 3,500. In addition, we have distributed thousands of kits containing essential household items, as well as 100,000 oral rehydration treatments. More than half the population of the camps are children and they are especially vulnerable to illness and disease.
---
This blog was originally published at www.concernusa.org