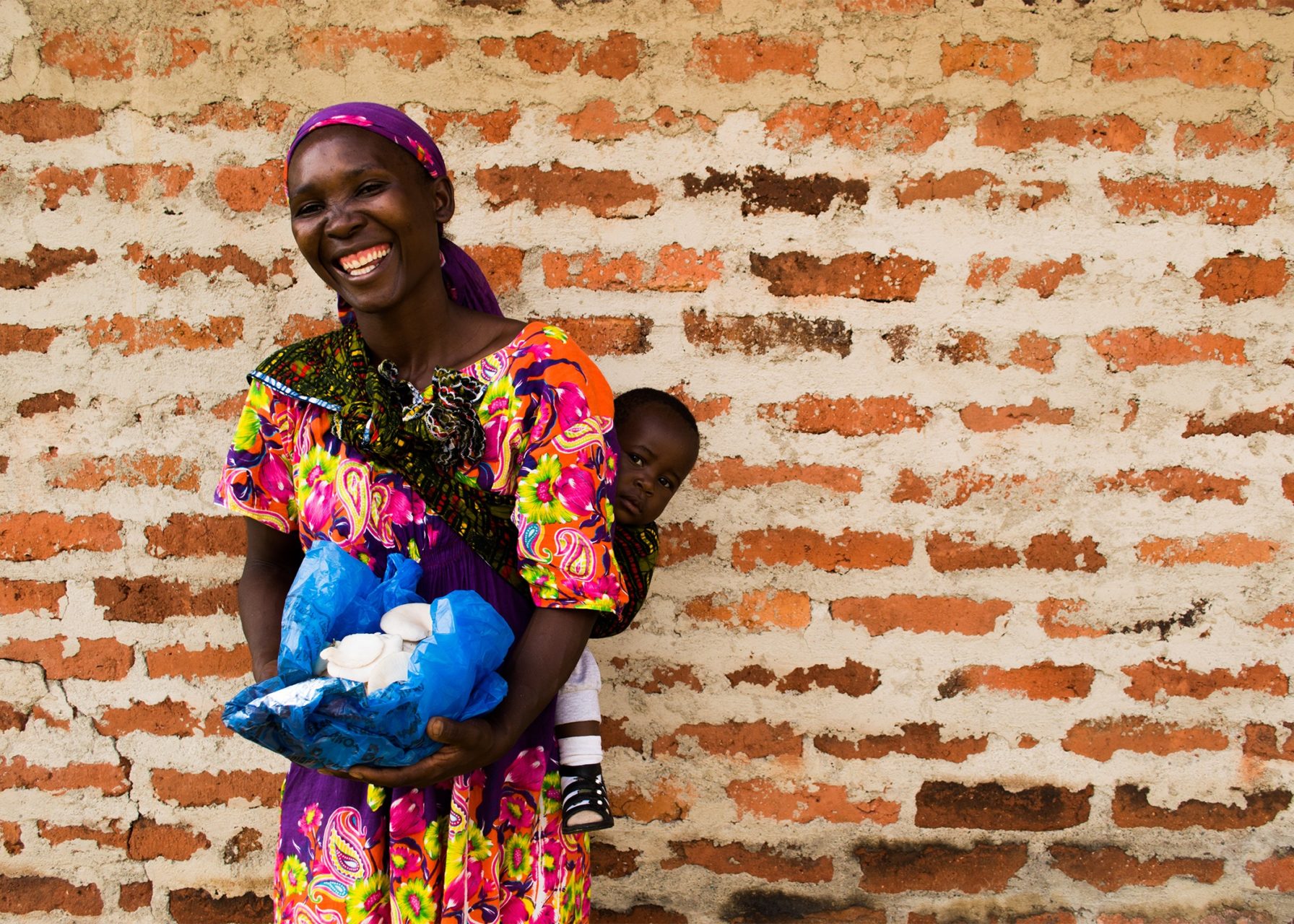 Top Blog Posts: Best of 2018
To kick off 2019, we're looking back at some of our most-read blog posts published in 2018. Shared from InterAction staff, members and the greater international development and humanitarian communities, these stories inspired us, while also highlighting some of the most pressing challenges currently facing the world, including the detainment of asylum seekers at the U.S.-Mexico borders, the ongoing humanitarian crises in Yemen and Syria, among others. These blog posts represent the progress we've made thus far, while reminding us what remains to be done in the new year.
Diversity makes America Great: We Are A Nation of Immigrants
Two and a half years ago, the world was arrested by an image—the body of three-year-old Alan Kurdi on a Turkish beach.  He and his family came from the northern Syrian town of Kobani, the site of fierce fighting between Islamic State insurgents and Kurdish forces at the time. Many Americans saw both the pain and the unnecessary suffering caused by dangerous and unsupported migration. Compassion and horror flowed in equal measure, though still not enough is changing today. As evidenced by recent U.S. government policies toward immigrants which display a stunning indifference to the plight of others. This backslide threatens not only those fleeing extreme conflict, but anyone seeking the opportunity to contribute to the U.S. or wishing to reunite with family. Read More
Why Multilateral Institutions Still Matter
Throughout my career as an NGO leader, I have spent my fair share of time critiquing multilaterals – from the United Nations to the World Bank and other organizations. The NGO community and broader civil society constantly ask for, and will continue to push for, greater values-based leadership from multilaterals, lowered costs, greater engagement with non-state actors, and a variety of reforms to meet our expectations of global leadership and to avoid the pitfalls of bureaucracy. However, today, when nations are challenging the role of UN institutions and multilaterals more broadly, it is important for all of us in the NGO community to value the aspirational nature of these global institutions with whom we work. Read More
Hunger in Yemen: A "Slow Motion Collapse"
Between late July and early August, seven cargo ships filled with 176,000 metric tons of Pacific Northwest wheat set off from the Willamette River in Portland, Oregon, to begin a more than 40 days journey west. However, the wheat had not been purchased by one of the United States' big global trading partners. It was purchased by the United States government itself for the World Food Program (WFP) in order to provide urgent food assistance to millions of people in Yemen.  Read More
A Case For Gender Equality on This Day and Every Day
Today, on International Day of the Girl, the world celebrates the many things a girl can be – a doctor, an artist, a judge. Lean in. Dream big. Those are the empowering messages we all tell the girls in our lives. But despite remarkable progress in some quarters, gender inequality and disempowerment still persist and are a root cause of many barriers to sustainable development around the world. Discrimination against girls critically impacts children's ability to survive, learn, and live a life free from violence.
Without a strong start in life, a girl's future is likely to be determined for her. Read More
The Impact and Future of the Global Food Security Act
Annie Dee loves to talk about soil.
And understandably so. Dee, an energetic woman with a fondness for farming technology, oversees Dee River Ranch, a 10,000-acre family farm in Pickens County, Alabama, that harvests timber, grows row crops, and raises cattle. As a farmer and member of the Farm Journal Foundation's Alabama Farm team, she understands the value of improving soil quality to increase crop yields, combat food insecurity, and benefit both the local and global community. Read More
Thank you to all our staff, members and partners who contributed to the blog in 2018. You can see all the blog posts we published this year by visiting www.interaction.org/newsroom/blog.
*This post was written by Jules Sombaye, Communications Intern at InterAction