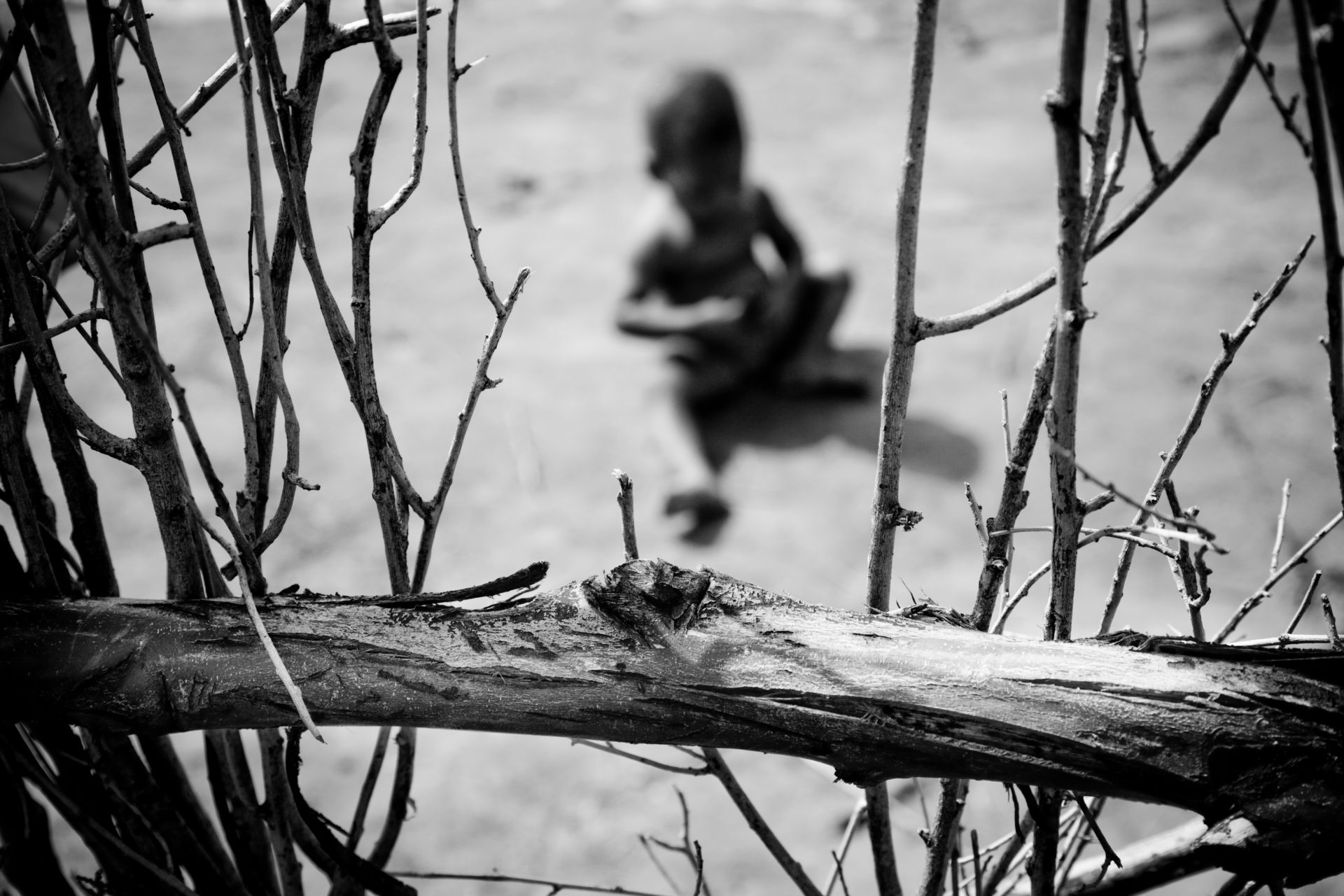 Trapped in Conflict: Evaluating Scenarios to Assist At-Risk Civilians
In April 2015, the International Committee of the Red Cross and InterAction convened a closed-door roundtable to discuss options for assisting civilians trapped in the midst of hostilities, cut off from essential aid, or facing imminent or ongoing risk of targeted attacks.
Roundtable participants included policymakers at the State Department, Department of Defense, senior congressional staff, policy advisors at humanitarian agencies, prominent researchers and human rights advocates, UN personnel, and various elements of the U.S. Armed Services. Without endorsing any one option over another, the outcome report evaluates a number of scenarios to assist at-risk civilians in zones of conflict – including evacuations, safe havens, and no-fly zones – and includes many points that underscore the key elements of Results-Based Protection.