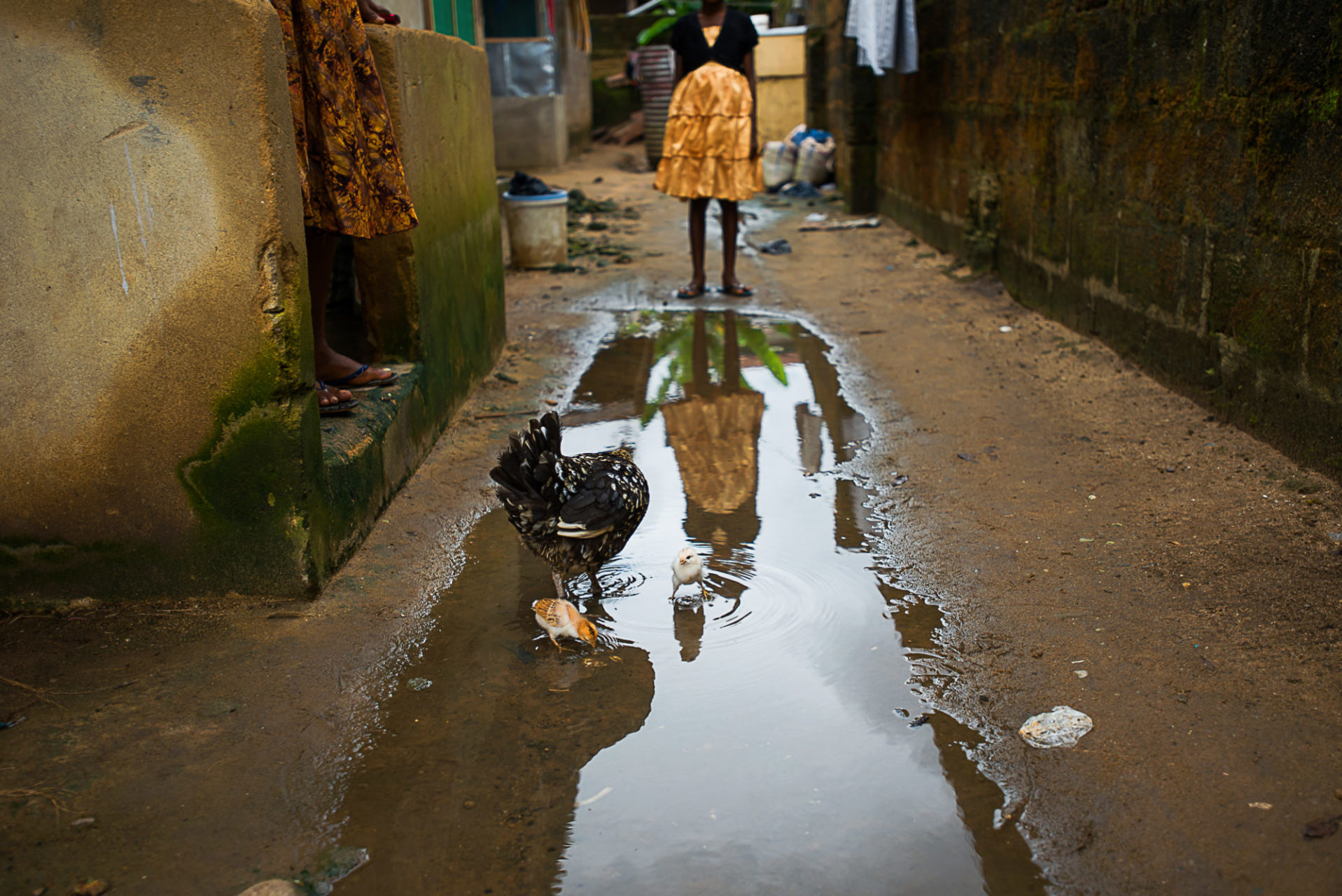 Turning Up the Heat
Activating NGO Climate Leadership at a Time of Crisis
InterAction is expanding and accelerating its fight against climate change through Board and CEO commitments, Member engagement, the development of a community-wide compact, and reducing our own carbon footprint.
As part of this work, in November 2019, InterAction convened a group of 26 Member and Partner NGOs for Part I of a workshop intended to galvanize our Members' leadership in this area. Part II followed in March 2020, with 19 NGOs convened.
InterAction designed the workshop series for NGO policy advocacy and program managers and directors who are currently exploring how to better integrate an understanding of climate change and environmental sustainability into their operations, organizations, and advocacy. This report is a summary of the findings, along with five case studies, related to change management from Save the Children International, The Nature Conservancy, CARE USA, Americares, and InterAction itself.
*This report has been updated since publishing with a new case study.