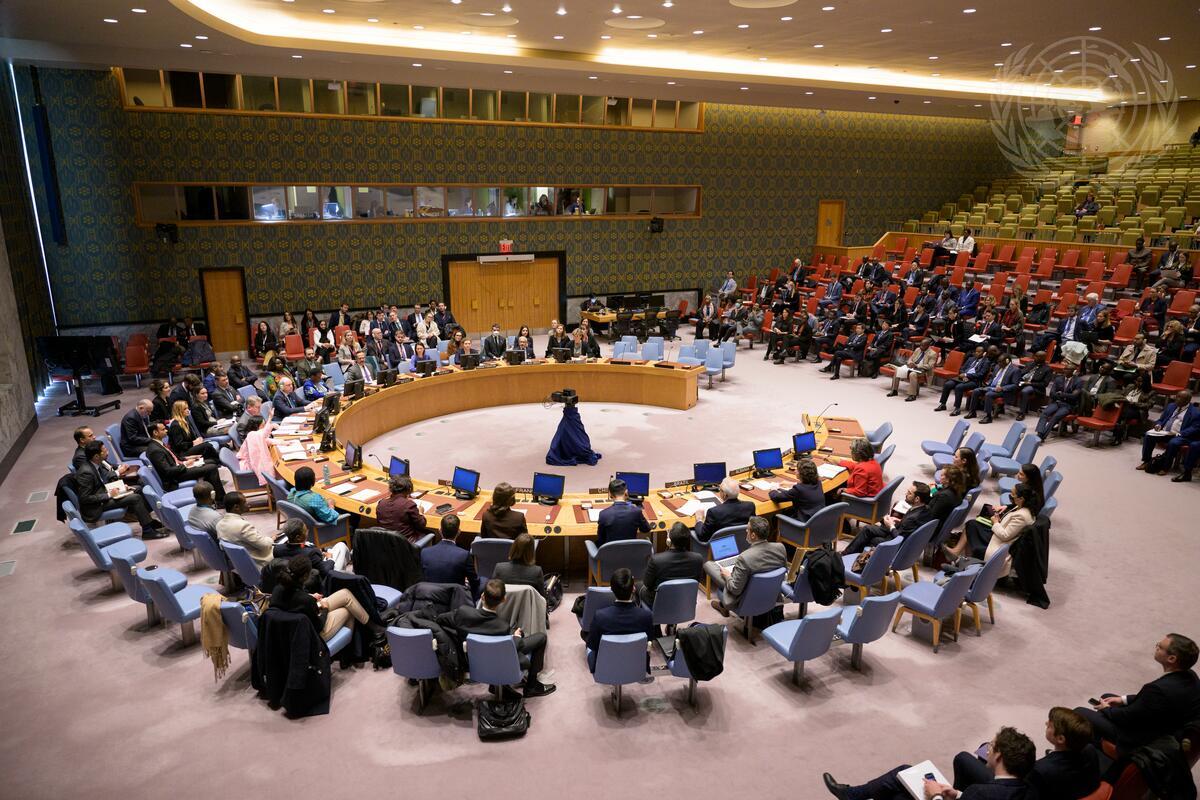 U.N. Security Council Passes Resolution Safeguarding Humanitarian Action Across All U.N. Sanctions Regimes
Nearly 222 million people across 53 countries will require humanitarian assistance next year, marking a 25% increase in both need and funding requirements, according to the United Nation's (U.N.) 2023 Global Humanitarian Overview released last week.
The U.N. Security Council (UNSC) has taken an important step that will minimize and mitigate the consequences of sanctions on humanitarian action, one that will help save lives and alleviate human suffering. UNSC Resolution 2664, passed on December 9, 2022, establishes a humanitarian safeguard across all U.N. sanctions regimes which will help humanitarian actors and donors alike respond quickly and effectively.
For years, non-governmental organizations (NGOs) have faced increasing impediments to humanitarian action due to sanctions, including challenges related to accessing populations in need living in areas controlled by sanctioned entities and de-risking by financial institutions. These constraints negatively affect the safety and security of humanitarian professionals and the communities they work with, the speed and scale at which humanitarian action is delivered, and the efficient use of donor funding.
While humanitarian organizations continue to uphold rigorous due diligence mechanisms, UNSC Resolution 2664 will help humanitarian actors respond to crises in sanctioned contexts more quickly, reaching populations in need in a more efficient manner.
This feat could not have happened without the initiative and foresight of the U.S. and Irish governments, which introduced and co-championed this resolution, leading to the more than 50 signatures by member states on the resolution. We look forward to continued engagement with U.N. member states to implement domestic safeguards, as obligated by UNSCR 2664.
Learn more about what our Members are saying about the historical passage of UNSCR 2664: