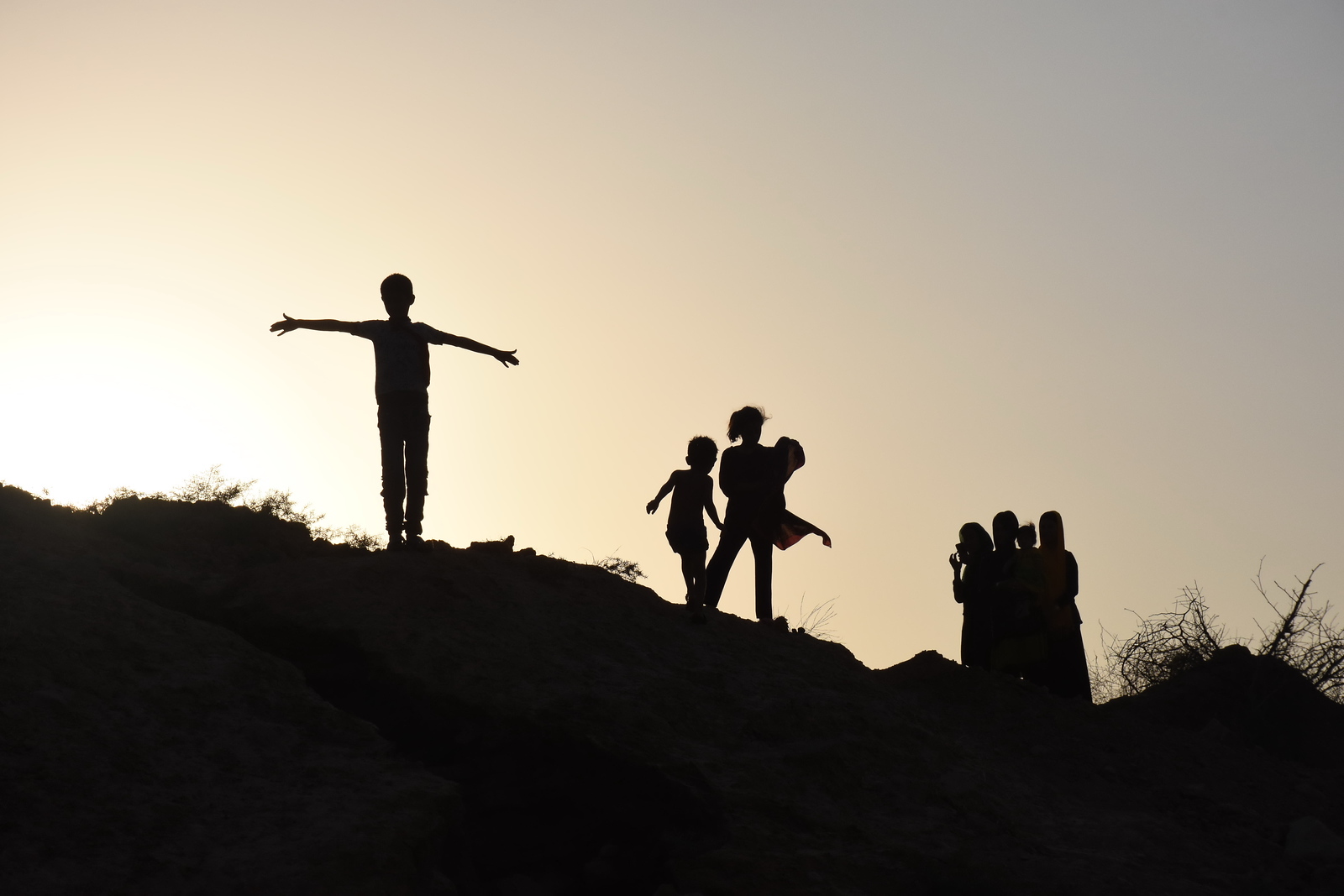 U.S. Security Partnership With Mali and the Protection of Civilians
The United States provided $146 million in humanitarian and health assistance to Mali in 2020 while only sending $16.56 million in peace and security assistance, according to the Security Assistance Monitor (SAM).
Compared to Mali's other global backers, the U.S. is a relatively minor security partner, ranking ninth among arms suppliers to the country, as per the Stockholm International Peace Research Institute (SIPRI) Arms Transfer database. The Mali government's top arms suppliers include Russia, Bulgaria, the United Arab Emirates, Brazil, and South Africa. Further, the U.S. provides less military personnel training than the European Union.
U.S. security cooperation with Mali has comprised of security assistance, arms sales, and training of Malian security personnel meant to strengthen their ability to fight multiple insurgencies, especially in the country's north. Following the August 2020 military coup, which triggered restrictions and a set of legal limitations on the types of security assistance that can continue after a coup, U.S. security assistance to Mali has been greatly limited. In fact, following the most recent coup in 2021, the U.S. is legally prohibited from providing most security aid to the Malian state. As such, no foreign assistance has been administered by either the State Department or the Department of Defense in F.Y. 2022.
Despite its many international partners and ten years of capacity building by the U.S., Mali is arguably the least secure it has been in decades. The Malian Defense and Security Forces (MDSF) and its allies are reported to be complicit in human rights and international humanitarian law (IHL) violations and abuses, including perpetrating civilian massacres, enforced disappearances, summary executions, sexual and gender-based violence (SGBV), and violence against children. The Goïta Government's employment of the Russian mercenary company, the Wagner Group, appears to have escalated cases of civilian harm. This, and the absence of robust mechanisms to hold entities responsible for IHL and human rights violations and abuses, suggests a lack of political will on the part of the government to protect civilians.
A more in-depth analysis can be found in a new factsheet by Brown University's Center for Human Rights and Humanitarian Studies (CHRHS), the SAM at the Center for International Policy, and InterAction. The factsheet provides an overview of security sector support to Mali and examines ongoing civilian harm and humanitarian concerns, including key facts, data points, and analysis of issues related to U.S. security cooperation with the Malian Armed Forces.
This fact sheet is the third in a series of issue briefs examining the protection of civilians in geographies where the United States is an external security partner. The first two factsheets covered Ethiopia and Nigeria. This series aims to generate awareness of U.S. policies and practices on security cooperation and document their effectiveness in promoting civilian protection.
The paper was published and can be found on the SAM website.