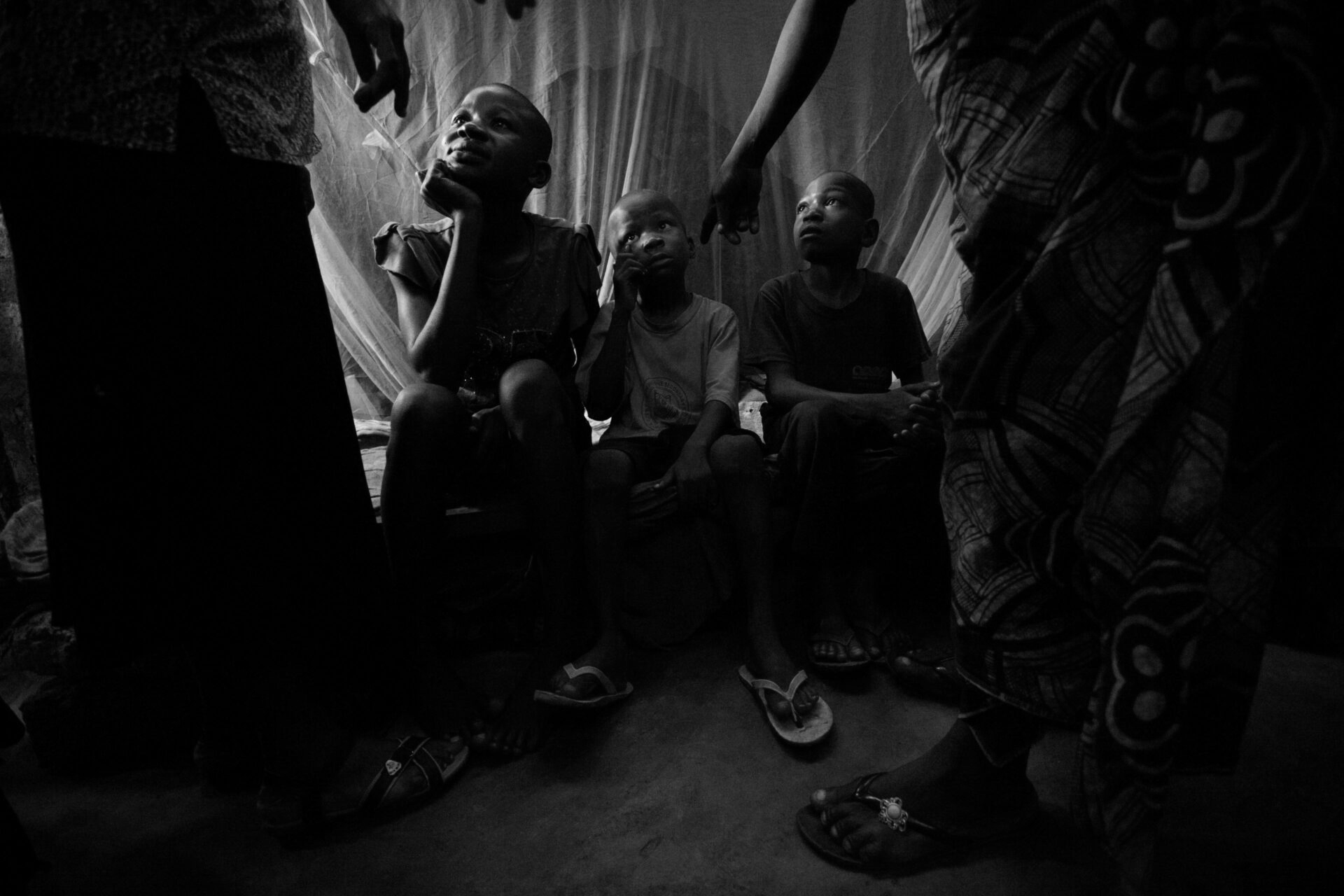 Part 3
Defining the Challenge
Disinformation Toolkit 2.0
Disinformation disproportionately affects marginalized populations.
InterAction's Humanitarian Policy and Practice team has explored how disinformation can disproportionately impact marginalized populations in an October 2020 report Countering Stigmatization in the Humanitarian Response to COVID-19. As per the report, "Harmful rumors, hate speech, false narratives propagated rapidly and widely via social media, and word-of-mouth often reinforce preexisting stigma." Marginalized populations already face disproportionate social and economic exclusion, and a lack of access to services due to intersecting identities and malicious state policy and towards them, which have been exacerbated by the COVID-19 crisis. In particular, stigma associated with discrimination along racial, ethnic, linguistic, religious, cultural, sexual identity, disability, and political lines, has contributed to the disproportionate impact of the COVID-19 crisis on people with intersecting, pre-existing vulnerabilities.
In some instances, the spread of misinformation targeting these groups, in addition to the additional anxiety and stress of COVID-19 lockdowns, has led to violence against vulnerable people. In some contexts, governments and political leaders have used vulnerable groups as convenient scapegoats, blaming them for the spread of COVID-19 and distracting the public from holding leaders themselves accountable. This dynamic leads to more extreme forms of discrimination, and eventually to violence against that marginalized group, as has been the case in Lebanon, Greece, and the United States during the course of the pandemic.
---

Is there a link between social media-driven hate speech and real-world violence?

2020 research indicates a direct link between social-media driven hate speech propagated online and real-world violence. In a new paper, Fanning the Flames of Hate: Social Media and Hate Crime, researchers Karsten Müller of Princeton University and Carlo Schwarz of Bocconi University examined the dynamic by looking at recent events in Germany. According to the research, social media-driven hate speech—including outright disinformation campaigns—against migrants has been associated with higher incidence of attacks on refugees, particularly in locations featuring high engagement with the far-right Alternative for Germany party's Facebook presence. Further, this research found that internet outages, which reduced engagement with social media, were consistently associated with lower incidence of violent attacks on refugees.

---
Tech platforms, whose role in the spread of mis- and disinformation is well documented, have been a key tool for leaders and governments wishing to scapegoat and stigmatize marginalized groups. The widespread availability and speed of publishing to social media platforms has been leveraged to amplify and disseminate hate speech in politically contentious environments, which has led to opportunities for individuals and organized groups to prey on the public's existing fears and grievances, embolden violent actors, and trigger violence. The speed with which mobile technology and social media have been adopted in recent years has accelerated their potential for this type of impact, with the recent tragic example of attacks on the Rohingya people in Myanmar.
---

Disinformation and Genocide

In Myanmar, a government-run disinformation and hate campaign against the Rohingya, a traditionally marginalized group based in the West of Myanmar, led to a campaign of violence against this community in 2017. In a report examining the incident, the United Nations described this incident as a "textbook example of ethnic cleansing." The violence grew in large part, says the U.N., due to unsubstantiated rumors and doctored photos that went viral on Facebook and that spread or re-enforced dangerous, false beliefs about the Rohingya. The images, even when debunked, fueled waves of anti- Rohingya fervor that opened the door to real world violence by state forces against the Rohingya people, with villages were burned, people killed, and more than 740,000 people displaced.Learn more HERE.

---
Sign up for our monthly newsletter