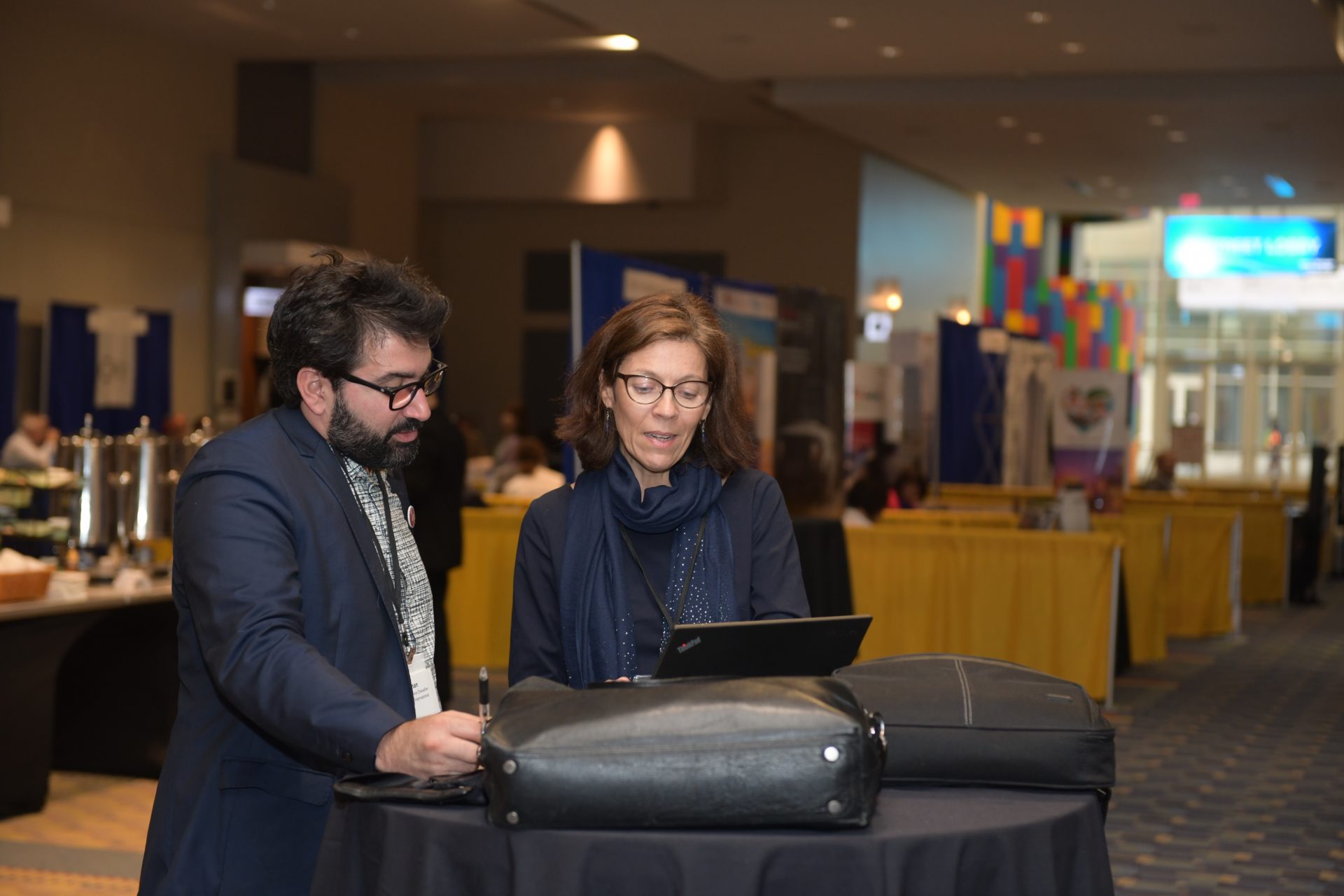 Our Events
From our annual InterAction Forum conference to our CEO retreats and member workshops, we host dozens of events each year for and with our member and partner organizations.
Lecture/Presentation
From Pledge to Action Launch
Join InterAction and our members to celebrate the launch of From Pledge To Action, InterAction's three-year project which aims to work on preventing sexual harassment, abuse, and exploitation across the humanitarian and development sector.
Lecture/Presentation
Food for Peace
The discussion will focus on the future vision of Food for Peace, highlight critical programming responses, and address key operational challenges.
Conference/Convention
InterAction Forum 2019
InterAction Forum 2019 will feature the world's most influential and inspiring organizations, change makers, and executives from the public, private and NGO sectors.
Sign up for our newsletter