January 13, 2020 - January, 16 2020
InterAction 2020 CEO Retreat
The annual CEO retreat provides unparalleled opportunities for InterAction Member CEOs to exchange ideas, develop capacity, network, and plan strategically with their peers in the sector.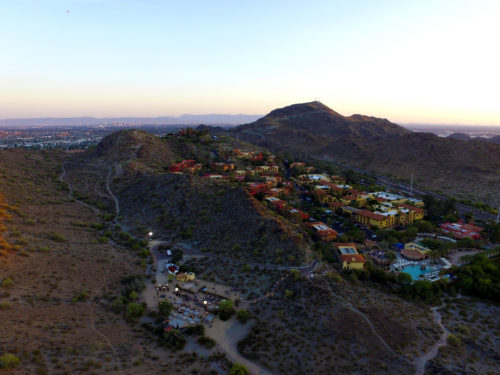 Schedule of Events

Monday, January 13
Women CEO Retreat
8:00 a.m.-8:00 p.m.
Tuesday, January 14
InterAction Board Meeting
8:00 a.m.-1:30 p.m.
CEO Retreat
2:00 p.m.-8:30 p.m.
Wednesday, January 15
CEO Retreat
8:30 a.m.-9:00 p.m.
Thursday, January 16
CEO Retreat
8:30 a.m.-12:00 p.m.
Location & Hotel Reservations
Events will be held at:
Pointe Hilton Tapatio Cliffs Resort
11111 North 7th Street
Phoenix, AZ 85020
Click here to register for the retreat and make your hotel reservation.
Participation is available to InterAction member CEOs only.
Sign up for our monthly newsletter