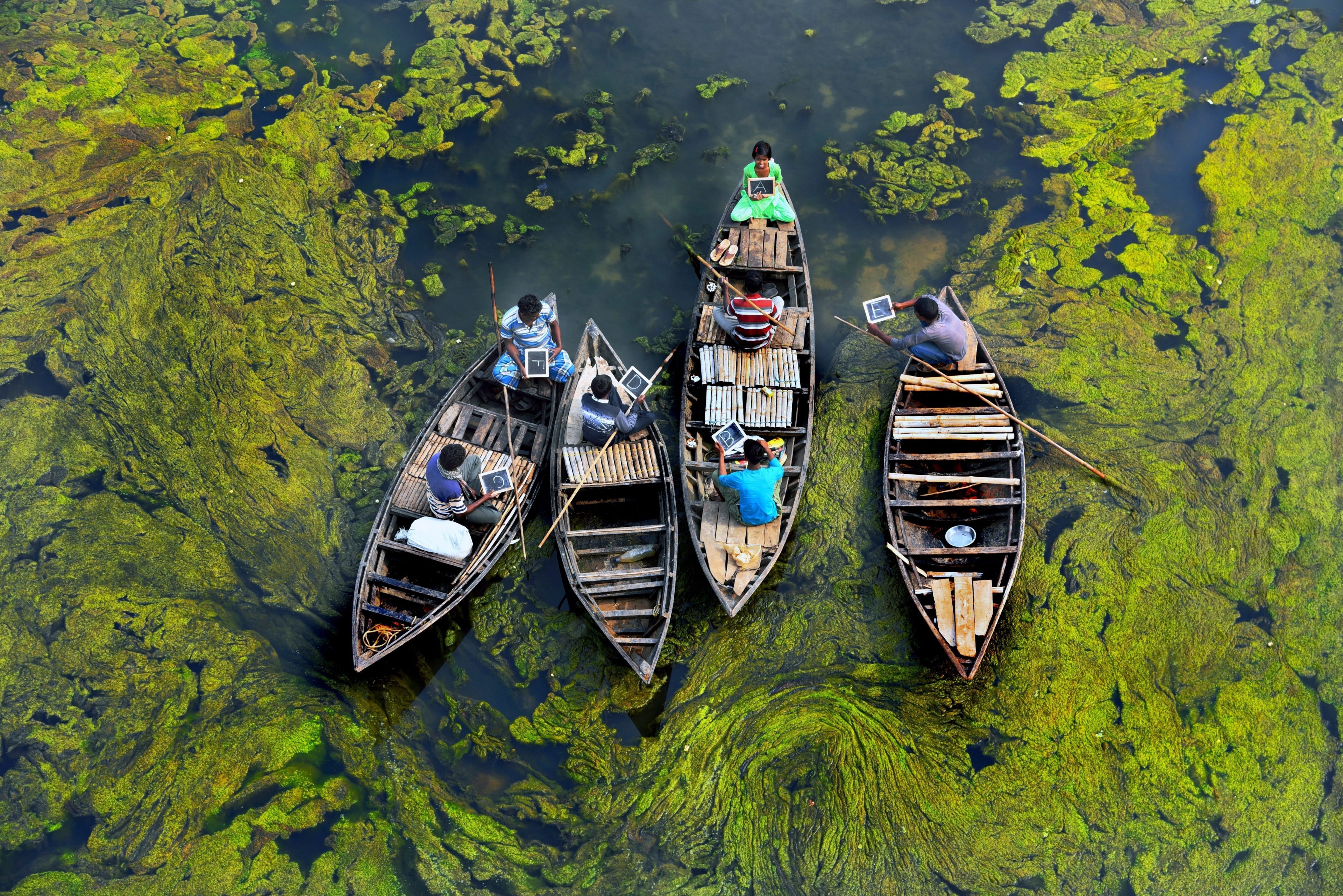 InterAction Membership Application
Applications are reviewed by staff and the Membership and Standards Committee of InterAction's Board of Directors.  Applications approved for consideration are then presented for a vote during the next Board of Directors meeting. This process may take as long as three months. Applicants are notified of their membership status after the board meeting.
A list of required documents is listed on the membership application. The Standards Compliance Certification Form is only required for applicants applying for full/regular membership.
Sign up for our newsletter