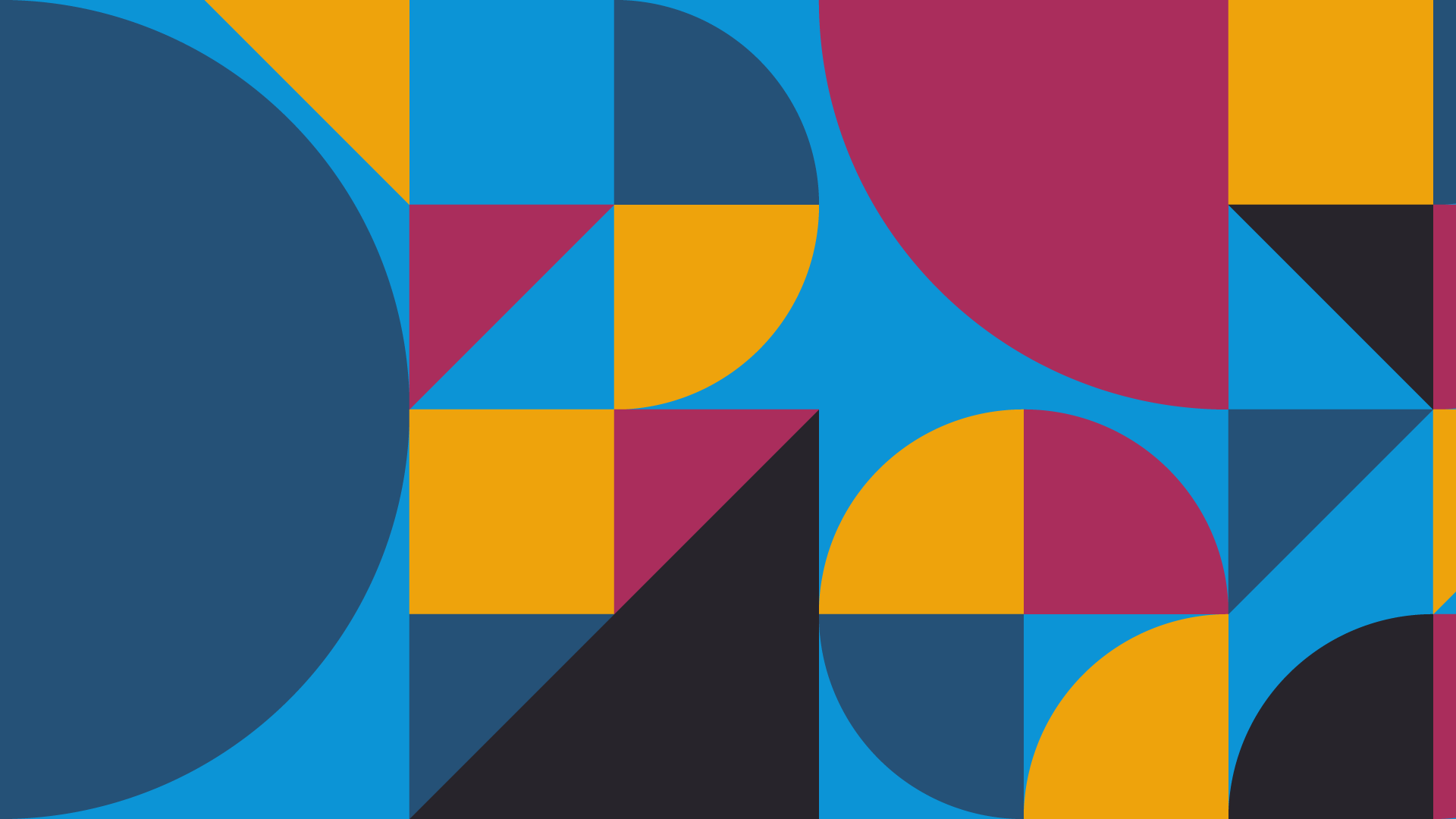 One of the principles behind the 2030 Agenda for Sustainable Development and its Sustainable Development Goals is "leave no one behind." This includes the more than 1 billion people with disabilities globally. Humanitarian and development organizations will only truly contribute to this goal when we are educated and equipped to hire disabled staff; and when we design and implement programs that are informed by, and meaningfully accessible to, people with disabilities.
Below are some of the recommendations and resources compiled by our community on the topic of disability and inclusion in the NGO sector.
Recommendations
Implement program requirements and checkpoints: Programs, materials, and operations must follow standards to improve and ensure consistent accessibility. This can include training and other professional development based on inclusion and disability rights.
Incorporate a disability lens into policies and programs: NGOs should work to ensure that the broader set of stakeholders, partners, and donors incorporate a disability component or lens into proposals and program designs.

Donors could be encouraged to ensure that any Request for Application/Proposal (RFA/P) includes and is scored on a disability component illustrating how people with disabilities will be involved in the design, implementation, and evaluation of the program.
Donors should also request that grantees report on disaggregated statistics regarding inclusion of people with disabilities in their program results. Donors should expect and accept additional budget lines for inclusion and accommodation resources.

Prioritize disability in budgeting: NGOs should allocate a dedicated portion of their budget to go directly to both programmatic and administrative disability-related accommodations.
Sign up for our monthly newsletter