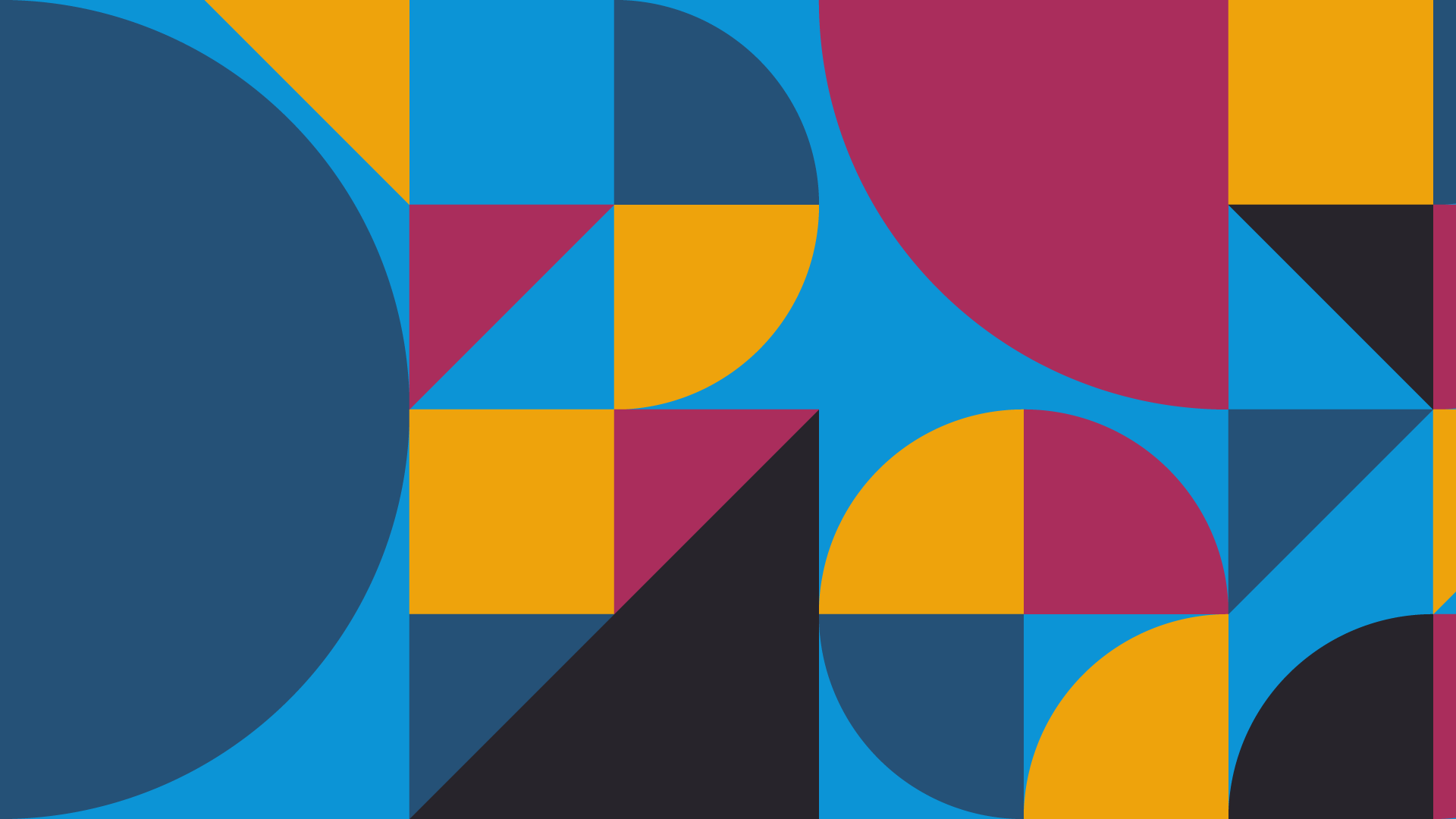 Multiple studies, whether the BRIDGE Report in the U.S. or one from Bond in the U.K., indicate that there is a general lack of diversity in our sector's workforce and an urgent need for improvement. However, while race and ethnicity have been a significant focus of diversity conversations and initiatives within the sector recently—especially in the U.S. context—it is important to acknowledge the innumerable other aspects of identity that contribute to a more holistic understanding of diversity.
Below are some of the recommendations and resources compiled by our community on the topic of diversifying the sector.
Recommendations
Pay interns a living wage: To ensure greater equity and diversity across the pipeline entering the sector, organizations should avoid offering unpaid internships.
Reform recruitment and hiring practices: Organizations should consciously and systematically track associated demographic data and take concrete steps to expand networks and sources for recruitment, reinforce diversity, equity, and inclusion (DEI) values in job descriptions, post salary range information, redact applications to reduce bias, represent diversity through interview panels, and reduce bias in interviews.
Support retention of diverse staff: Organizations should reinforce welcoming work environments through proper onboarding, continuous reinforcement of inclusive workplace culture (including through mentorship programs and employee resource groups, as appropriate), and equitable and transparent performance evaluation and compensation policies (including regular pay equity reviews).
Support the launch and success of a leadership fellowship program for the sector: Organizations should accelerate the advancement of emerging international non-governmental organization (INGO) leaders from underrepresented groups via sponsorship and programmatic collaboration.
Sign up for our monthly newsletter