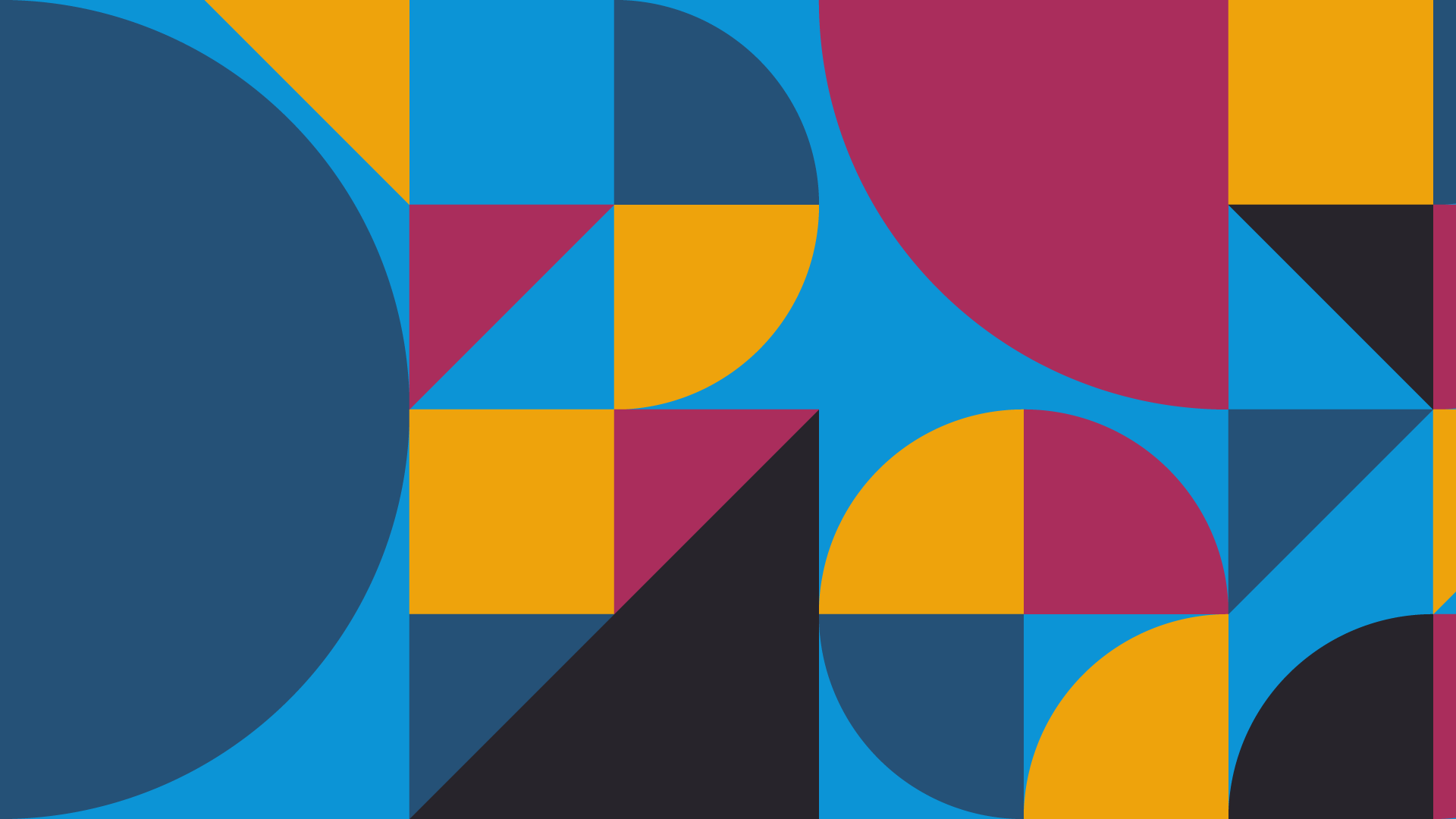 Mental Health and Well-being of INGO Staff
According to the United Nations Department of Economic and Social Affairs (U.N. DESA), an estimated one in four people globally will experience a mental health condition. Depression, for example, impacts approximately 280 million people worldwide across every age, community, and income group and ranks third in the global burden of disease. Like so many other mental health illnesses, depression results from a complex interaction of social, psychological, and biological factors and is exacerbated by the fact that people with mental and psychosocial disabilities often face stigma and discrimination. In the context of international development and humanitarian work, these challenges are intensified.
Below are some of the recommendations and resources compiled by our community on the topic of mental health and well-being of international non-governmental organization (INGO) staff.
Recommendations
Seek out and offer more comprehensive healthcare benefit packages: Organizations should ensure healthcare options cover mental health, including therapy. Staff should have flexible time off with an awareness of the mental health impacts of the work itself (duty of care).
Ensure reasonable accommodations for people with mental health challenges.
Adopt regular surveys and data collection: Organizations should conduct regular check-ins on staff wellness to inform and adapt organizational policies and practices to changing staff and their needs.
Encourage supportive staff groups: Organizations, and specifically, those in positions of power, can encourage and enable the formation of resource or affinity groups that bring staff together around shared interests or identities.
Watch for burnout: Organizations must recognize that the work of social change can trigger trauma and burnout, and that efforts to advance DEI initiatives can be emotionally draining and overwhelming for staff from underrepresented groups. Organizations should be mindful of how conversations about difficult topics such as DEI and mental health are broached with staff and equipped to offer resources and support to those who may be struggling.
Consider wellness stipends: Organizations should consider setting aside funds for staff to use on mental health resources. Recognizing that people have different needs in responding to mental and emotional health, staff should be given a choice in how they use such benefits (for example, on a gym membership, art class, therapy, mindfulness app, or other service).
Sign up for our monthly newsletter