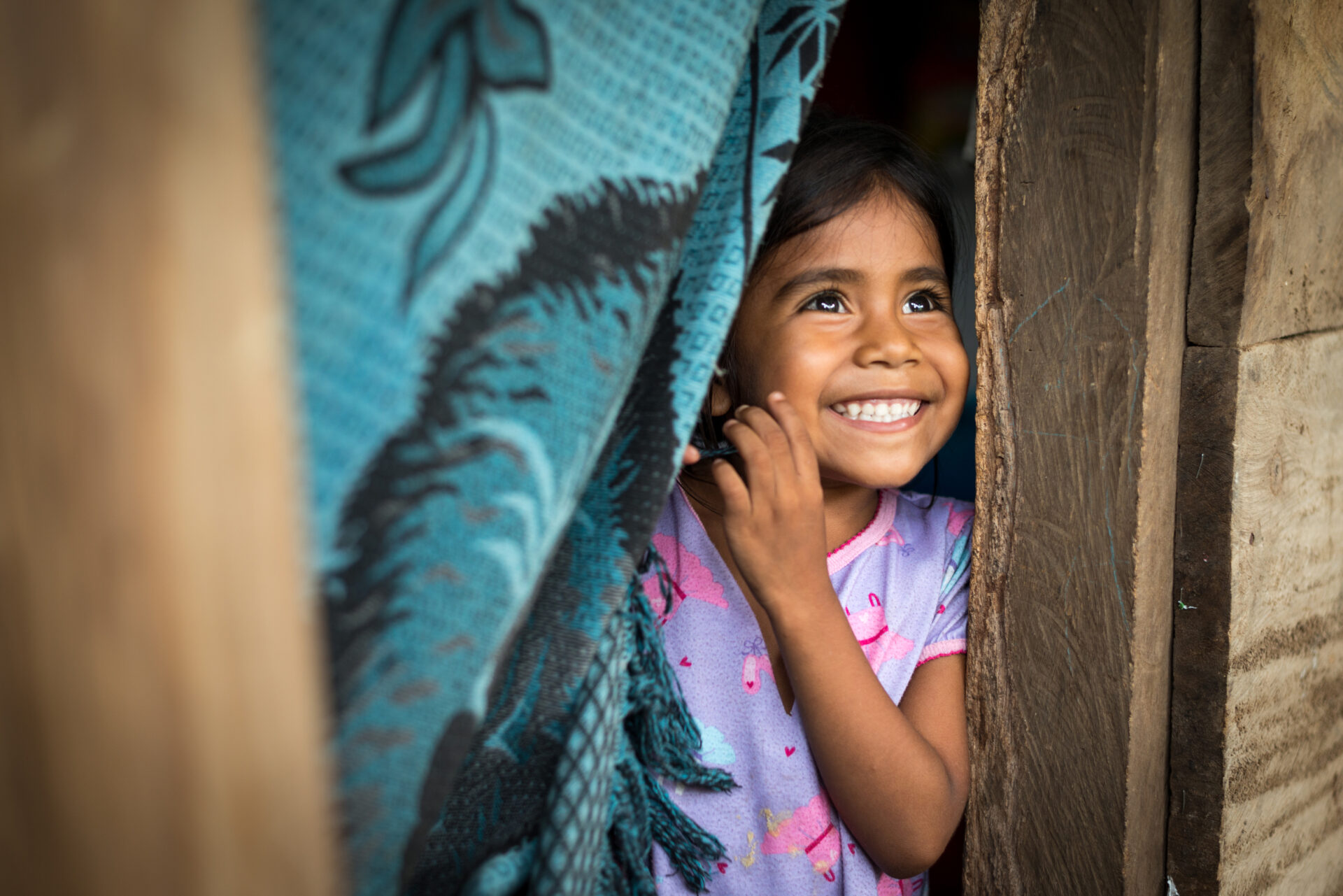 Aid Delivers 2021 Launch Event
Congressional, NGO Leaders Discuss InterAction's Newest Report
Understanding the global impact of development and humanitarian action and the critical role of U.S. foreign assistance programs is crucial to the implementation of U.S. foreign policy priorities.
These programs deliver effective results that support vulnerable people around the world. InterAction's new report, Aid Delivers 2021: Foreign Assistance in the 117th Congress, illustrates the impact of U.S. foreign assistance through development and humanitarian programs; highlights the impacts of key U.S. government foreign assistance program sectors and issues; and showcases the fundamental principles that foreign assistance must follow.
On Friday, January 29, 2021, InterAction launched Aid Delivers 2021 with an event featuring congressional champions and leaders of the NGO community. Aid Delivers 2021 highlights the humanitarian and development challenges currently facing the globe and features examples of the important work U.S. foreign assistance programs do to address them.  
The event featured remarks from Chairman of the House Foreign Affairs Committee, Representative Gregory Meeks, and Lead Republican, Representative Michael McCaul. Following remarks, Loyce Pace of Global Health Council, Liz Hume of Alliance for Peacebuilding, Leila Nimatallah of Catholic Relief Services, and Jason Gross of the U.S. Global Leadership Coalition led a great conversation about the critical role of U.S. foreign assistance.
We have made needed investments before, and we can do it again. As the 117th Congress convenes, we must all remain committed to restoring and expanding the U.S's role in protecting the world's most vulnerable. Read the full report HERE. Contact Sara Nitz Nolan, InterAction's Senior Manager of Policy and Advocacy, with any questions.
Watch the full launch event below.