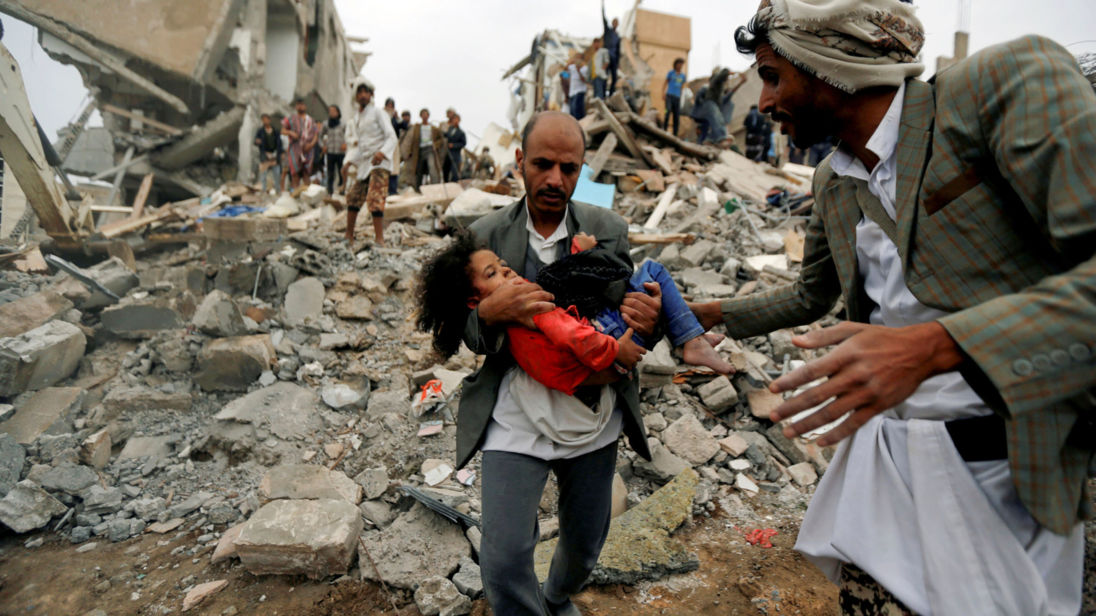 Annual Partnership Consultation Explores Yemen Crisis, Sexual Exploitation and Abuse, and other Critical Humanitarian and Development Challenges
Every year, the World Food Programme's Annual Partnership Consultation convenes representatives from the NGO sector to explore ways to improve common operations in the humanitarian and development spheres. The 2018 meeting focused on a number of critical challenges within the humanitarian and development space, including sexual exploitation and abuse, humanitarian crises, food security and malnutrition, and resilience-building.
Our VP of Humanitarian Policy and Practice Patty McIlreavy and Director of Humanitarian Practice Julien Schopp joined the to discussion to share their insights on effectively addressing sexual exploitation and abuse in the aid sector, and lessons learned from the Yemen crisis.
Putting affected people first: raising awareness on SEA and building trust in communities. (Begins at 51:30)
Leading humanitarian interventions: Lessons learned from Yemen, Bangladesh and the Syria regional  Response (Begins at 0:30)