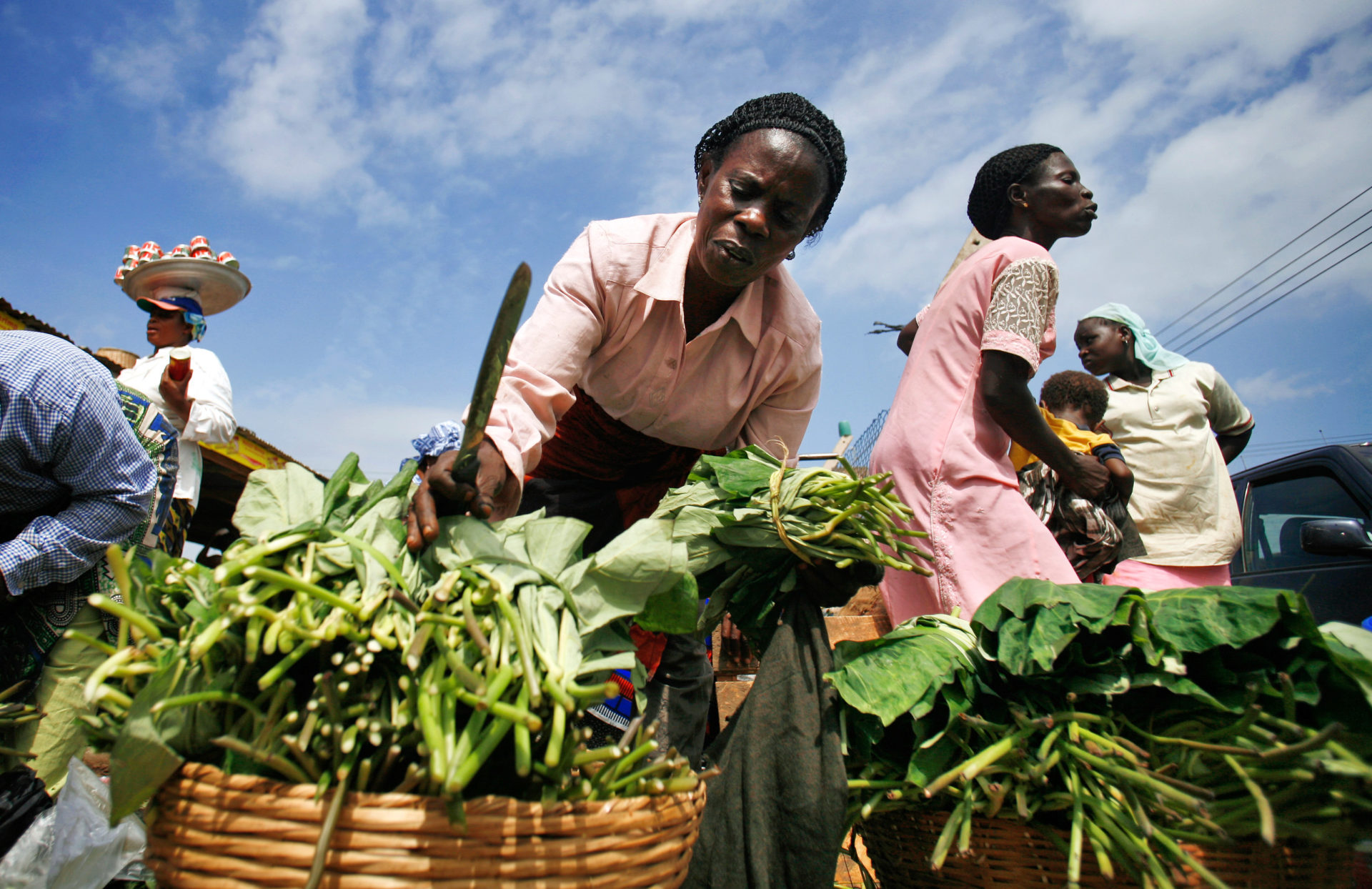 Army of Love
The Together Project's Third Annual Solidarity Breakfast & Panel Discussion
Sol·i·dar·i·ty (noun): unity or agreement of feeling or action, especially among individuals with a common interest; mutual support within a group.
This one word has meant everything to the coalition members of the Together Project over the last three years. Founded in January 2017 with the leadership of five InterAction Members, the Together Project is a hub of advocacy and solidarity for U.S.-based NGOs confronting discrimination or targeted regulations because of religious faith or operating principles.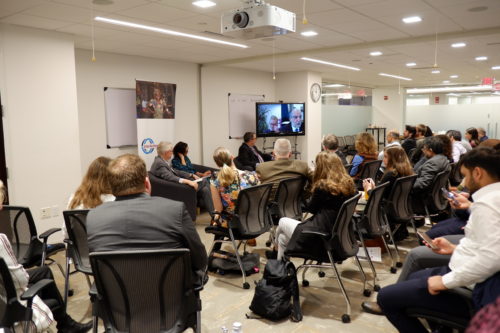 On March 6, 2020, the Together Project held its Third Annual Solidarity Breakfast in Washington, D.C. With over 40 attendees, the event brought together CEOs, programmatic and advocacy staff, lawyers, and academics in support of strengthening and defending civil society. The theme, Countering Harm, Defending Civil Society at Home and Abroad, introduced attendees to the effective responses and proactive measures experienced by our diverse panel of four global leaders in the space. The panelists included: Khalil Demir, Executive Director, Zakat Foundation of America; Mark Hetfield, President and CEO, HIAS; Åsa Månsson, Programme Director, International Civil Society Centre (ICSC); and Sarah Margon, Director, U.S. Foreign Policy, Open Society Foundations (OSF).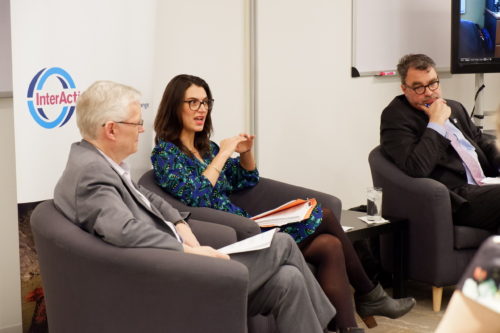 Topics discussed during the event ranged from disinformation attacks and good governance to sustaining staff morale and security. Sarah Margon summarized the threat of closing civil space with three points, "Civil society organizations are facing three challenges: increased levels of restrictions, a difficulty in implementing program operations, and disinformation presented in mainstream media forms."
Underscoring these challenges was a steadfast decree from Mark Hetfield to focus on the facts. "NGOs are known to be credible, and maintaining our credibility is the most important thing. We need to stick with the facts," Hetfield explained further during his remarks around the prevalence of disinformation surrounding current humanitarian responses. He added, "It is not just enough to have the facts. We need to make sure the truth gets out to the people who need it and do not have it."
As a minority organization working in hostile environments, we must intensify our efforts to show our humanity and bring a culture of dignity to all the spaces and places we work. People are scared of things they do not know.

– Khalil Demir, Executive Director, Zakat Foundation of America
Defending and protecting civil society should be the responsibility of all stakeholders responsible for effective aid delivery and development worldwide. The Together Project raises attention around various threats to civil society space through information sharing and coalition building with organizations, policymakers, and stakeholders. We have seen victories responding to disinformation campaigns on Capitol Hill while providing direct support to NGOs facing bank de-risking or de-banking. Globally, the Together Project is engaged with leaders like the International Civil Society Centre (ICSC) to be at the forefront of international response and action amplifying the U.S.-based NGO voice. Åsa Månsson, with ICSC, encouraged attendees during the Annual Solidarity Breakfast to "Build your army of love, and that group will have your back." She went on to say, "There needs to be an emphasis on working collectively to create a unified sector voice…We need to help and support each other."
The event was not only the largest Annual Solidarity Breakfast the Together Project has hosted, but it was also the timeliest. Leaders from across the NGO sector and civil society broadly are joining the "army of love" to both strengthen and defend the space necessary to work and achieve their missions. If this sounds like a fight worth joining, I encourage you and your organization to engage with the Together Project. To learn more, visit our website or email me at pbazleybethea@interaction.org.