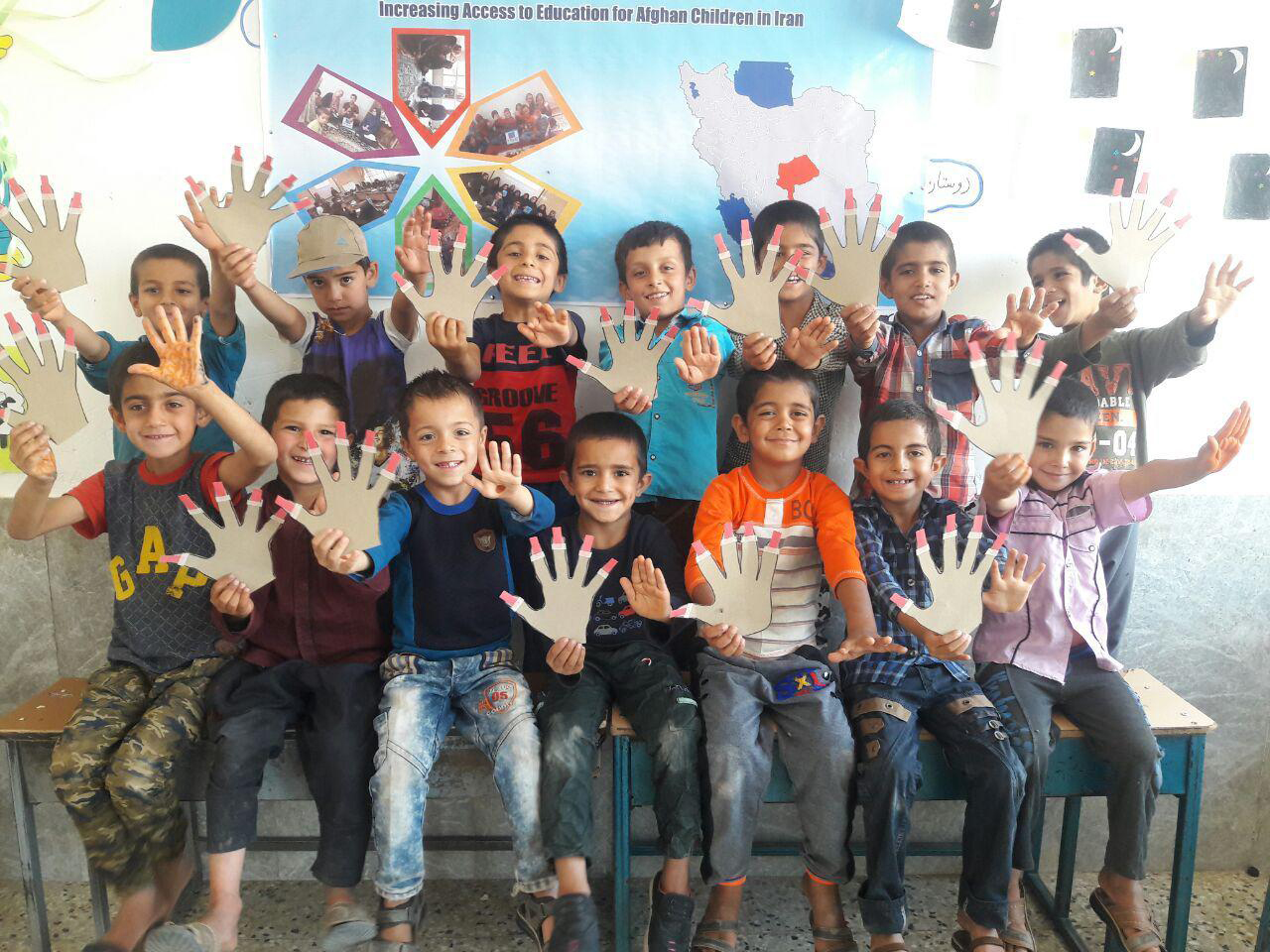 Better Health for Afghan Refugees
Fleeing turbulence and conflict in their own country, Afghans have been seeking refuge in Iran for roughly four decades. Today, Iran's Afghan refugees number more than 3 million, a figure that makes it one of the largest refugee populations in the world.
As with refugee communities the world over, Afghans in Iran face steep challenges, particularly in healthcare and employment. The 70,000 undocumented refugees in Iran's centrally located province of Yazd in particular struggle with poverty and a lack of stable economic opportunities that makes them unable to afford basic necessities such as soap and toothbrushes.The lack of proper sanitation and hygiene makes this population particularly vulnerable to communicable diseases and has created high rates of infection. Frequent travel to and from Afghanistan increases the opportunity for these infections to spread.
To enhance the health of these highly vulnerable families, Relief International partners with the Iranian Ministry of Health and Medical Education (MOHME)  and with the Bureau for Aliens and Foreign Immigrants Affairs to train Afghan volunteers as health focal points for their communities. These Afghan community health workers, more than 80 total, conduct basic health screening for 6,000 families in house-to-house visits. Relief International refers those in need of medical care to MOHME health centers. The effort is supported by funding from European Civil Protection and Humanitarian Aid Operations (ECHO).
This project supports MOHME's effort to reach to all Afghan families regardless of status or documentation. Referral of cases in need of medical care is essential for many Afghans who are deprived from health care for many different reasons.
RI began operations in Iran in 1990 in response to the devastating Manjil-Rudbar earthquake. Since then RI has developed strong working relationships with the Iranian Bureau for Aliens and Foreign Immigrants Affairs, the Iranian Red Crescent Society and the Ministry of Health and Medical Education.
---
This blog post was originally published at www.ri.org