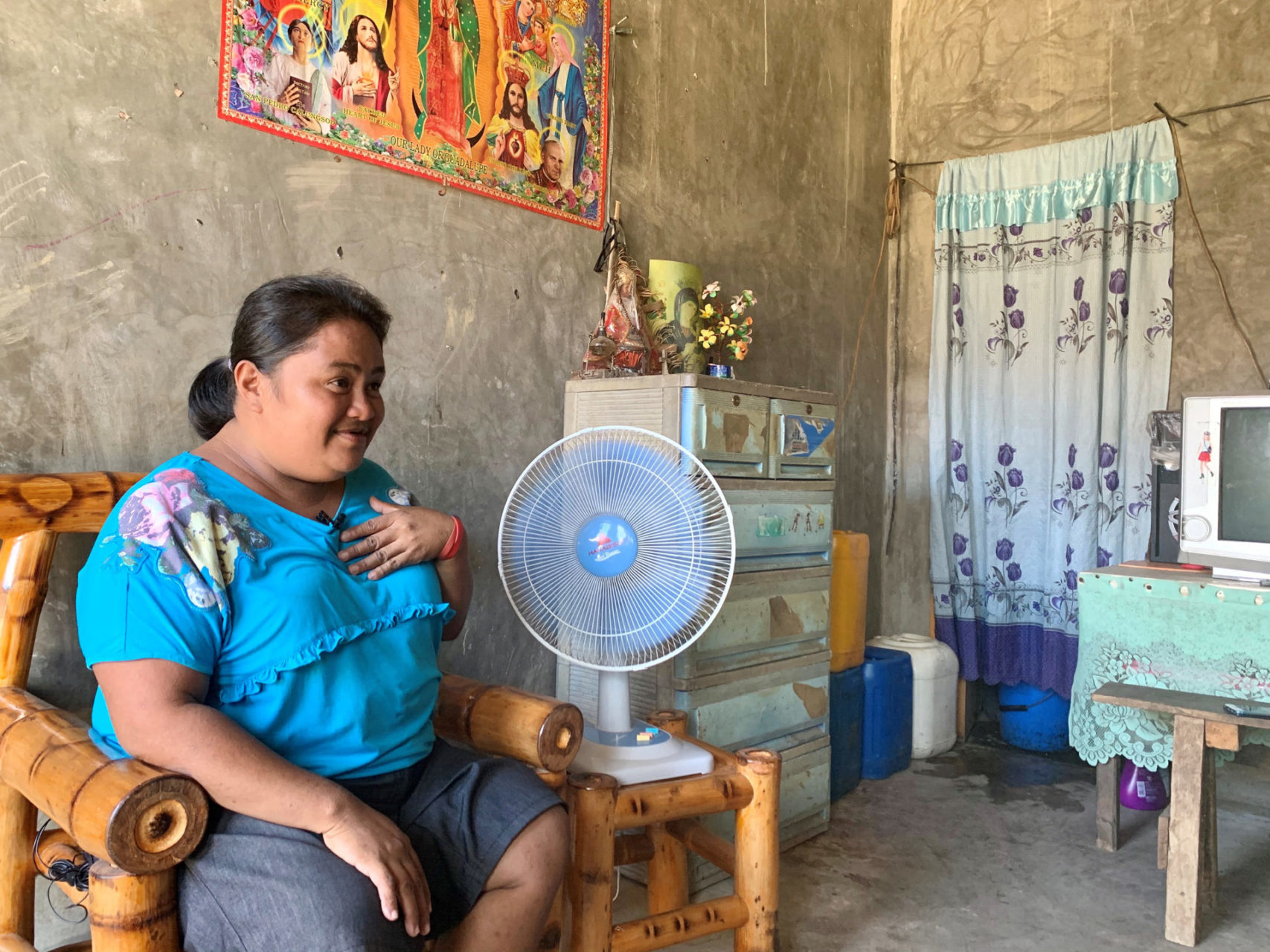 Beyond Reconstruction
Toward a Multi-Sectoral Approach to Humanitarian Response
Imagine you were living in Port-au-Prince during the 2010 earthquake, or in Tacloban City during Super Typhoon Haiyan. Imagine you were confronted with the aftermath of a natural disaster.
This is the situation that humanitarian organizations regularly find themselves in. As a sector, we have developed an apparatus to support a highly specialized, sectoral response to disaster and conflict. This apparatus is the cluster system.
Clusters give much-needed structure to a response, but they also create silos in which organizations find themselves increasingly stuck. The Settlements Approach (also known as the Area-based Approach) to humanitarian response seeks to combat this compartmentalization. The Settlements Approach uses a multi-sectoral lens to consider an entire population, living in a specific geographic area with high levels of need. While this approach is not new, the Urban Settlements Working Group, co-chaired by InterAction, Catholic Relief Services (CRS), and ACTED, has worked to develop out these concepts through case studies and further analysis.
It was during a 2019 mission to Tacloban City, six years post-Haiyan, that I began to understand what exactly the Settlements Approach to response and recovery looked like. InterAction visited Member project sites and spoke with affected families, finding that for many displaced Filipinos, immediate recovery began in their barangays, or neighborhoods. The effort included the affected populations, as well as local community leaders, government ministries, and international actors. It approached recovery from a holistic angle, recognizing that rebuilding a community would take more than a hammer and nails.
Many organizations take—or try to take—a comprehensive approach to disaster response. Programming, however, is largely sector-specific. While in the Philippines, we met with Plan International, American Red Cross, the International Organization for Migration, Habitat for Humanity, and CRS—Member organizations that had developed community-based, multi-sectoral programming post-Haiyan. For example, after consulting with the affected population, Plan International incorporated elements of protection and education programs into their shelter project, installing street lamps to light the barangay in the evenings, and designing a designated child-friendly space. Plan also worked with the local barangay council to determine which families required housing assistance and what kind of support was needed.
In this instance, the affected population's needs were not addressed in a vacuum. Instead, multi-sectoral programming and the utilization of local leaders ensured that recovery extended beyond those few families who received assistance, to the neighborhood itself. Today, that same neighborhood is well on its way to recovery. Businesses have reopened, and a new basketball court has been installed.
During our time in Tacloban City, we met with multiple families who received assistance across a number of shelter projects to learn how they viewed recovery, then and now. There was a common theme in each conversation: Recovery is more than reconstruction. It's a multi-sectoral effort requiring expertise in WASH, health, education, protection, shelter, and more. It's community-based, dependent on local structures and the buy-in of an entire population.
If recovery is multi-sectoral in nature, shouldn't the response be as well? This is the question we must constantly ask of the cluster system, and our community. How can we push response, and ultimately recovery, a little bit further? The Settlements Approach is just one of many answers to consider.
Watch the entire series of interviews below.